Yuma Hypnosis ( : 20 times)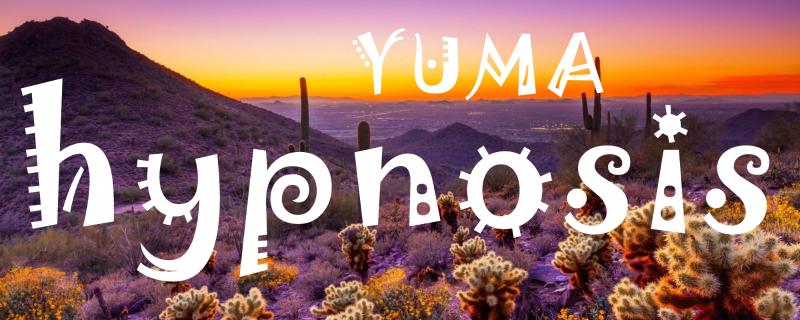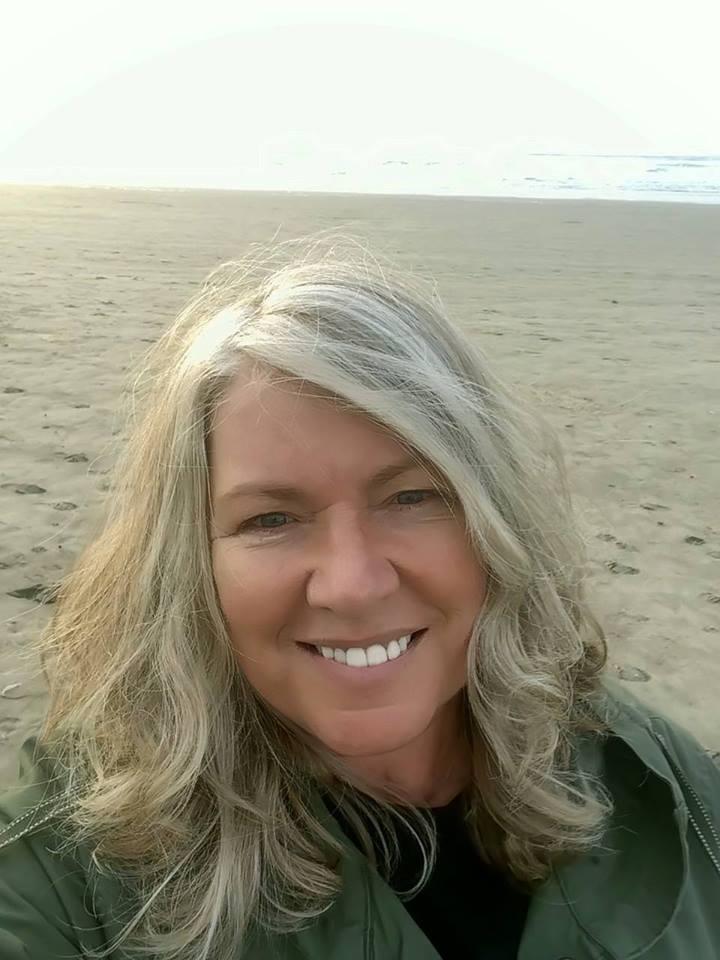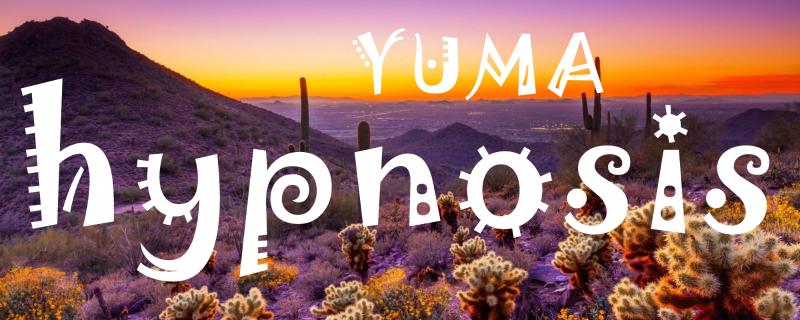 Price:
$130.0 USD

(

Listing Id: 1552936885243046

)
Shipping & Handling:
$0.0 USD
Viewed: 20 times
Allow hypnosis to gently reprogram outdated, unwanted behaviors and negative thinking patterns. Relaxing hypnosis will rewrite subconscious codes, specifically ones associated with unwanted behaviors and thoughts. Then Nina will outline manageable steps to achieve your goals that can't be solved by worrying about them!
NINA BINGHAM is a Certified Master Clinical Hypnotherapist in private practice since 2003. She has a private practice in Yuma, Arizona. Nina has earned two degrees in Applied Psychology, and completed her MS Mental Health Counseling Program. She is a Qualified Mental Health Associate (QMHA) for the state of Oregon (NPI# 1518111053), and an award-winning Author. Nina has treated thousands of children, adults and couples with a wide variety of issues. While she has academic degrees, Nina considers herself a Programmer, working closely with her clients to achieve their goals via reprogramming of the subconscious mind. Using Nuero-linguistic Programming (NLP), brain responses are changed, producing new and healthier outcomes. Schedule your powerful session now and get on the road to recovery.
Mention "BuySellAndTrade" and receive 50% Off all Hypnosis sessions. Go to: https://www.yumahypnosis.com
Contact Detail
Website: Visit my website
Phone: (971) 333-8909
Email: createyourlifenina@gmail.com
Address: 10718 E 37Th Pl
* Please do not contact me with unsolicited services or offers
To avoid scams, please deal locally. Never make wire payments, cashier checks, money orders