Very Profitable Gas Station for Sale ( : 163 times)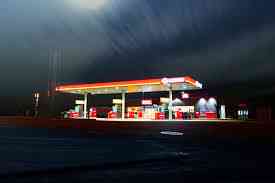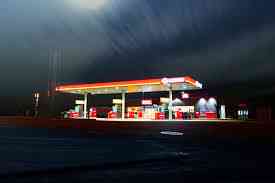 This listing has been expired. The item or service is no longer for sale
Price:
$5300000.0 USD

(

Listing Id: 72949

)
Shipping & Handling:
$0.0 USD
Viewed: 163 times
VERY PROFITABLE GAS STATION WITH CONVENIENCE STORE BUSINESS FOR SALE
Branded gas station located at very busy strategically situated intersection. Entire facility has undergone updating & upgrading in the last year. Facility has car washing and fast food establishment paying rent. Inside sales are substantial per month and gallons pumped are about 200,000 per month on average with exceptional margin. Additional income from air, vacuum, sales and the car washing add to the revenue. Inventory is included. Price not negotiable.
Contact Detail
Website: Visit my website
Phone: 7048954274
Email: webmaster@thecbagroup.com
Address: Chartwell Center Dr, Suite C Charlotte North Carolina 28031 United States
* Please do not contact me with unsolicited services or offers
To avoid scams, please deal locally. Never make wire payments, cashier checks, money orders