Used Parts for 2013 Scion tC - Stock 7528BR ( : 70 times)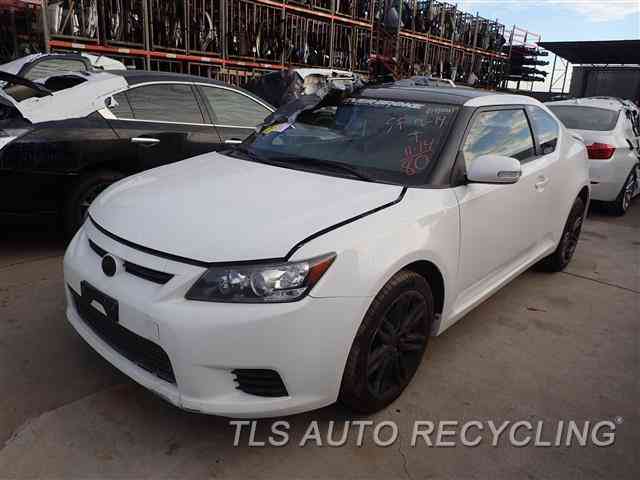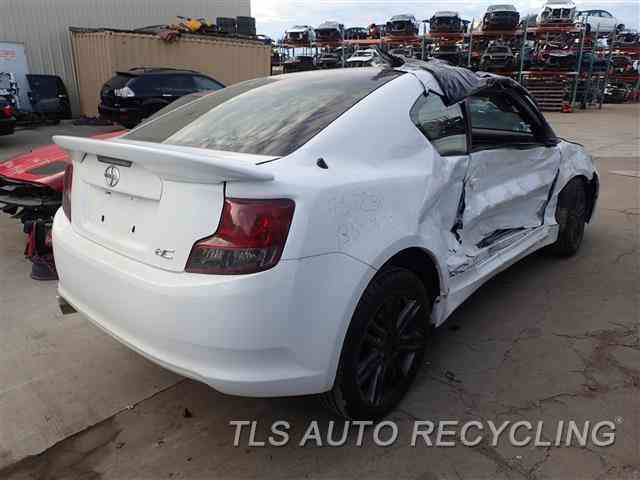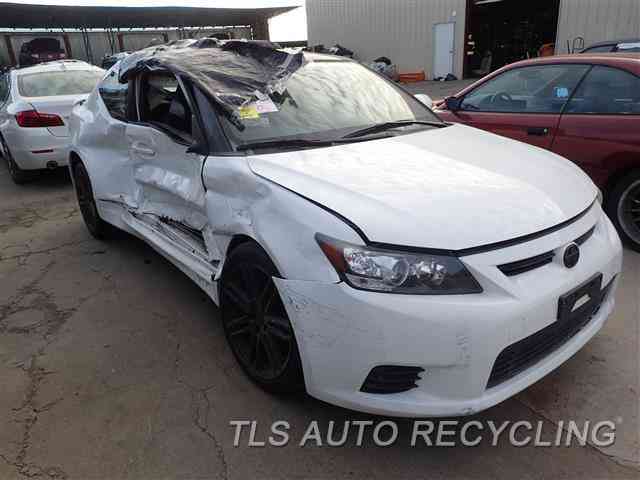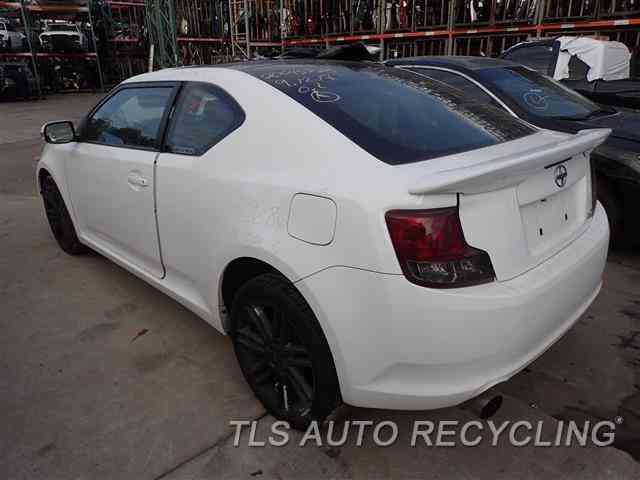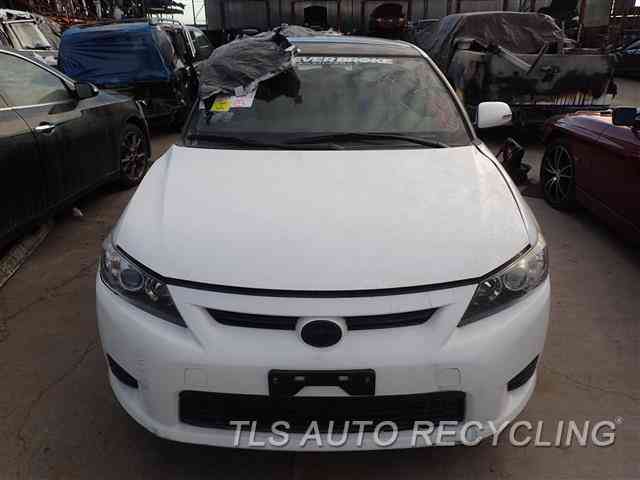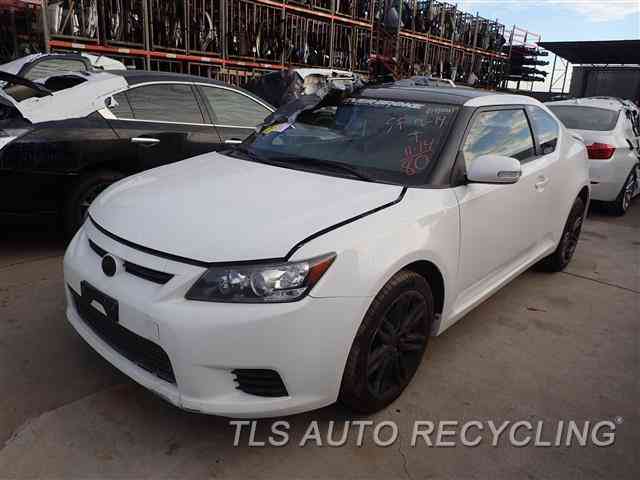 This listing has been expired. The item or service is no longer for sale
Price:
$0.0 USD

(

Listing Id: 76520

)
Shipping & Handling:
$0.0 USD
Viewed: 70 times
This vehicle is a 2013 Scion tC, Stock #7528BR available for parts. Though salvaged, this vehicle has many reusable auto parts available for 2013 Scion tC. Here at TLS Auto Recycling, we sell quality used auto parts that we dismantle, inspect, and photograph for your convenience. Each Scion part is accompanied by a One Year Warranty where your satisfaction is guaranteed!

Locating an exact OEM replacement part for a Scion tC can be difficult but we at TLS do the hard work for you and help you locate that hard-to-find part! Visit our website or give us a call the next time you need to repair your 2013 Scion tC!
Contact Detail
Website: Visit my website
Phone: (877) -247-171
Email: backpageads1999@gmail.com
Address: 3811 Recycle Road Sacramento California 95742 United States
* Please do not contact me with unsolicited services or offers
To avoid scams, please deal locally. Never make wire payments, cashier checks, money orders