Stay Gold Flower Arrangement ( : 22 times)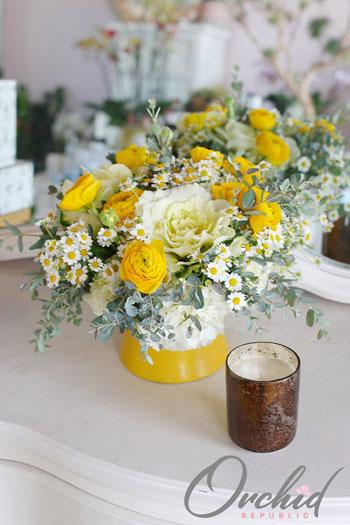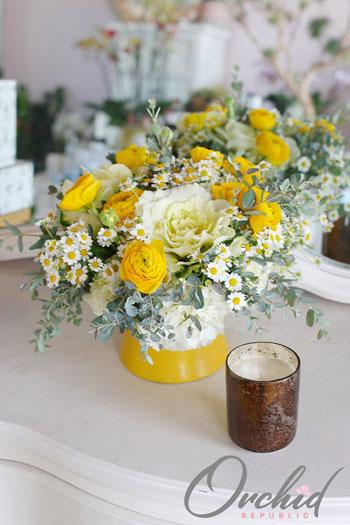 This listing has been expired. The item or service is no longer for sale
Price:
$95.0 USD

(

Listing Id: 1551537428623463

)
Shipping & Handling:
$0.0 USD
Viewed: 22 times
Bursting with sunshine and happy thoughts, this vivid floral arrangement radiates with yellow ranunculus shining bright in the midst of a creamy clouds of roses, hydrangeas, stems of feverfew daisies, and eucalyptus baby blue. These captivating florals are nestled in our stylish hatbox in yellow, which makes a heartwarming memento once the flowers have faded.
Visit our online shop, orchidrepublic.com, for other flower arrangements as well as orchids, succulents and indoor plants.
Contact Detail
Website: Visit my website
Phone:
Email: orchid_republic@yahoo.com
Address:
* Please do not contact me with unsolicited services or offers
To avoid scams, please deal locally. Never make wire payments, cashier checks, money orders