Single Manufactured Home Apply Now For Financing ( : 34 times)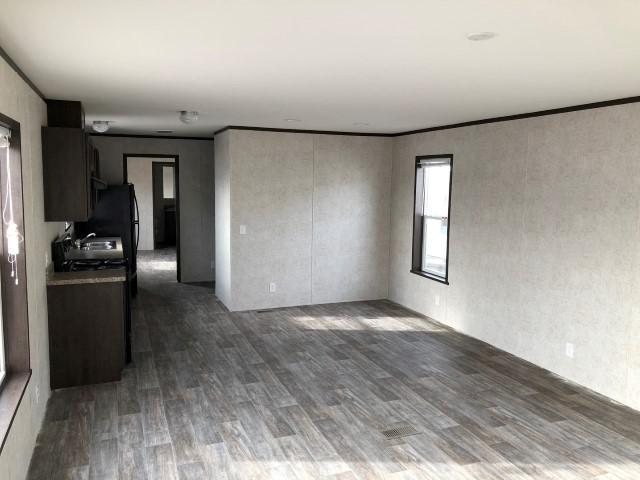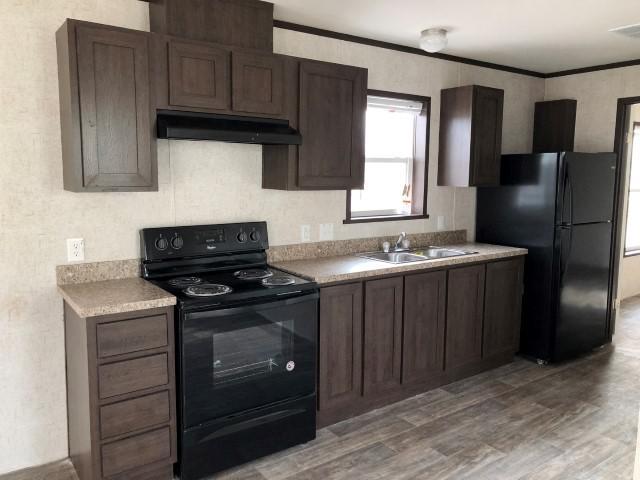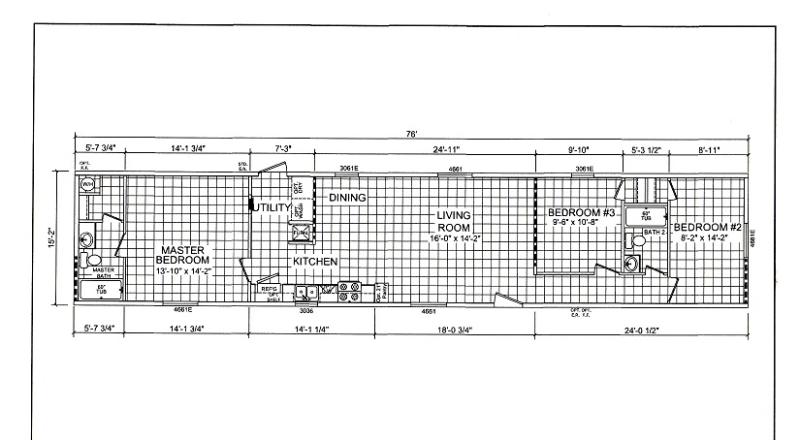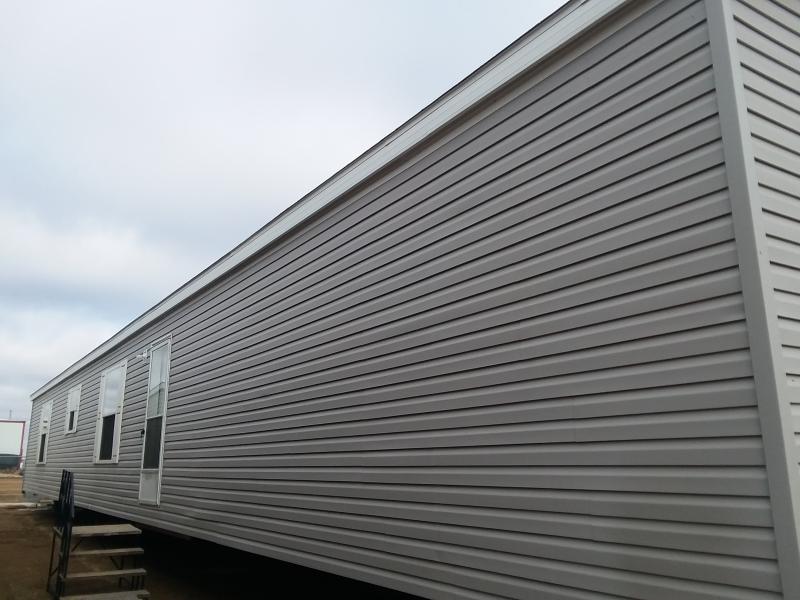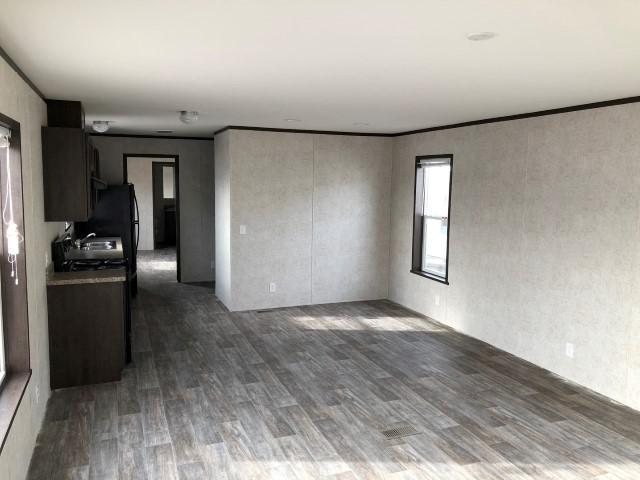 Price:
$67000.0 USD

(

Listing Id: 1547157127310541

)
Shipping & Handling:
$0.0 USD
Viewed: 34 times
This wonderful 16X80 home, crafted by Redman Homes. Value packed this 3 bedroom and 2 bath home features a split floorplan, which is the most popular in this size home. Notice the walk in closets, beautiful bathrooms, easy care vinyl flooring all offered to you to add quality and easy living in your new home. You will love the kitchen design with a large dining area plus a seperate utilty area This home is built with 2x6 walls, upgraded insulation, vinyl dual glazed windows designed to keep you warm in the winter and cool in the summer Dont miss out on this home there is a very limited amount that we can sell at these prices, so act fast and gets yours today. Call 7014831730 . Cost total for this home is 67, 000 including delivery, setup, blocks, anchors, skirting, appliances and central air.
Contact Detail
Website: Visit my website
Phone: 7014831730
Email: isemanhomes8@gmail.com
Address:
* Please do not contact me with unsolicited services or offers
To avoid scams, please deal locally. Never make wire payments, cashier checks, money orders