Serious Ability Home Trained Malty Puppies ( : 39 times)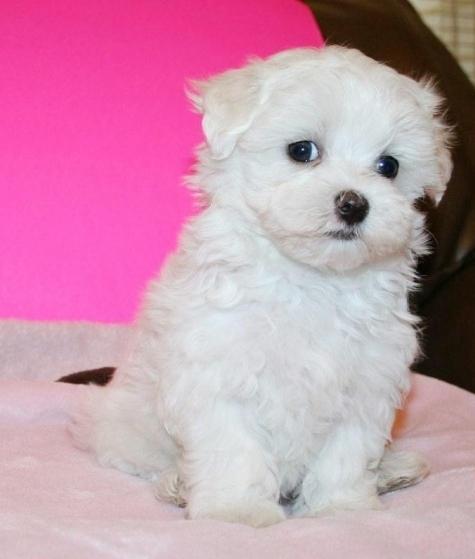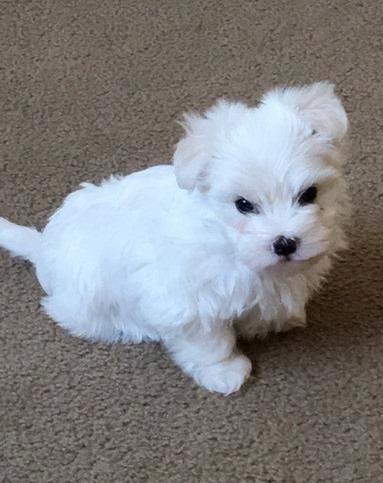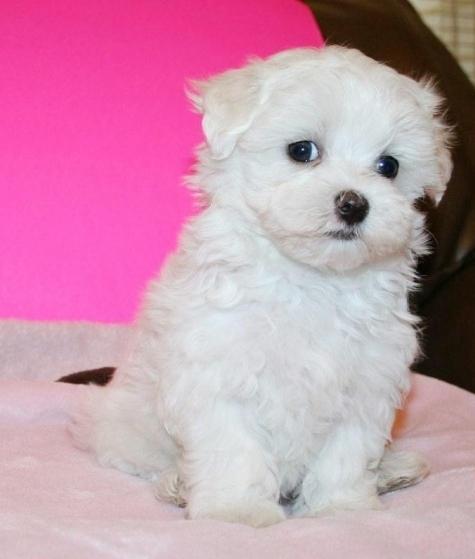 Price:
$460.0 USD

(

Listing Id: 1546778715156566

)
Shipping & Handling:
$0.0 USD
Viewed: 39 times
Serious ability Home Trained Malty Puppies. After all the pets we have always have in the family we find this litter to be special, they are healthy strong and very cuddling. All of them are fast learners and they make sure they bring out every smile in your face with their special characters and puppy styles. I am not really asking much money on the puppies but i also want some body who will promise to give them the best homes ever. Puppies will come along with vet papers and they are up to date with vaccines. Contact if really interested and it will be better you contact with your pet experience and phone number to call or text.
Contact Detail
Website: Visit my website
Phone:
Email: contithomas99@gmail.com
Address:
* Please do not contact me with unsolicited services or offers
To avoid scams, please deal locally. Never make wire payments, cashier checks, money orders