Room For Rent At The District female Students Only ( : 15 times)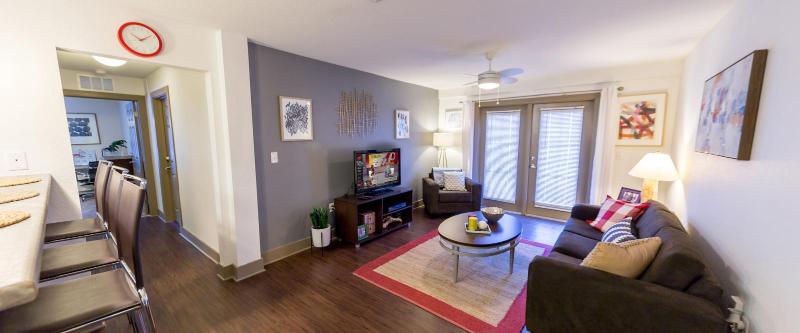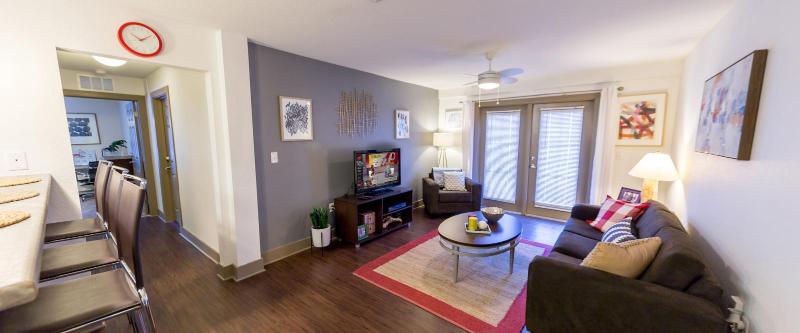 This listing has been expired. The item or service is no longer for sale
Price:
$538.0 USD

(

Listing Id: 1547344507009673

)
Shipping & Handling:
$0.0 USD
Viewed: 15 times
Private bedroom, private bath with common space and kitchen shared with 3 other female roommates at The District in Mobile. On-site fitness center, pool, laundry facilities. No pets. Assume established lease in January and the months of June and July are free. $ 538 per month.
Contact Detail
Website: Visit my website
Phone: 228-326-4830
Email: robcavaco7@gmail.com
Address:
* Please do not contact me with unsolicited services or offers
To avoid scams, please deal locally. Never make wire payments, cashier checks, money orders