Rims And Tires ( : 69 times)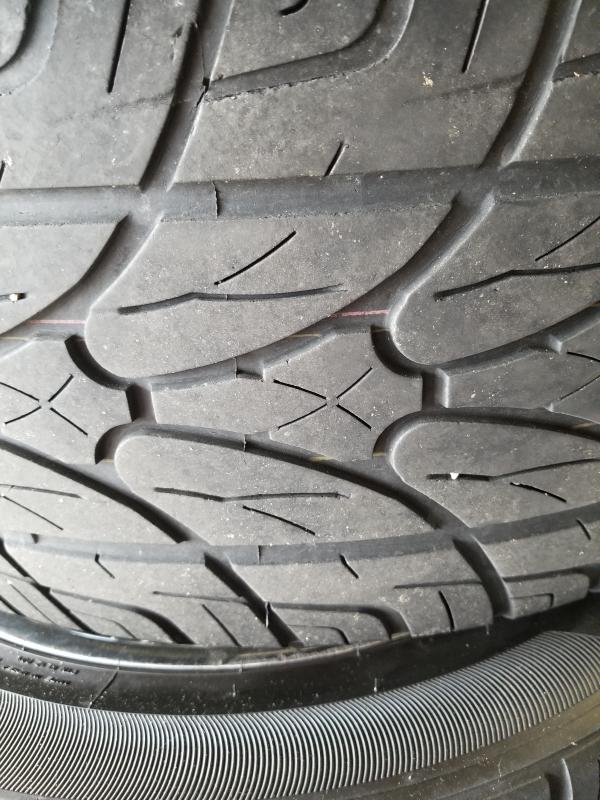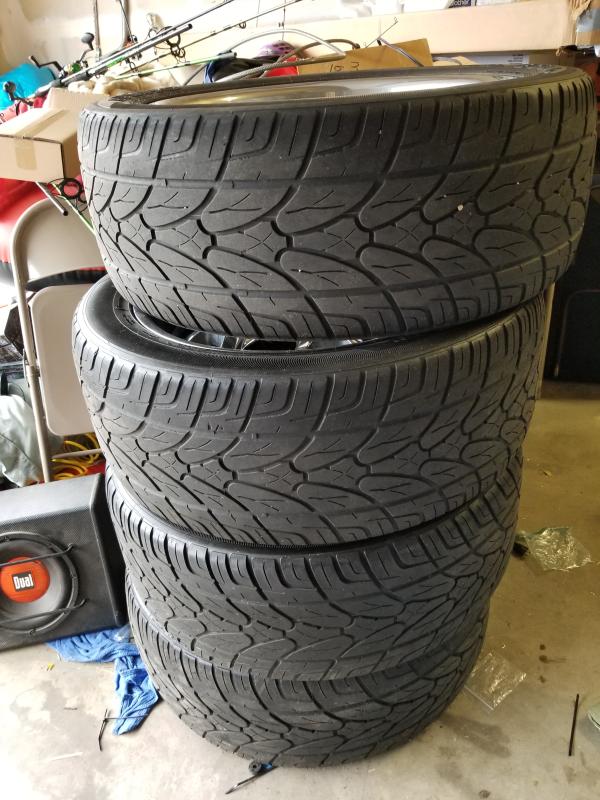 Price:
$300.0 USD

(

Listing Id: 1544053273326962

)
Shipping & Handling:
$0.0 USD
Viewed: 69 times
Rims are 22" and the tires are the low profile. The rims can and need re-dipped but will look decent now its an option. The tires only have one season on them. Nothing wrong with them I just got different rims and now can't use them. Please Cash only! Serious inquires only.
Contact Detail
Website: Visit my website
Phone: 12089546420
Email: kelliegagnon@yahoo.com
Address: meridian idaho
* Please do not contact me with unsolicited services or offers
To avoid scams, please deal locally. Never make wire payments, cashier checks, money orders