Renter To Homeowner ( : 45 times)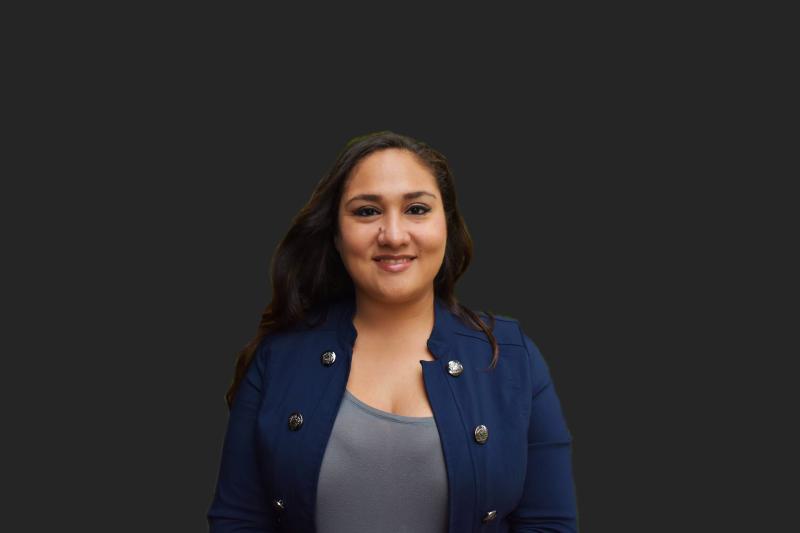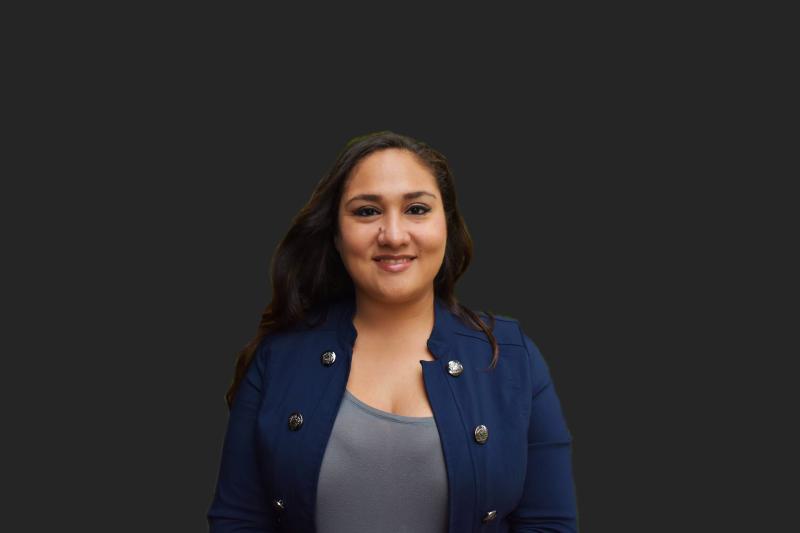 Price:
$0.0 USD

(

Listing Id: 1551835520968466

)
Shipping & Handling:
$0.0 USD
Viewed: 45 times
It is time to stop renting and become a homeowner. If you have been employed for more than two years you qualify for our "From renter to homeowner program." For more details please visit https://sophiaperales.exprealty.com/ and I will get back to you with further details.
Love & Light
Sophia Perales
Exp Realty
Contact Detail
Website: Visit my website
Phone: 3136753474
Email: Sophia.Perales@exprealty.com
Address:
* Please do not contact me with unsolicited services or offers
To avoid scams, please deal locally. Never make wire payments, cashier checks, money orders