Pink Radio Flyer ( : 87 times)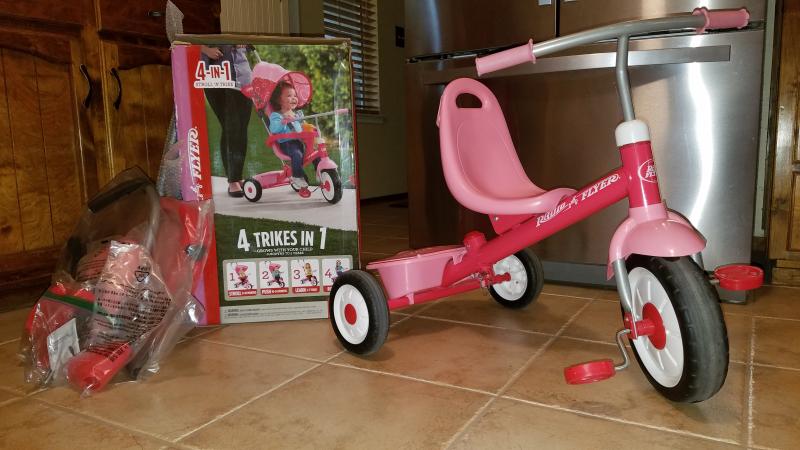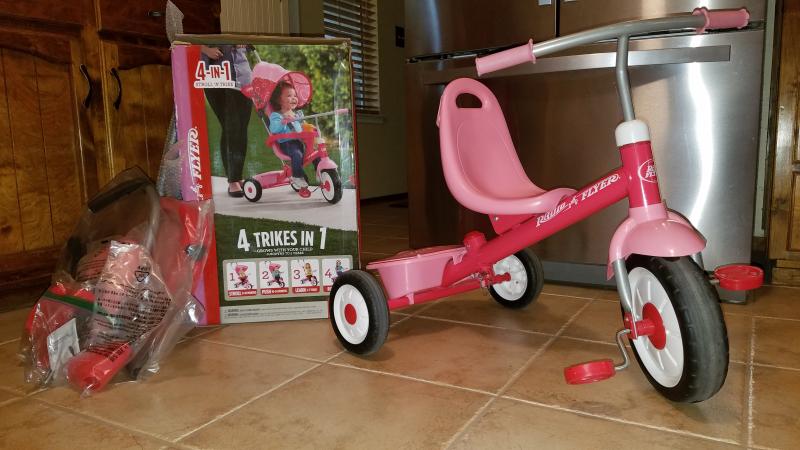 Price:
$45.0 USD

(

Listing Id: 1543694723872724

)
Shipping & Handling:
$ USD
Viewed: 87 times
Pink four trikes in one Radio Flyer. Four ways to ride: Infant trike, steering trike, learn to ride trike and classic trike. Excellent condition, like new. Stroller parts never been used and all still In original packaging. Comes with directions and original box. For 9 months to 5 years old.
Contact Detail
Website: Visit my website
Phone: 805-610-0517
Email: mthompson466@charter.net
Address:
* Please do not contact me with unsolicited services or offers
To avoid scams, please deal locally. Never make wire payments, cashier checks, money orders