Outdoor Mosquito Prevention And Control Ma ( : 22 times)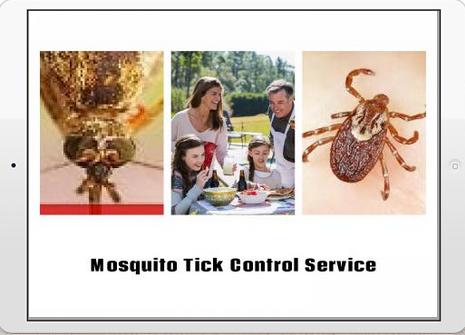 Price:
$0.0 USD

(

Listing Id: 1548833480595016

)
Shipping & Handling:
$0.0 USD
Viewed: 22 times
Nothing takes the fun out of the summer months like a swarm of pesky mosquitoes making your barbecue or get-together a miserable experience. Mosquitoes are not just a nuisance, they are dangerous!! So if you are concerned and need preventing mosquito and ticks from your outdoors, then call us at 978-363-2222. We GUARANTEE our outdoor mosquito repellent will eliminate 93% or more of the mosquitoes and ticks on your property.
Contact Detail
Website: Visit my website
Phone: 978-363-2222
Email: nataliadecosta97@gmail.com
Address: 334 Main Street,West Newbury, Massachusetts
* Please do not contact me with unsolicited services or offers
To avoid scams, please deal locally. Never make wire payments, cashier checks, money orders