Matco 6s professional tool box ( : 199 times)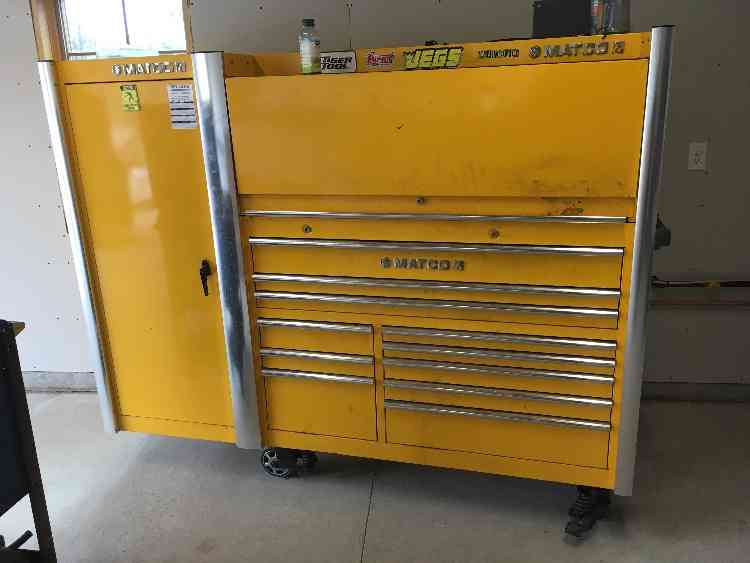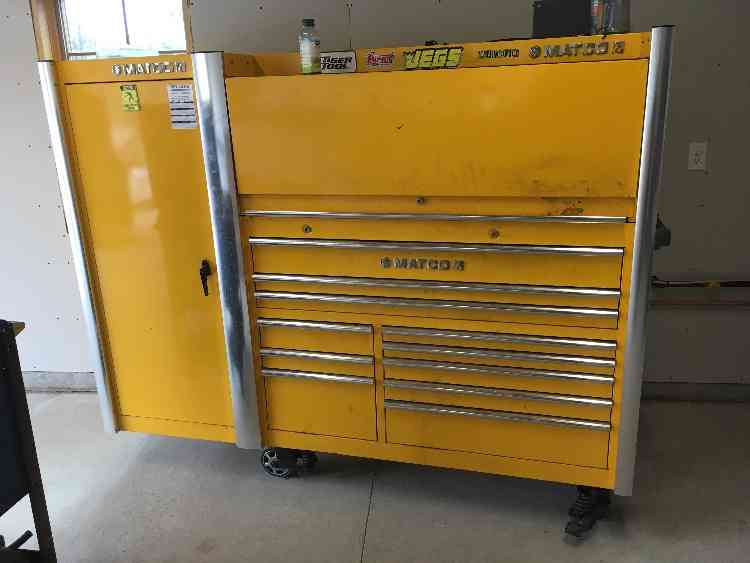 Price:
$8500.0 USD

(

Listing Id: 71249

)
Shipping & Handling:
$0.0 USD
Viewed: 199 times
Matco 6s bright yellow with custom aluminum trim. Comes with hutch and side cabinet. Side cabinet doubles as tool box as well. Good condition. Sorry it's greasy. I'm a retired auto and heavy diesel mechanic. I no longer need the box. It needs a good home. Box was $15,000 brand new, Asking $8,500 OBO. I will clean it ASAP or take as is.
Contact Detail
Website: Visit my website
Phone: 7344446257
Email: Htrdtod63@gmail.com
Address:
* Please do not contact me with unsolicited services or offers
To avoid scams, please deal locally. Never make wire payments, cashier checks, money orders