Maltese Puppies ( : 52 times)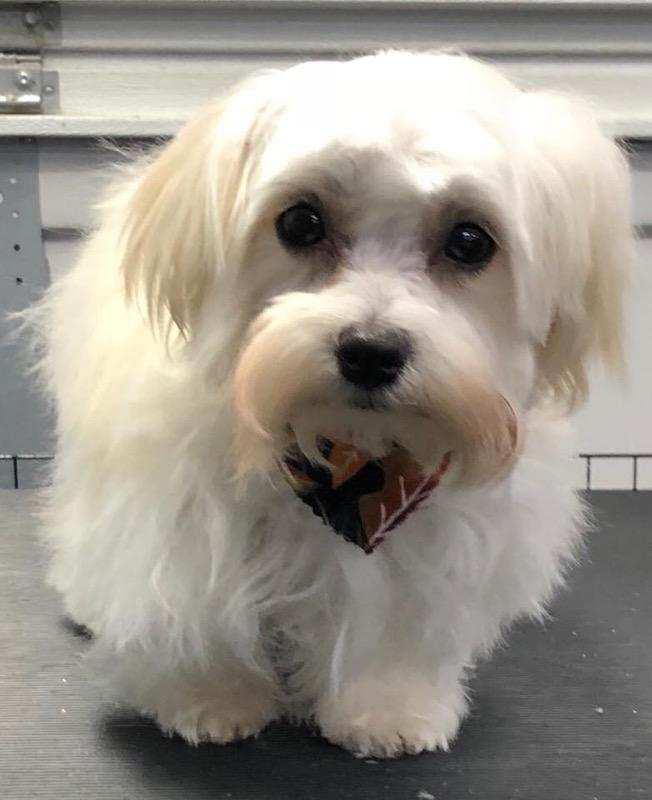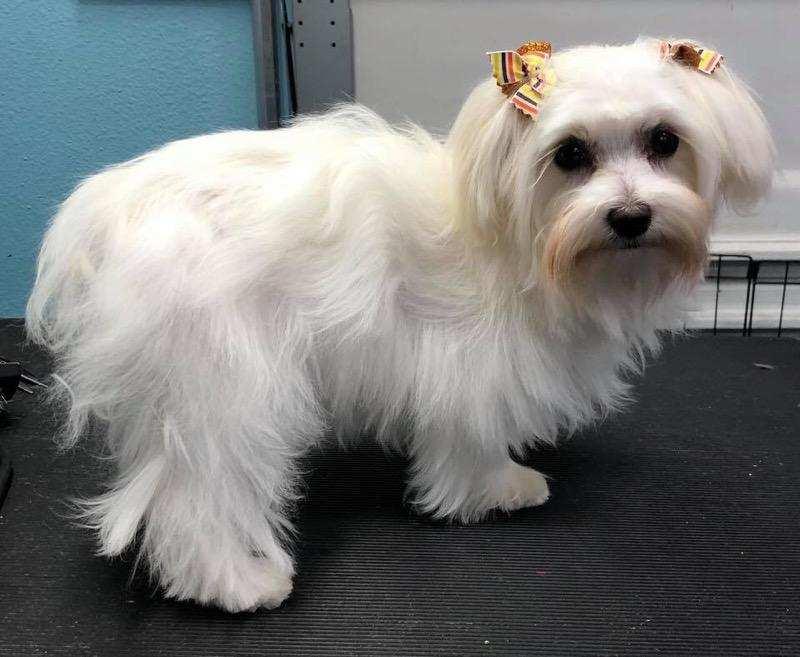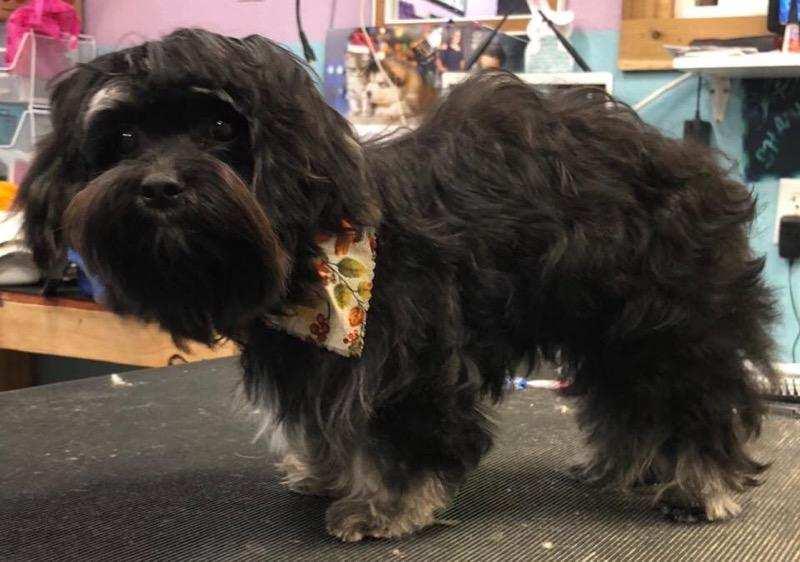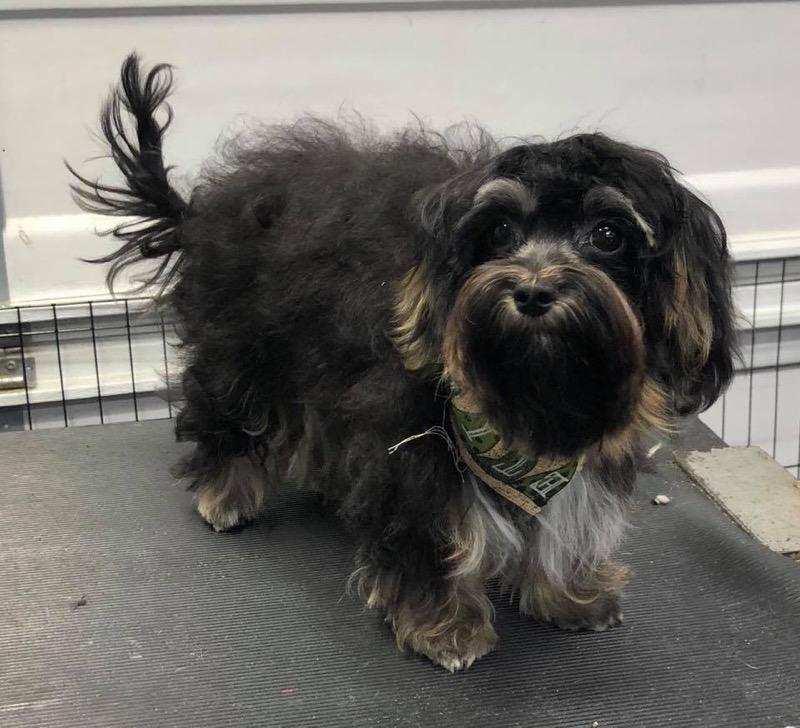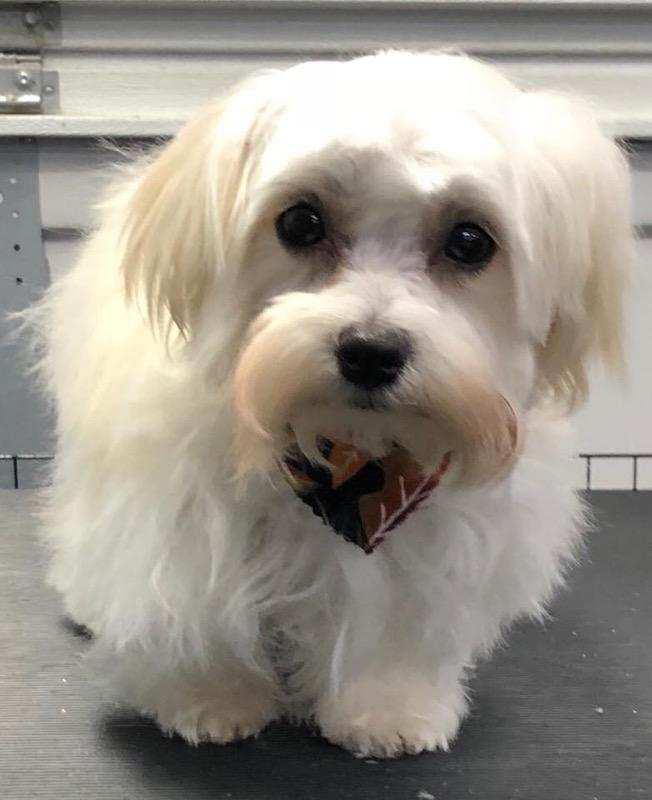 Price:
$400.0 USD

(

Listing Id: 1545376139083189

)
Shipping & Handling:
$0.0 USD
Viewed: 52 times
????CHRISTMAS PUPPIES: Teacup Hypoallergenic Maltese babies ready for CHRISTMAS adoption to forever homes. Maltese bred as compassion dogs and each of mine hold true. One white female, 3 males, two tricolor and one Carmel. Coloring from 1/8 Longhair Dachshund. First shots and first vet exam and bag of Christmas to set you up to go with them. Ready now for boosters. Excellent companions. Raised on and around me. Trained to pet door and pet pee pads. Excellent sleepers with you and on lap but also kennel trained when needed. Like family and very difficult to part with but a huge blessing to the new home. Males $400, female $500 adoption fee. Those receiving my puppies have said they have never had puppies like these babies before. So loving and affectionate. Kissed and told all the time they're are loved. Ideal for Senior companions and families that are tender with pets. Call Jeanie at 208-994-2570.

Contact Detail
Website: Visit my website
Phone: 208-994-2570
Email: jeaniebartlett69@gmail.com
Address:
* Please do not contact me with unsolicited services or offers
To avoid scams, please deal locally. Never make wire payments, cashier checks, money orders