Maine Coon Kitten ( : 38 times)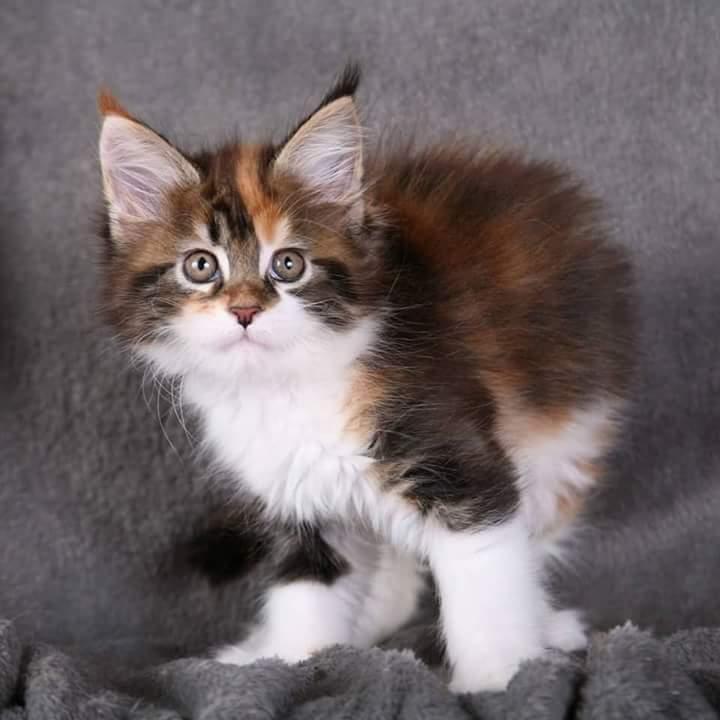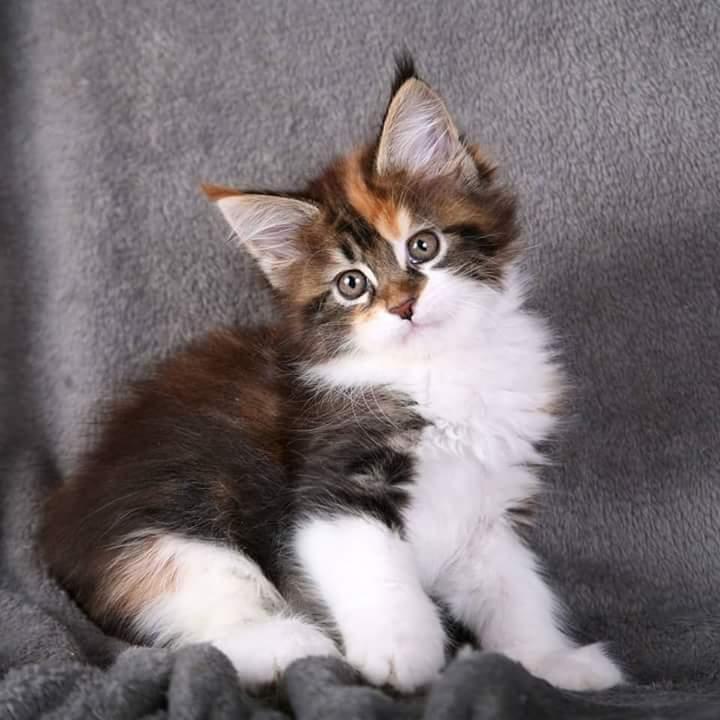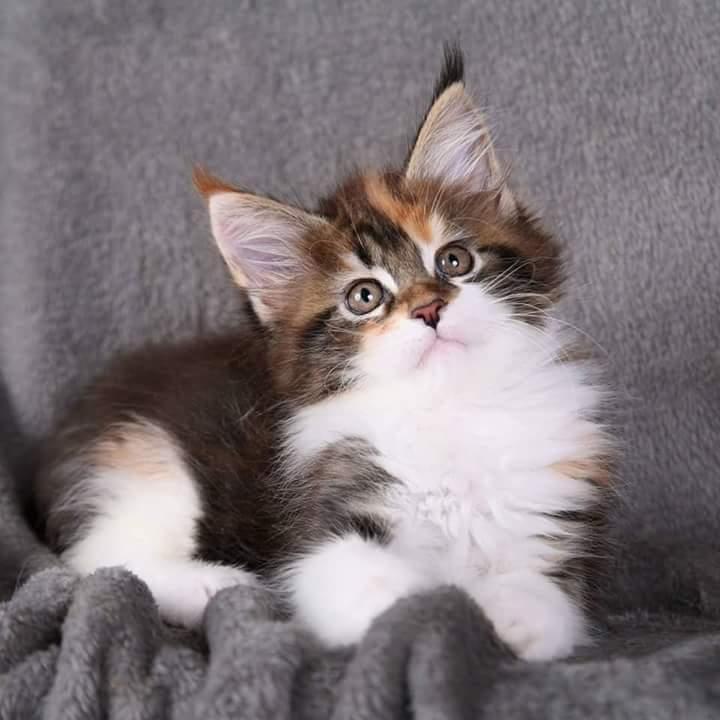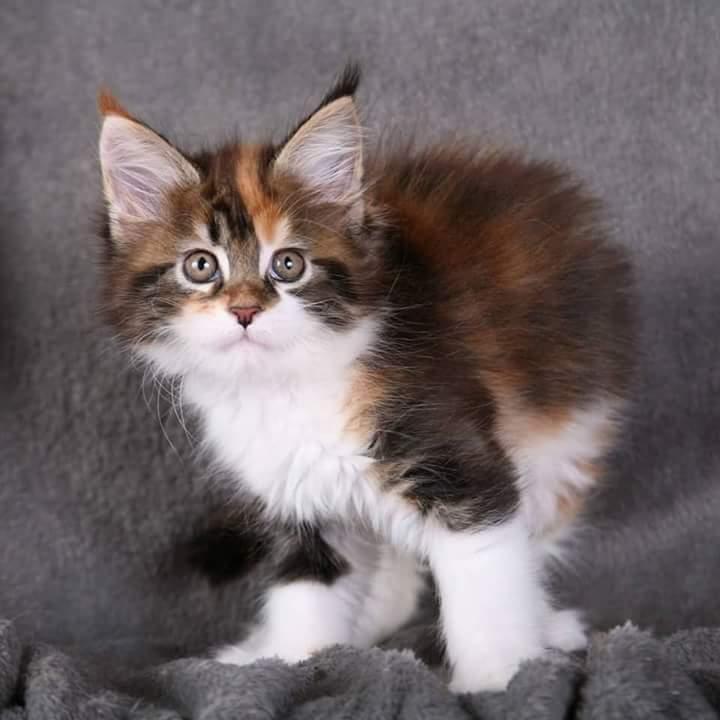 Price:
$750.0 USD

(

Listing Id: 1552000971175699

)
Shipping & Handling:
$100.0 USD
Viewed: 38 times
cute and adorable main coon kitten forsale and very ready for a new home.
AKC certified, vetchecks and got all her papers. contac for more details if interested.
Whatsapp……+1 301 284 8580
Contact Detail
Website: Visit my website
Phone: +1 301 284 8580
Email: ludahils6509@gmail.com
Address:
* Please do not contact me with unsolicited services or offers
To avoid scams, please deal locally. Never make wire payments, cashier checks, money orders