Looking For 10 People To Lose 10 To 50 Lbs ( : 49 times)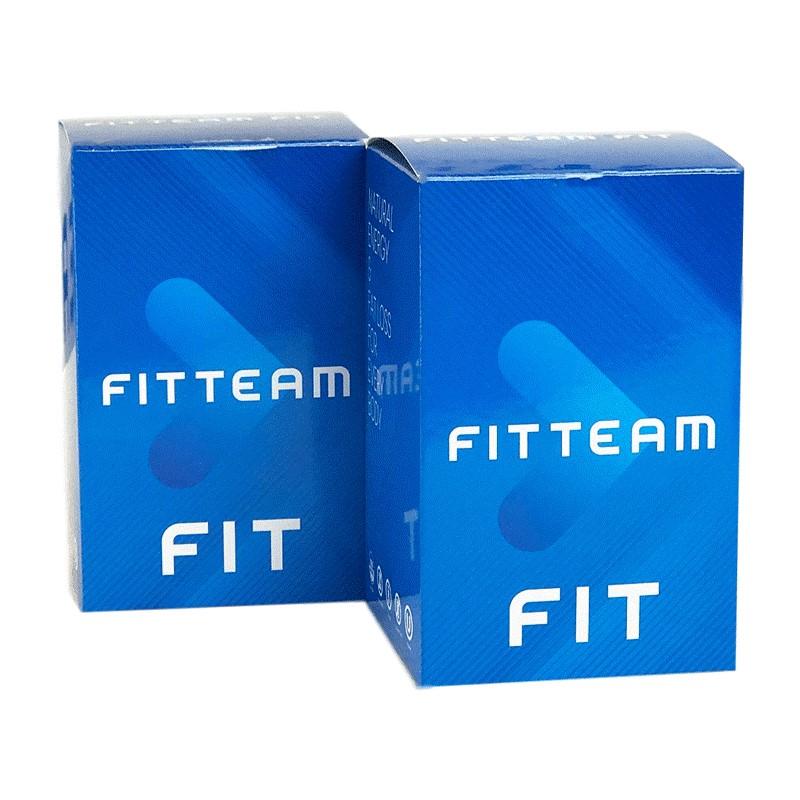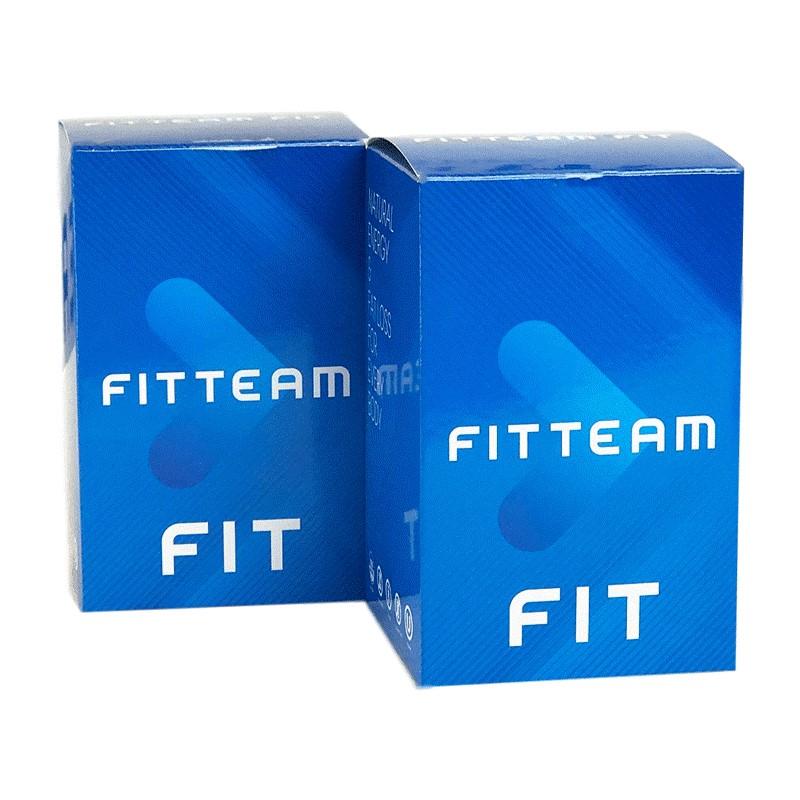 Price:
$0.0 USD

(

Listing Id: 1542910155929313

)
Shipping & Handling:
$56754.0 USD
Viewed: 49 times
The Holidays are approaching, and who couldn't use extra ENERGY, APPETITE Control, & Mood ENHANCEMENT? Drink one simple product 2 times/day, and lose 3-10 lbs in a week, YES, just ONE WEEK!! Join my FITTEAM today, and let's get you started on a journey to a BETTER YOU!!
Please contact me for more information, let's do this TOGETHER!!
Contact Detail
Website: Visit my website
Phone: 2186882001
Email: tami_anderson@hotmail.com
Address:
* Please do not contact me with unsolicited services or offers
To avoid scams, please deal locally. Never make wire payments, cashier checks, money orders