Look Gorgeous With Shapewears And Body Sculptors ( : 41 times)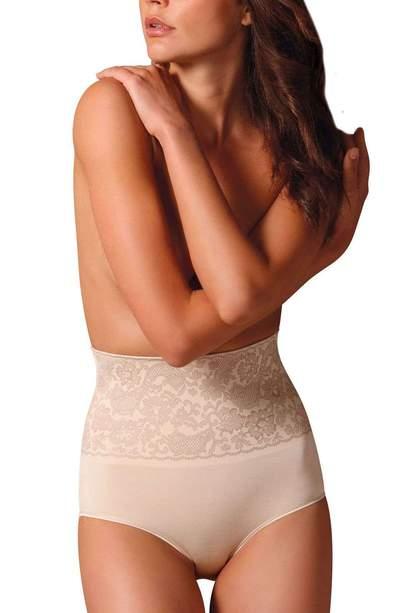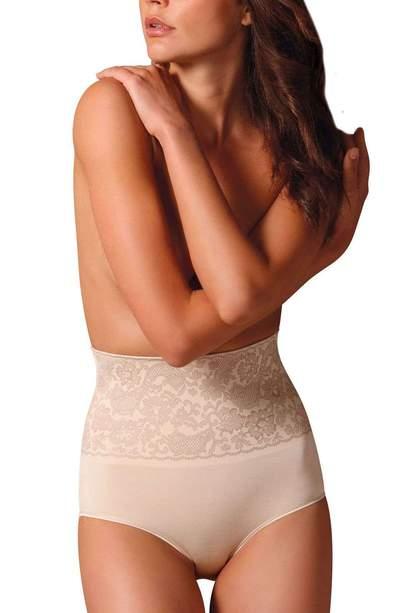 Price:
$29.0 USD

(

Listing Id: 1550143570678274

)
Shipping & Handling:
$0.0 USD
Viewed: 41 times
Fit your every dress with our shapewear, body sculptors and slimming control underwear. Shapewear underwear has the ability to give you extra confidence to show off your figure, streamlining your silhouette and skimming over any lumps or bumps. Our shapewear underwear and control underwear not only feels great but also looks great too, complete with lace trims and multiple nude shades for every skin tone. We have available multicolored shapewear.
Contact Detail
Website: Visit my website
Phone: 0800 233 5909
Email: katysboutique.uk@gmail.com
Address: PO Box 774 Truro, TR1 9JW United Kingdom
* Please do not contact me with unsolicited services or offers
To avoid scams, please deal locally. Never make wire payments, cashier checks, money orders