Live Edge Wood Slabs ( : 315 times)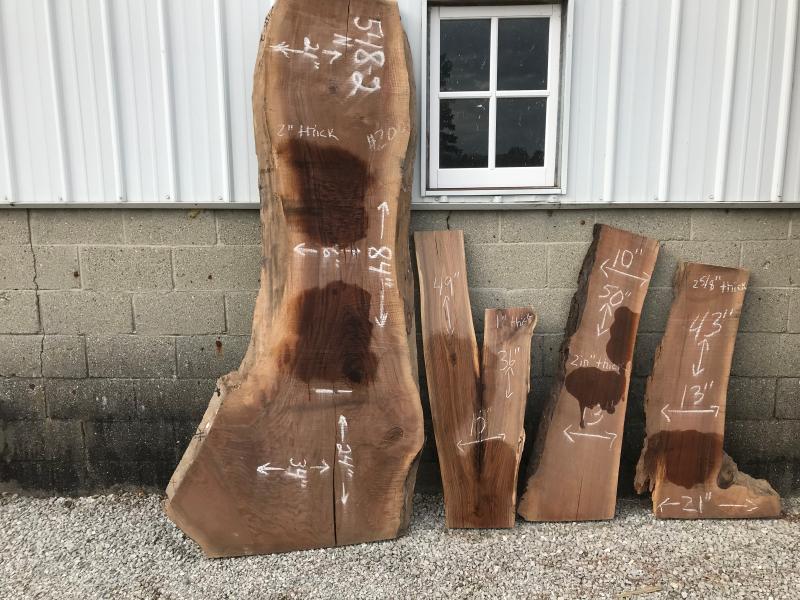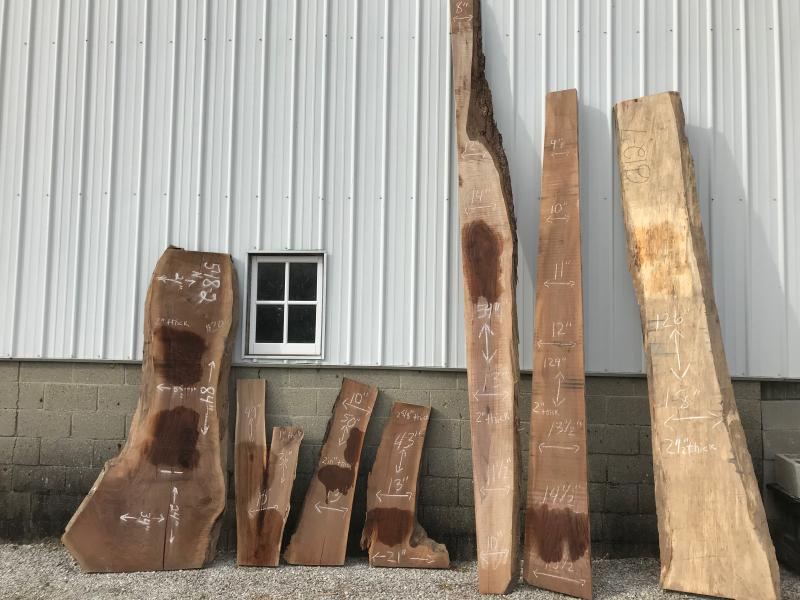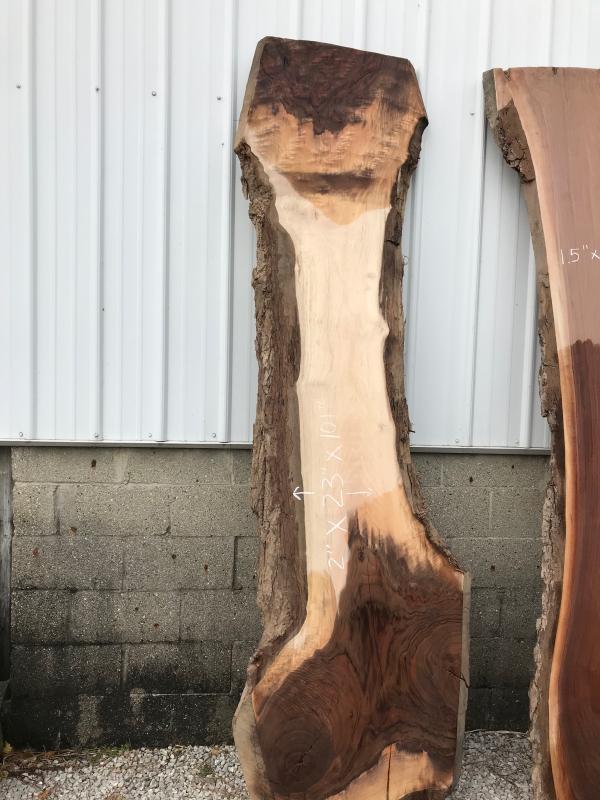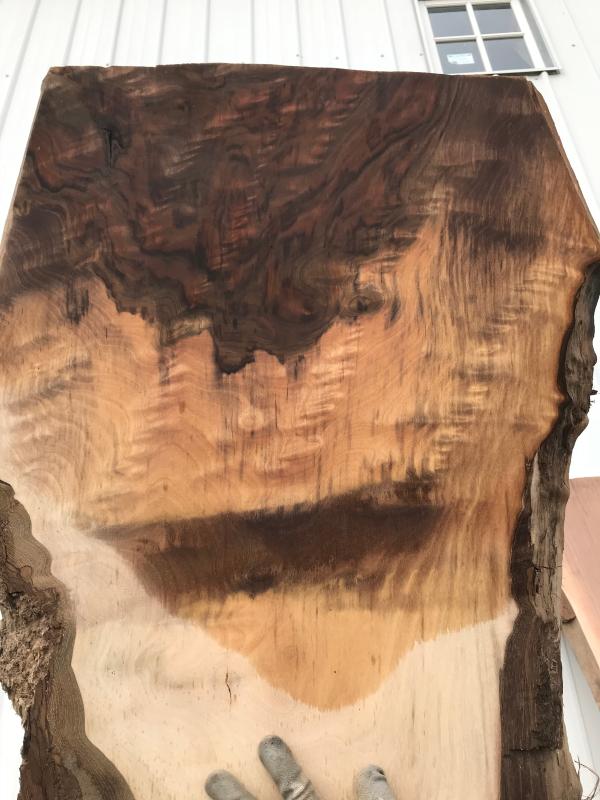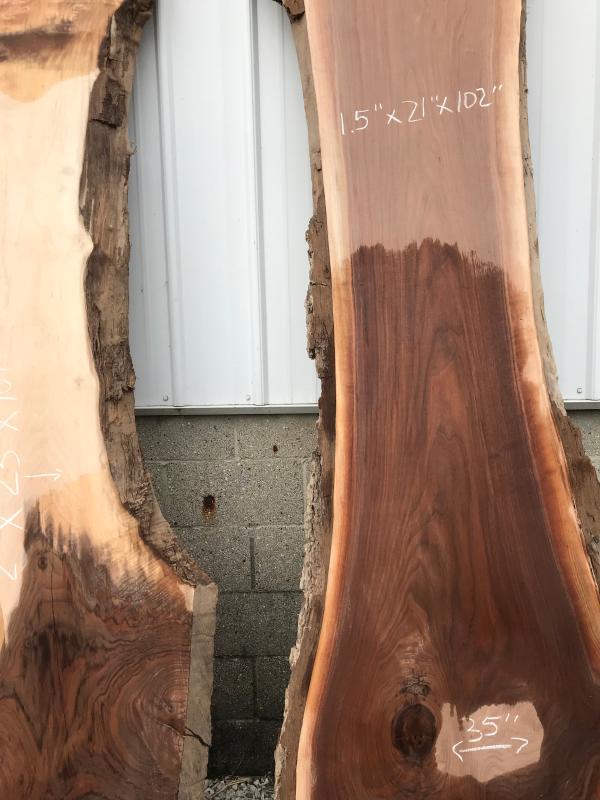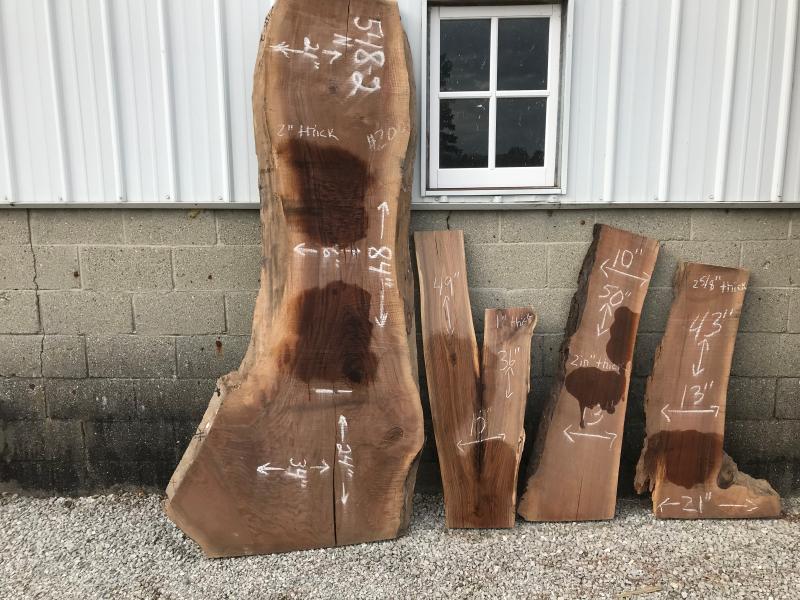 Price:
$0.0 USD

(

Listing Id: 1541885126122783

)
Shipping & Handling:
$0.0 USD
Viewed: 315 times
We have over 100 beautiful live edge wood slabs . Walnut, cherry spalted maple have been kiln dried. Have a book matched ambrosia maple that is air dried. Pieces will make beautiful tables, benches, shelving, wall hanging with coat hooks, bed head board, endless possibilities! Call or text 765-513-9811 for more details and make appointment to see that perfect piece for your project.
Contact Detail
Website: Visit my website
Phone: 7655139811
Email: mpthompson2013@gmail.com
Address: 4488 E 350 S
* Please do not contact me with unsolicited services or offers
To avoid scams, please deal locally. Never make wire payments, cashier checks, money orders