Limousine Service Fort Lauderdale Fl 8666057358 ( : 115 times)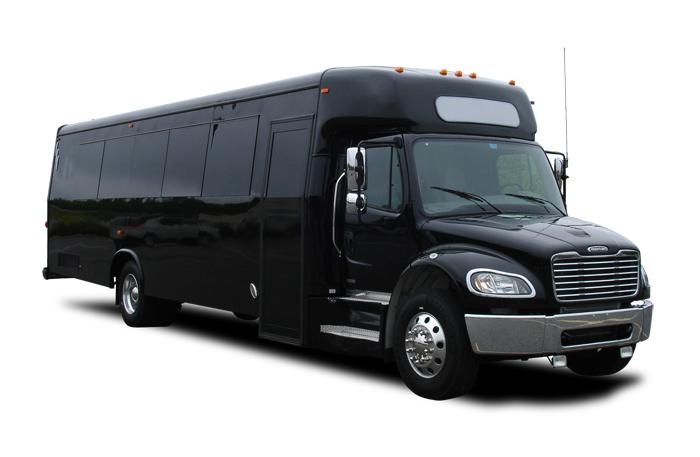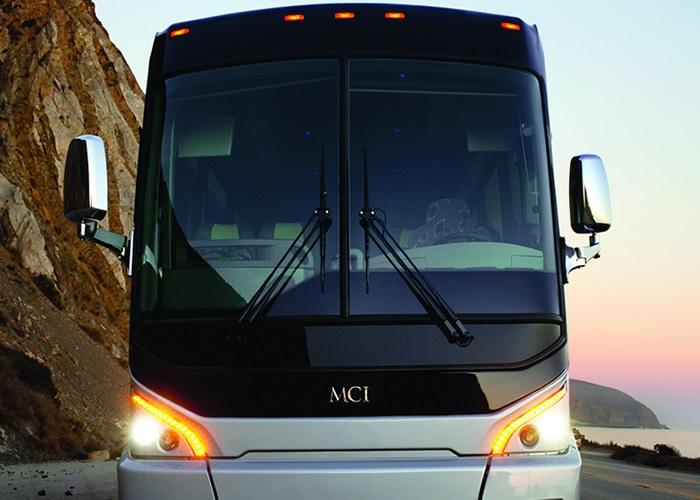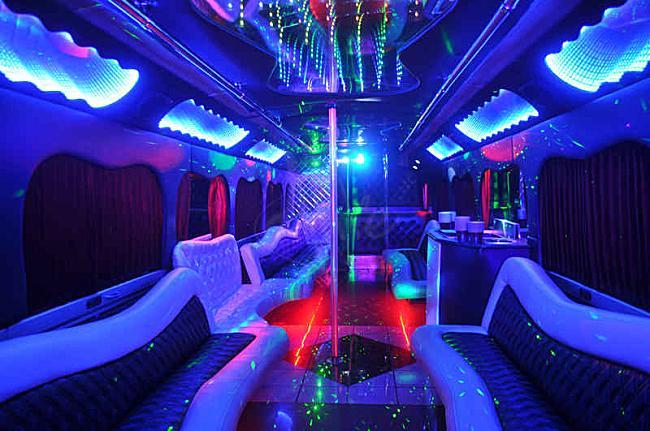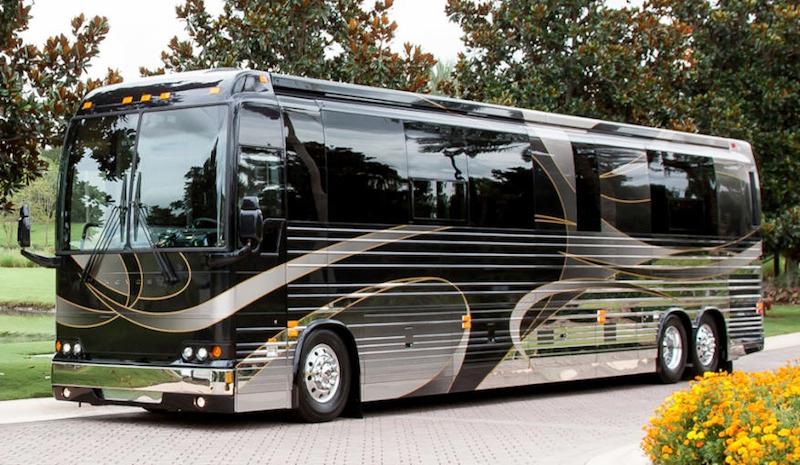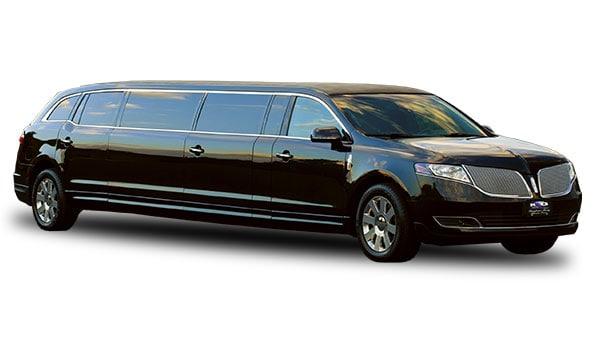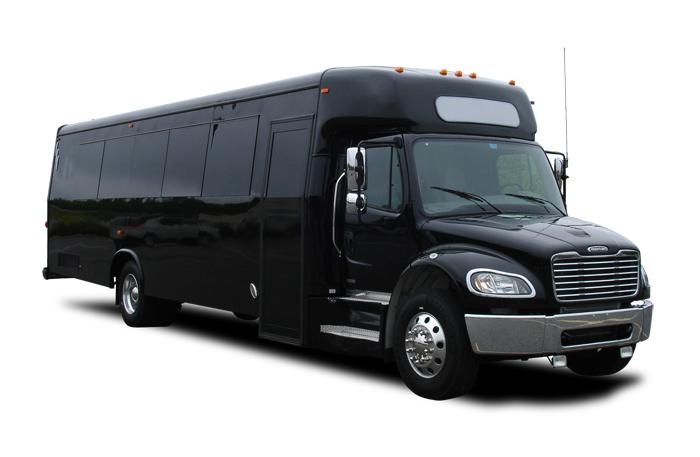 Price:
$0.0 USD

(

Listing Id: 1541326218355217

)
Shipping & Handling:
$0.0 USD
Viewed: 115 times
From luxury limousine services to party bus rentals, coach bus charters and exciting tours, Middleton Masters Group Transportation offers choices to top quality vehicles driven by professionals for any occasion with customer satisfaction guaranteed, that's what we do.
Our core philosophy has been grounded and focused in the belief that our client's needs are of paramount importance. With this in mine, we offer a fast, easy and friendly transportation services with excellent rates, group discounts and superb quality transportation 24/7.
Toll Free: (866)605-7358
masterstouchlimo@gmail.com
Contact Detail
Website: Visit my website
Phone: 866-605-7358
Email: masterstouchlimo@gmail.com
Address:
* Please do not contact me with unsolicited services or offers
To avoid scams, please deal locally. Never make wire payments, cashier checks, money orders