K.c Registered French Bulldogs ( : 66 times)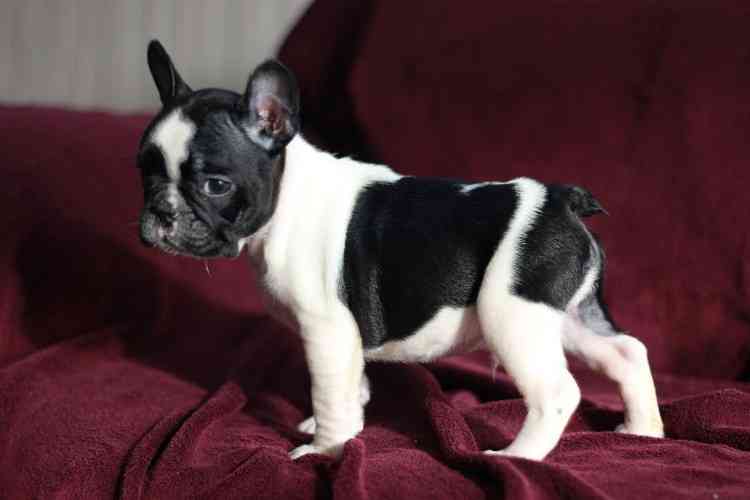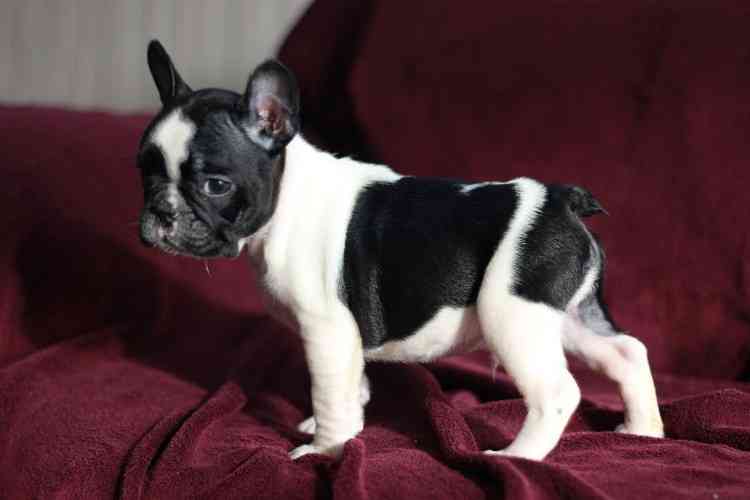 Price:
£300.0 GBP

(

Listing Id: 76923

)
Shipping & Handling:
£0.0 GBP
Viewed: 66 times
Here we have our beautiful Lola's 8 puppies who are in need of forever loving family homes.
These puppies have been reared in our home amongst our children and others dogs.
I am looking for devoted families to give one of these babies a loving a home.
Contact Detail
Website: Visit my website
Phone:
Email: gavinkolner25@gmail.com
Address: Gloucester GL2 5LP United Kingdom
* Please do not contact me with unsolicited services or offers
To avoid scams, please deal locally. Never make wire payments, cashier checks, money orders