Industrial 5 Thread Overlock Sewing Machine ( : 23 times)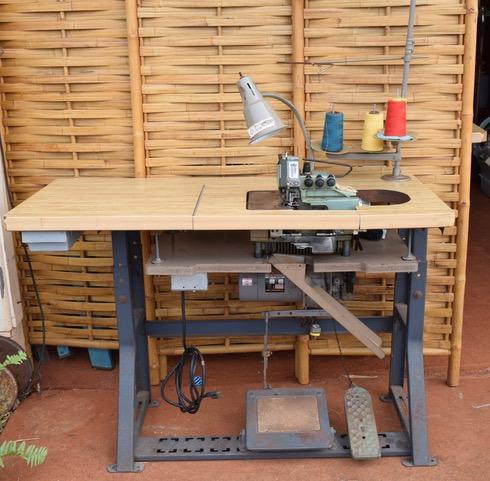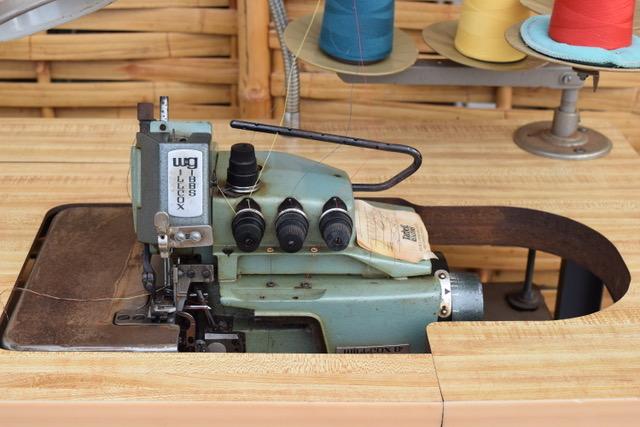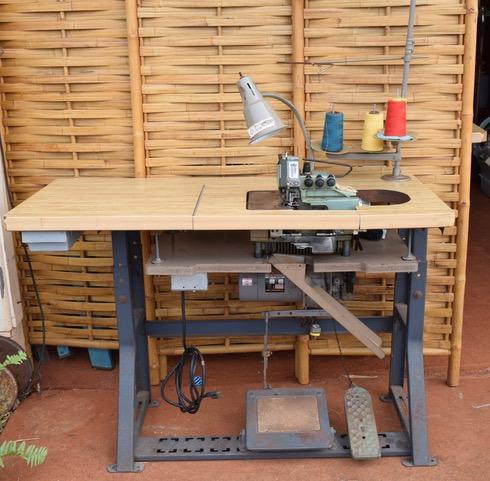 Price:
$100.0 USD

(

Listing Id: 1550339316195485

)
Shipping & Handling:
$0.0 USD
Viewed: 23 times
Industrial 5 thread Wilcox Gibbs Overlock sewing machine. While this precious machine no longer has 5 thread stitch capabilities, it still has an amazing 3 thread overlock stitch. It will easily handle light weight to heavy fabrics. Industrial machines are the BEST! Once you've sewed with one it's hard to go back to a domestic!

condition: good
make / manufacturer: Wilcox & Gibbs
model name / number: 500/IV Type 514/IV 42
size / dimensions: 48"Lx20"Wx 33"H
Contact Detail
Website: Visit my website
Phone:
Email: keikikovers@msn.com
Address:
* Please do not contact me with unsolicited services or offers
To avoid scams, please deal locally. Never make wire payments, cashier checks, money orders