Indoor Plant Warehouse Sale In Brisbane ( : 11 times)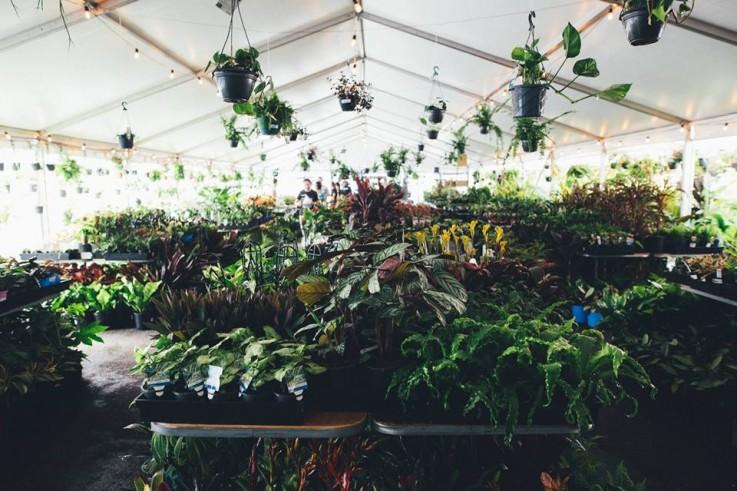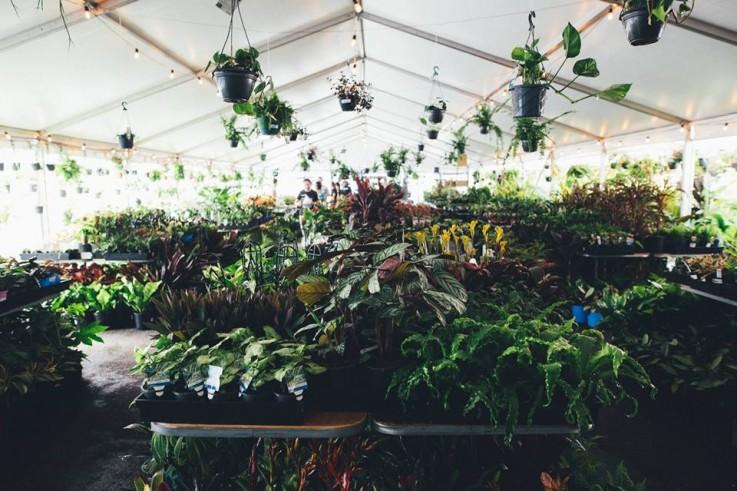 Price:
$0.0 USD

(

Listing Id: 1552621330785371

)
Shipping & Handling:
$0.0 USD
Viewed: 11 times
We are bringing you 70s Jungle Boogie. A Huge Indoor Plant Sale in Brisbane with all your plant favourites and a strong focus on Indoor plants, rare and unique plants and funky tunes. We will have all your Indoor Plant favourites including as many rare plants as we can source for you.
Date/Time : Apr 13 at 8 AM – Apr 14 at 2 PM
Venue : 11A / 25 Michlin Street, Moorooka
Contact Detail
Website: Visit my website
Phone:
Email: json2500@gmail.com
Address:
* Please do not contact me with unsolicited services or offers
To avoid scams, please deal locally. Never make wire payments, cashier checks, money orders