Hurry Up Exciting Offers Waiting At Salon And Spa In Florida ( : 31 times)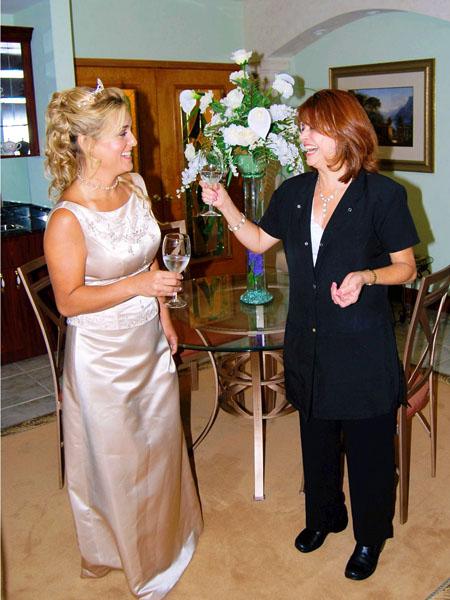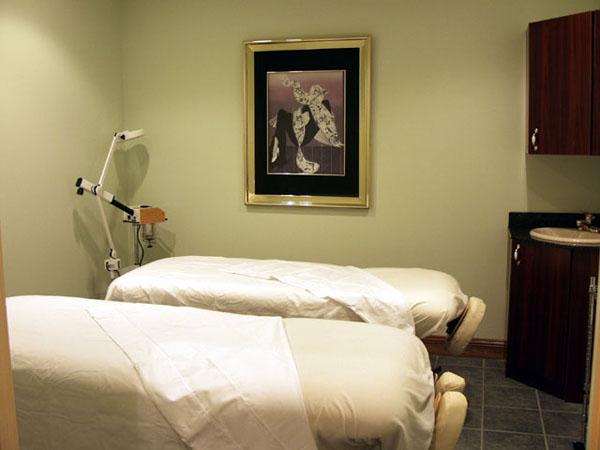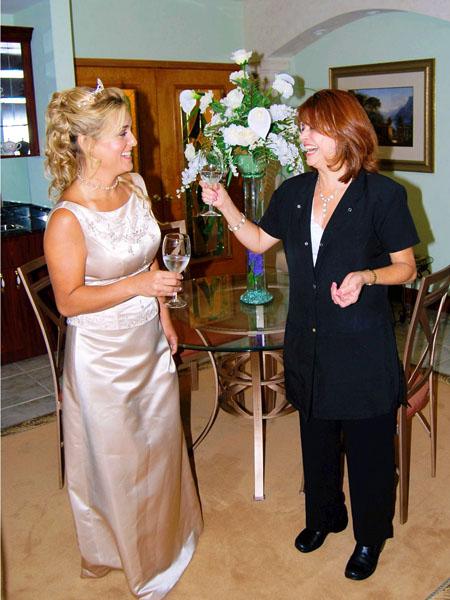 Price:
$0.0 USD

(

Listing Id: 1550196829771078

)
Shipping & Handling:
$0.0 USD
Viewed: 31 times
If you're looking for a relaxing, soothing massage, you want to make sure that you find a place that will make you feel comfortable and welcome at all times. Picking the right place for a massage in the Tamarac, Florida area is easy once you find out all that Edinea Beauty Salon and Day Spa has to offer. With a wide range of services and a completely professional staff, you will find that each visit will make you feel like royalty.
At Edinea Salon and Spa in Coral Springs, the hair stylists in our salon stay up-to-date on all the latest trends in haircuts and coloring. We always conduct personal consultations to ensure you're completely satisfied when you leave our salon. Our talented and professional hair stylists are experts in all aspects of hair care and styling. At Edinea Salon and Spa, we specialize in all phases of hair care, including precision haircuts, shampoos and deep conditioning treatments, keratin hair straightening treatments, updos for weddings and special occasions, and hair color service.

Contact Detail
Website: Visit my website
Phone: 954-341-8271
Email: edineasalon@outlook.com
Address: 9619 W. Sample Rd. Coral Springs, FL 33065
* Please do not contact me with unsolicited services or offers
To avoid scams, please deal locally. Never make wire payments, cashier checks, money orders