Hotspring Hot Spot Spa ( : 97 times)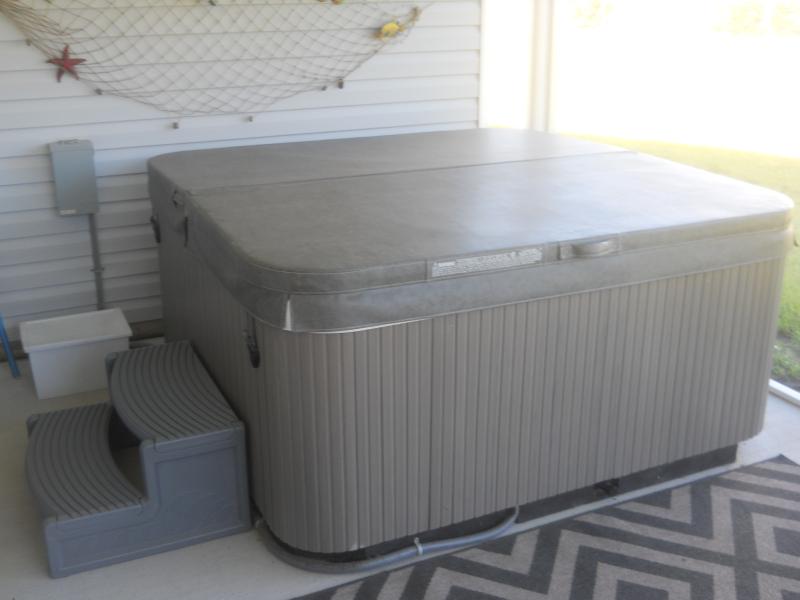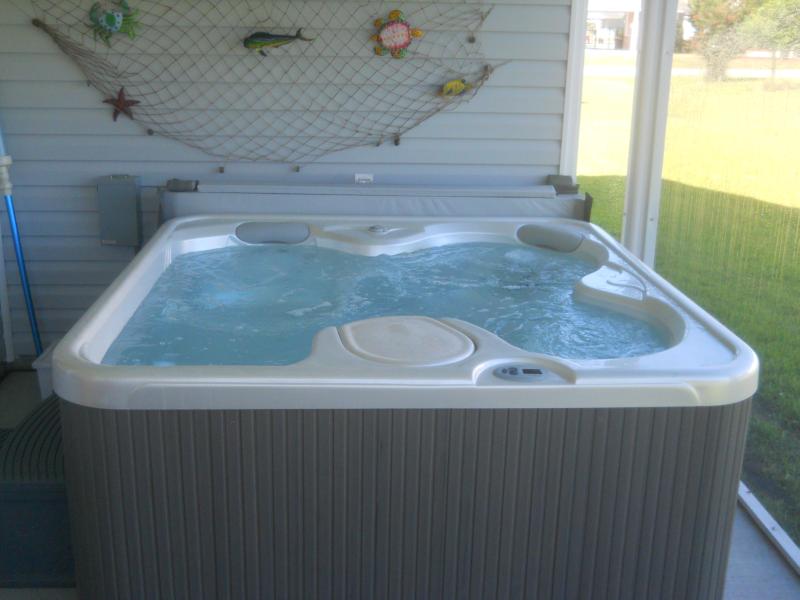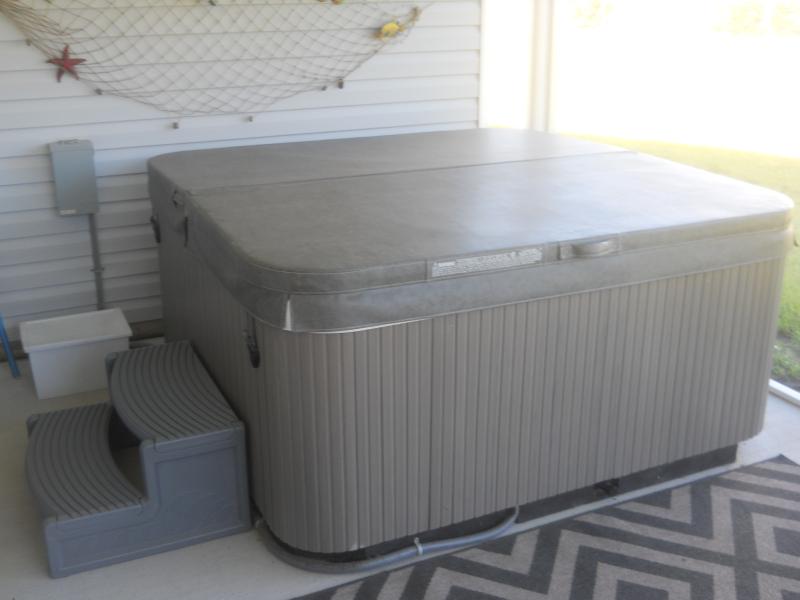 Price:
$2799.0 USD

(

Listing Id: 1541091351104861

)
Shipping & Handling:
$0.0 USD
Viewed: 97 times
I have for sale a seldom used 3 to 4 person spa. Included is the deluxe locking spa cover, steps for easy entry/exit of the spa, spa vacuum and all remaining chemicals. Also included is the electrical box and breakers for a 230 volt service. Unit can also be set up using 115 volt service. Spa color is pearl and cover and exterior colors are gray. Please call 814-932-1450 to set up an appointment to see this beautiful spa.
Contact Detail
Website: Visit my website
Phone: 814-932-1450
Email: rcpickrell@sccoast.net
Address: 505 Running Deer Trail
* Please do not contact me with unsolicited services or offers
To avoid scams, please deal locally. Never make wire payments, cashier checks, money orders