Home With A View ( : 46 times)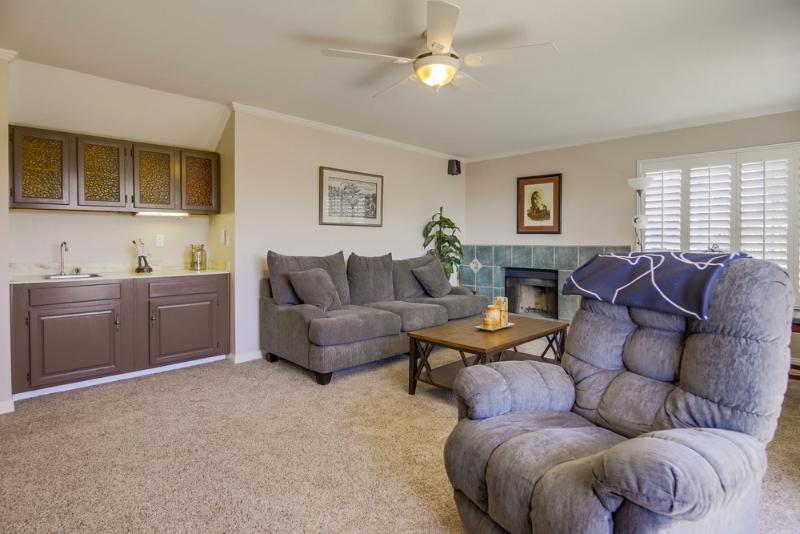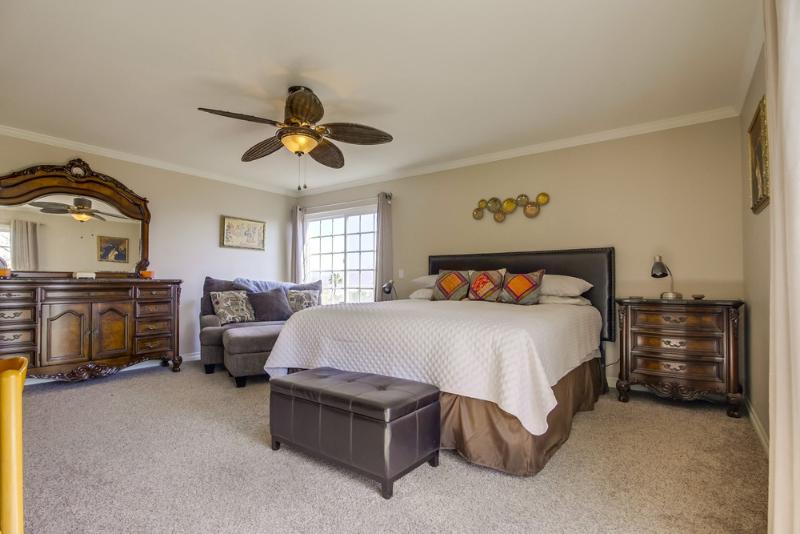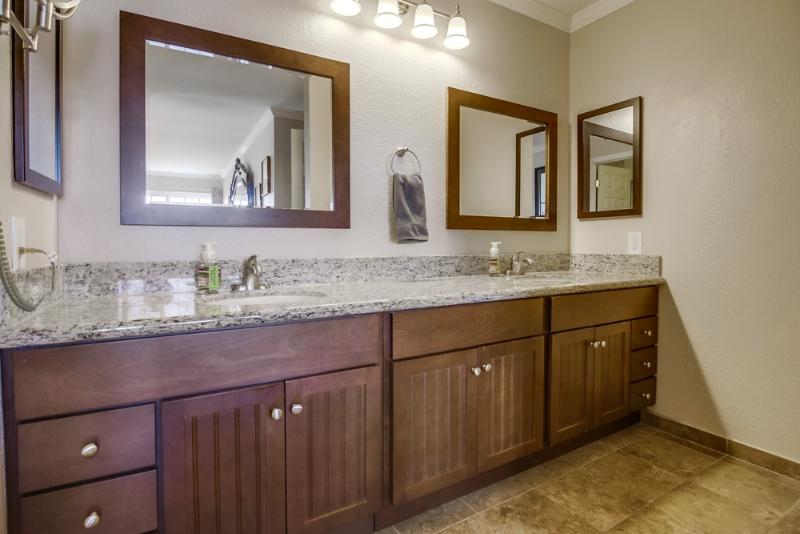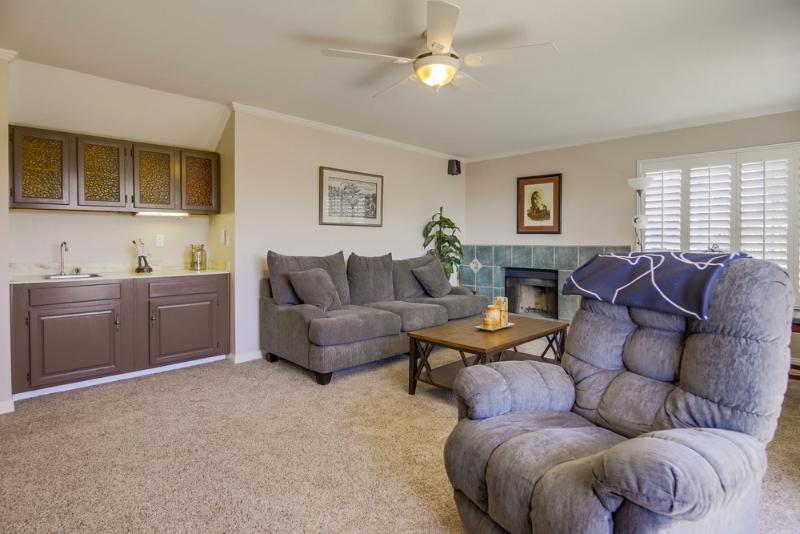 Price:
$750.0 USD

(

Listing Id: 1547074598434878

)
Shipping & Handling:
$0.0 USD
Viewed: 46 times
Come and check out this pool/spa. What a great place to hang out. Take in all the views.
Well maintained home for your family. -open House Sunday 12-3:00 Jan 13th
Contact Detail
Website: Visit my website
Phone: 6198408231
Email: pedersen01@cox.net
Address: 1294 Pfeifer Lane El Cajon, Ca.
* Please do not contact me with unsolicited services or offers
To avoid scams, please deal locally. Never make wire payments, cashier checks, money orders