Home With A View ( : 125 times)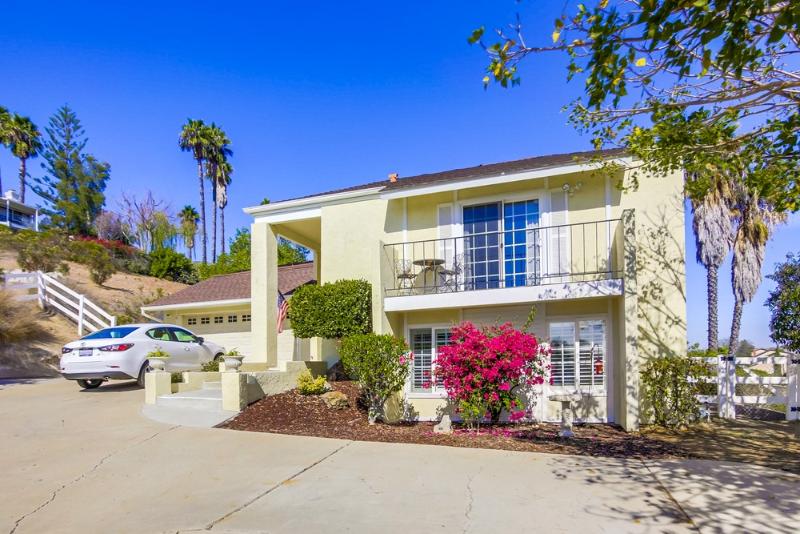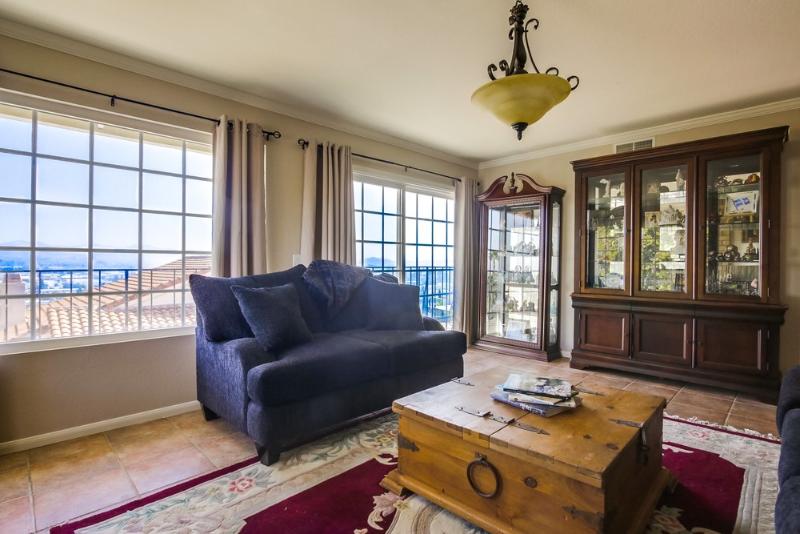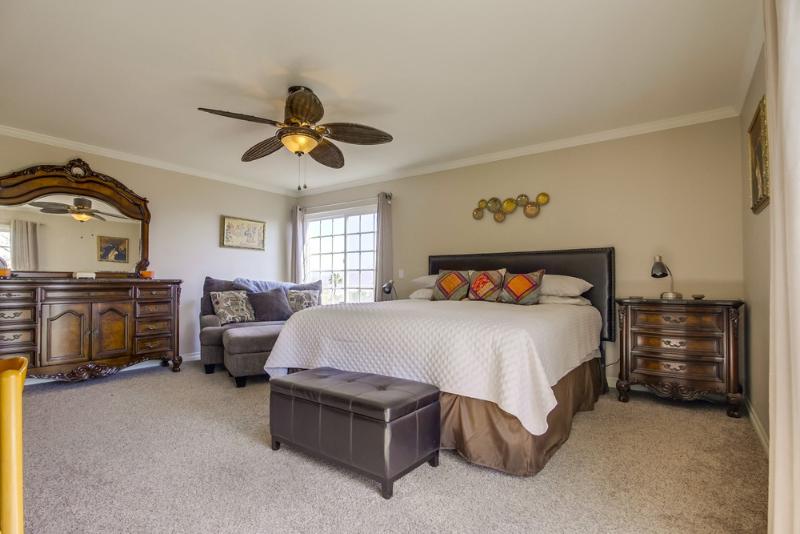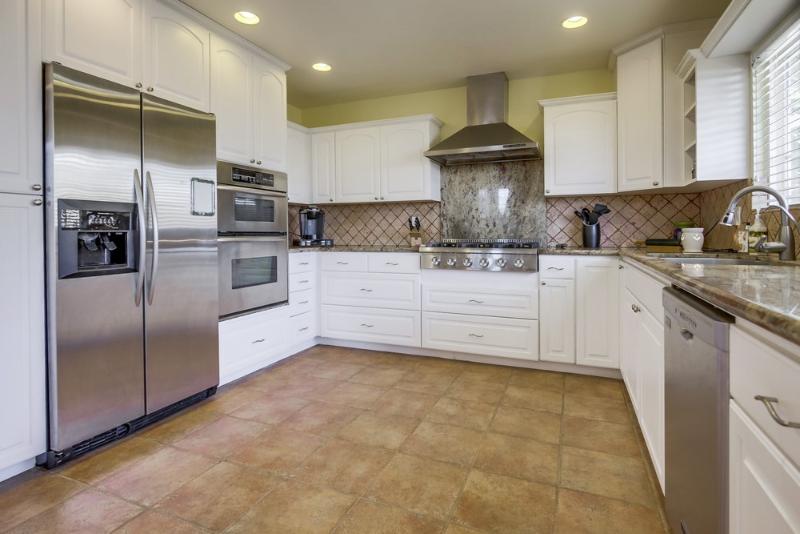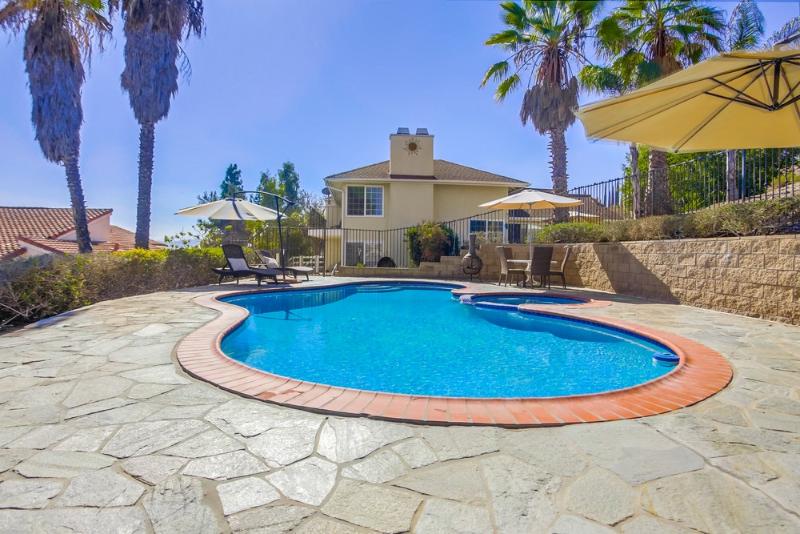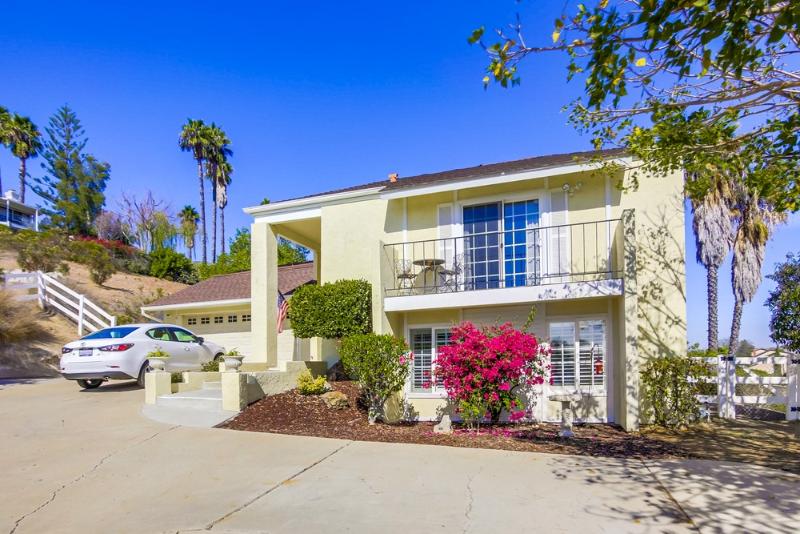 This listing has been expired. The item or service is no longer for sale
Price:
$0.0 USD

(

Listing Id: 1542224784145675

)
Shipping & Handling:
$0.0 USD
Viewed: 125 times
Call to see this beautiful home with pride of ownership! This is a split level home with family room and living room! Walking outside you will see 3 patios to sit and relax. Off the living room is a deck to take in all the views!
Call to view this beautiful home!
Contact Detail
Website: Visit my website
Phone: 6198408231
Email: pedersen01@cox.net
Address: 1294 Pfeifer Lane
* Please do not contact me with unsolicited services or offers
To avoid scams, please deal locally. Never make wire payments, cashier checks, money orders