Heartland Pawnbrokers - Overland Park KS 66212 ( : 228 times)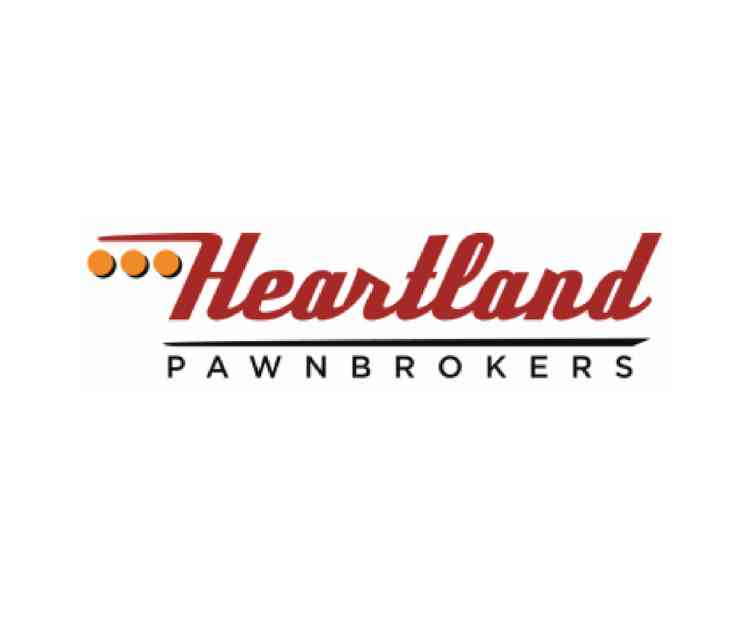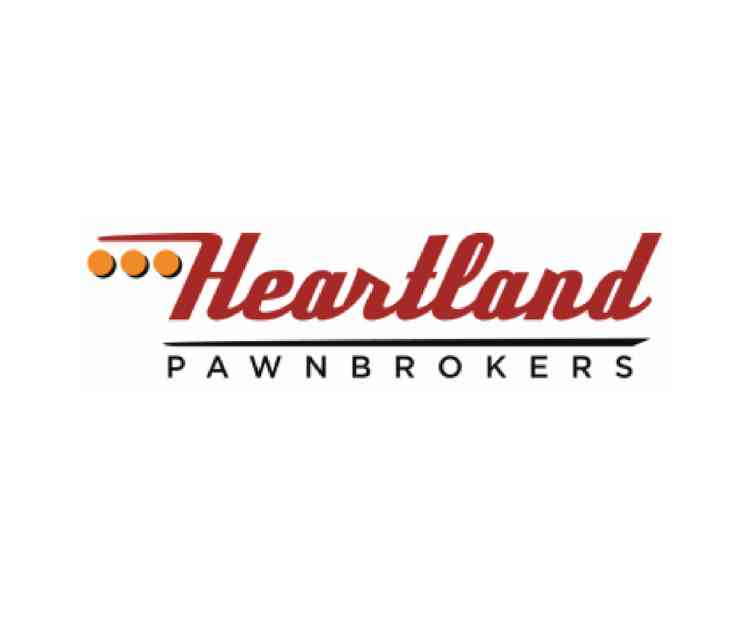 Price:
$0.0 USD

(

Listing Id: 66586

)
Shipping & Handling:
$0.0 USD
Viewed: 228 times
Looking to sell something or just borrow some cash against it?
We can help.

We deal in a variety of items, including:
Jewelry, Computers, Tablets,
Smartphones, Tools, Televisions,
Audio Electronics, Firearms,
Cameras....
the list goes on and on!

So how does it work?
​Simple.
Just bring in your item, no appointment necessary.
We can evaluate it on the spot and give you an offer in a matter of minutes.


Just looking to borrow some cash temporarily?
Sure, we do that.
Contact Detail
Website: Visit my website
Phone: (913) 766-1281
Email: bankibazaar@gmail.com
Address: Heartland Pawnbrokers, 9501 W 87th St, Overland Park, KS, 66212
* Please do not contact me with unsolicited services or offers
To avoid scams, please deal locally. Never make wire payments, cashier checks, money orders