Great Single Family Home ( : 75 times)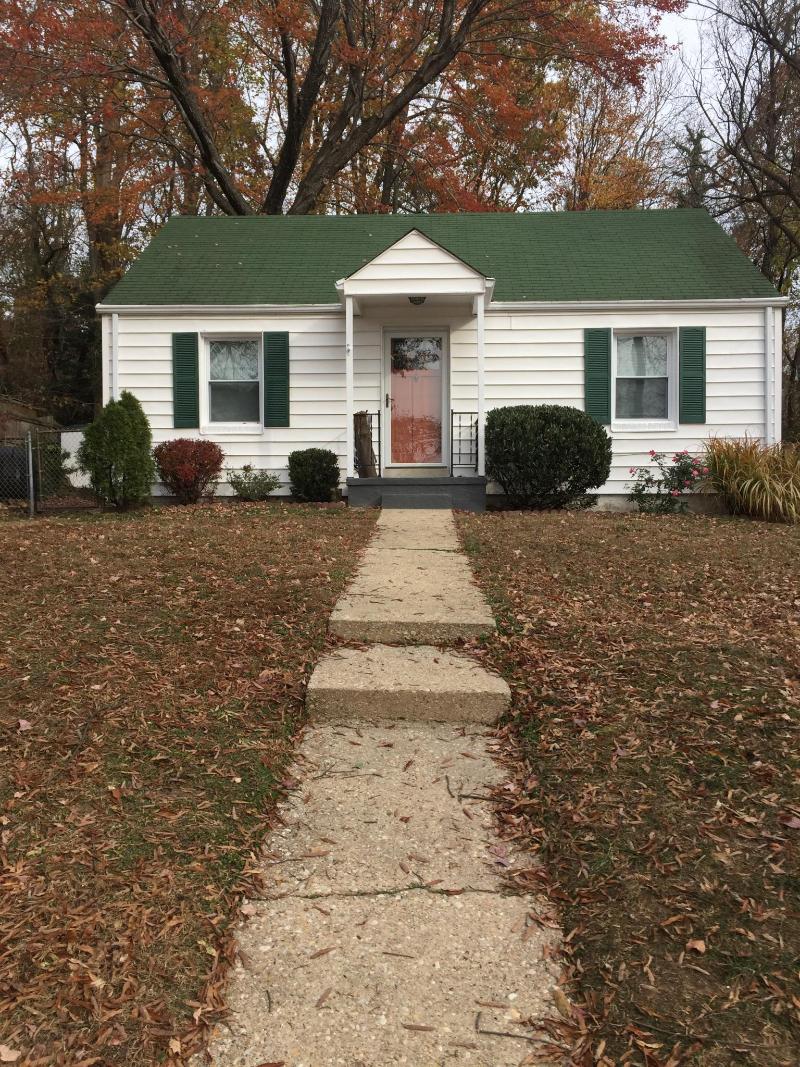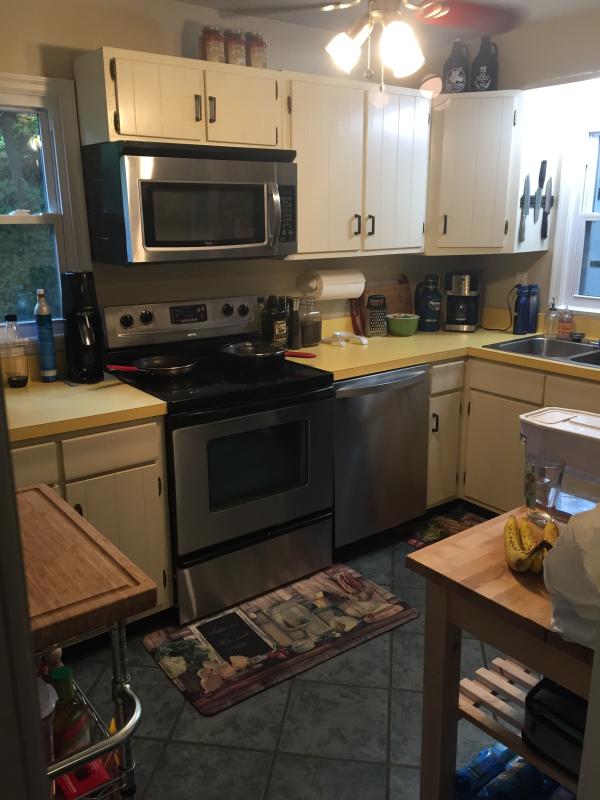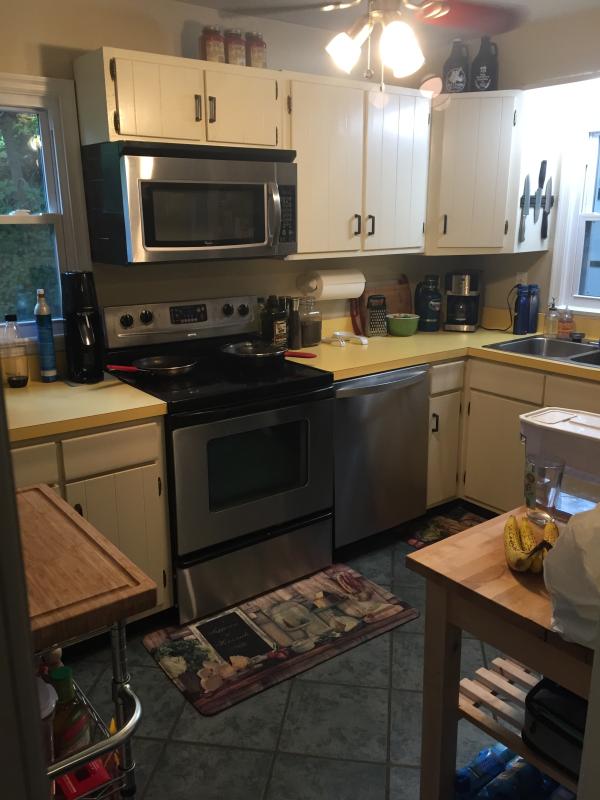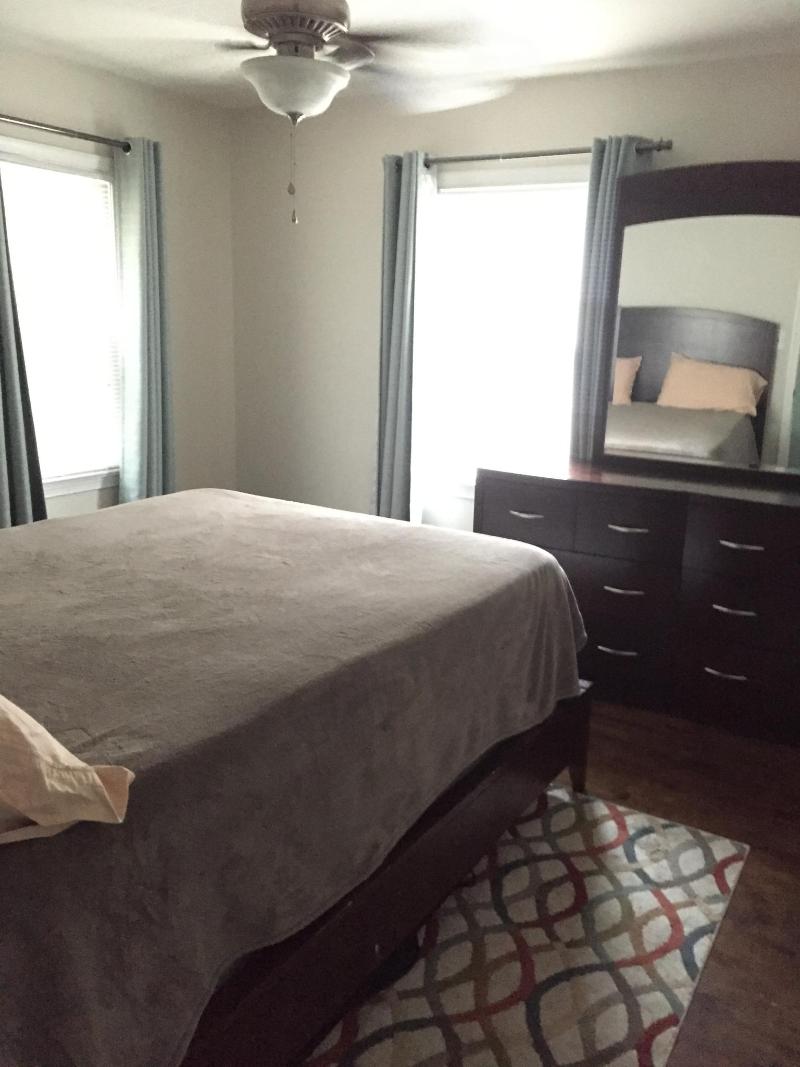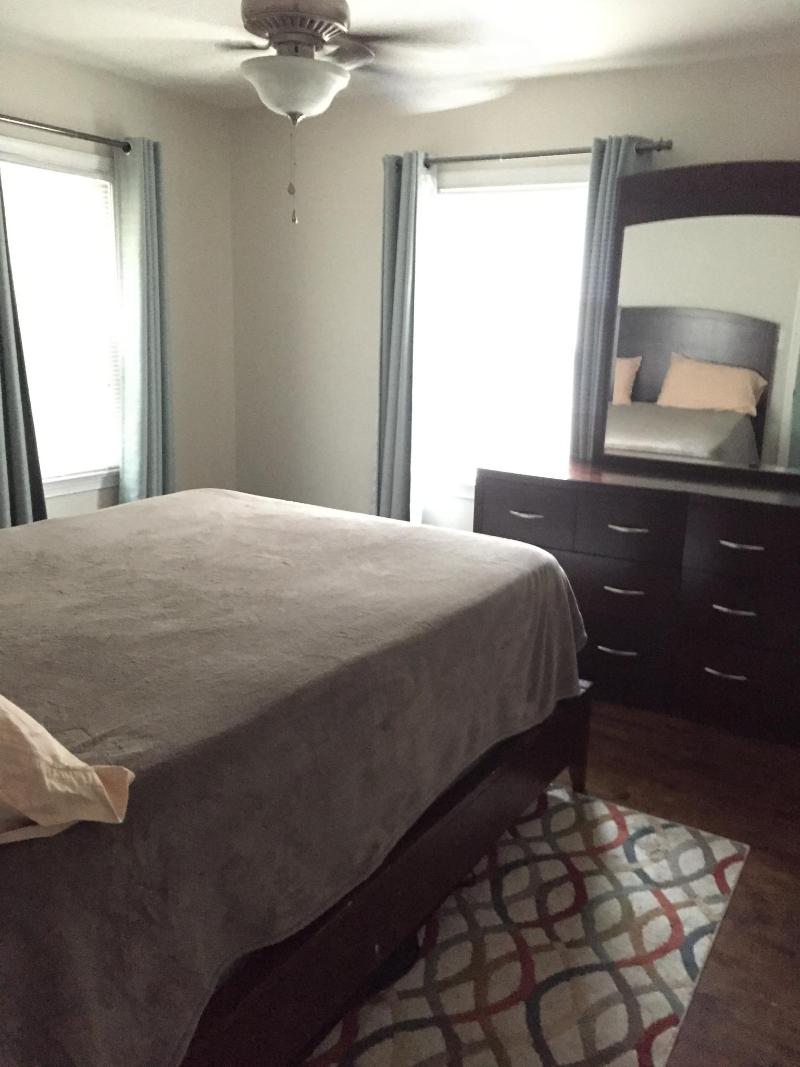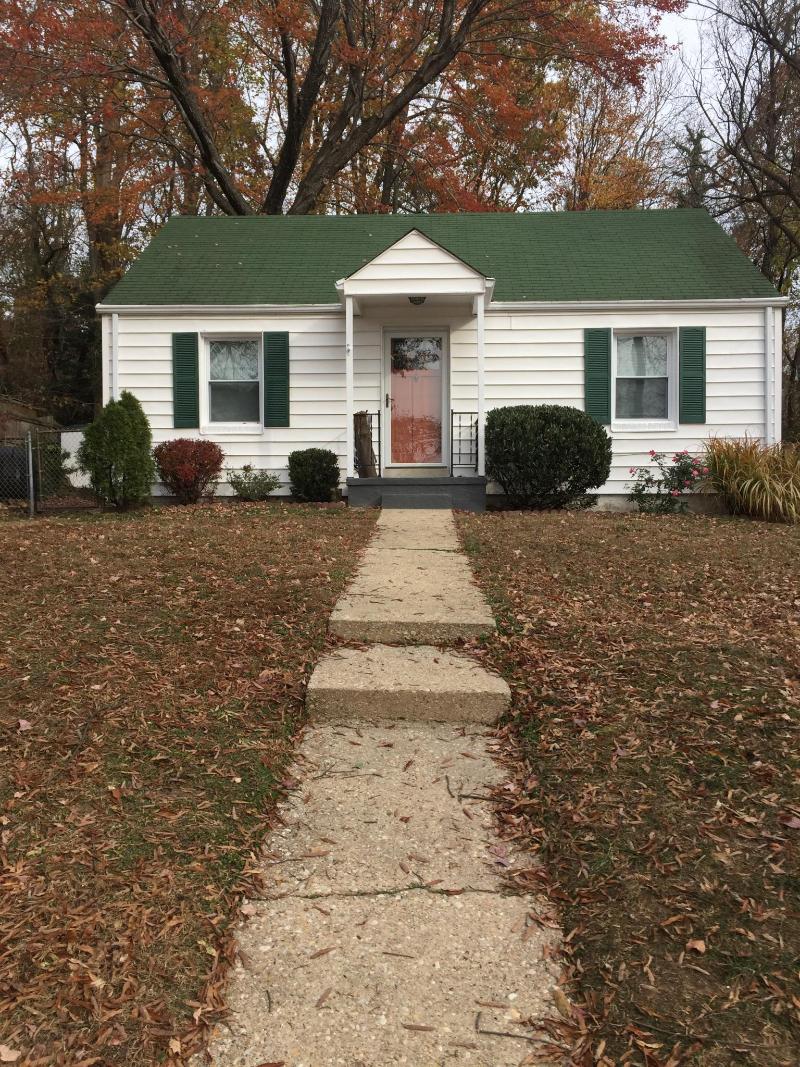 Price:
$1900.0 USD

(

Listing Id: 1541606362746296

)
Shipping & Handling:
$0.0 USD
Viewed: 75 times
Located close to the Huntington Metro and Old Town Alexandria, this sweet house offers hardwood floors throughout, updated kitchen, washer and dryer in unit, and attic for additional storage.
The tree lined backyard offers lots of privacy and features a deck, patio area, and two sheds. And plenty of firewood for your fire pit!
Contact Detail
Website: Visit my website
Phone: 217-390-2833
Email: rkelnho@hotmail.com
Address:
* Please do not contact me with unsolicited services or offers
To avoid scams, please deal locally. Never make wire payments, cashier checks, money orders