Gorgeous Shih Tzu Puppies For Sale ( : 55 times)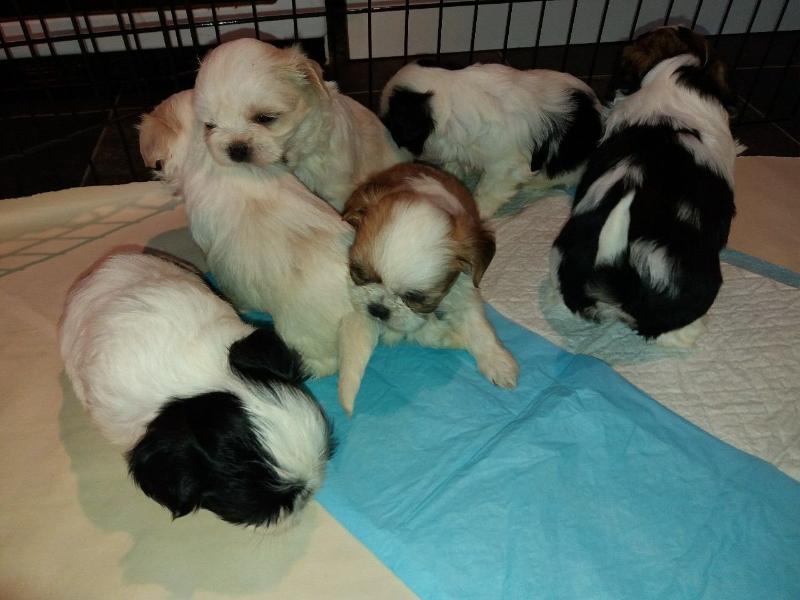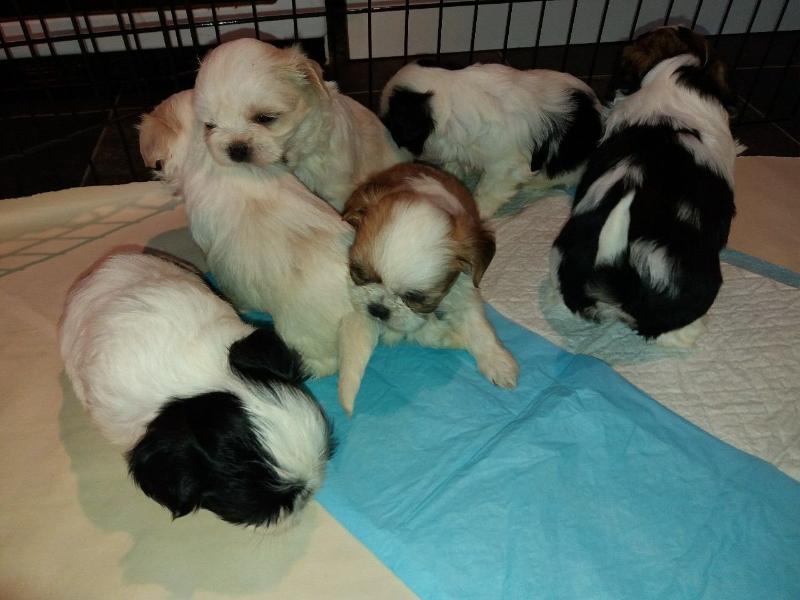 Price:
$0.0 USD

(

Listing Id: 1541759540598475

)
Shipping & Handling:
$ USD
Viewed: 55 times
Gorgeous litter of Shih Tzu puppies. Male and Females available.
Home bred. Very sociable. Vet checked, Microchipped and vaccinated. Ideal
family pet or life long companion. Mum can be seen. Loving pet homes only.
Contact Detail
Website: Visit my website
Phone: 9784946241
Email: dh797731@gmail.com
Address:
* Please do not contact me with unsolicited services or offers
To avoid scams, please deal locally. Never make wire payments, cashier checks, money orders