Gorgeous Apricot Schnoodle Pups - 2 Boys 2 Girls ( : 360 times)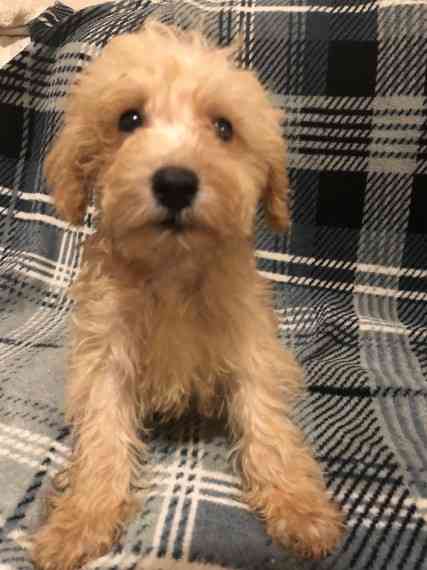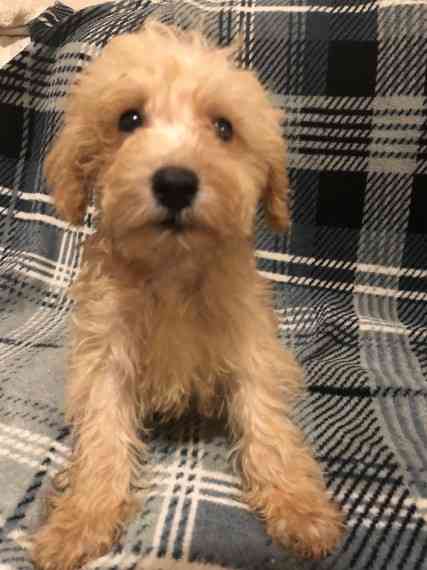 Price:
$500.0 USD

(

Listing Id: 77661

)
Shipping & Handling:
$0.0 USD
Viewed: 360 times
2 boys and 2 girls are available. They all look identical and have such amazing little personalities.Mum is a white miniature schnauzer and dad is an apricot toy poodle. Both are our adorable pets and of course here for you to meet and play with when you visit our home.First vaccination, full vet check and microchip are all done. Pups are ready now.Text us at (701) xx 645 xx 1164 or email ( bleckmorganson@gmail.com ) for more details and pics.
Contact Detail
Website: Visit my website
Phone: 7016451164
Email: mugucif@hiltonvr.com
Address:
* Please do not contact me with unsolicited services or offers
To avoid scams, please deal locally. Never make wire payments, cashier checks, money orders