French Bulldog Puppies ( : 38 times)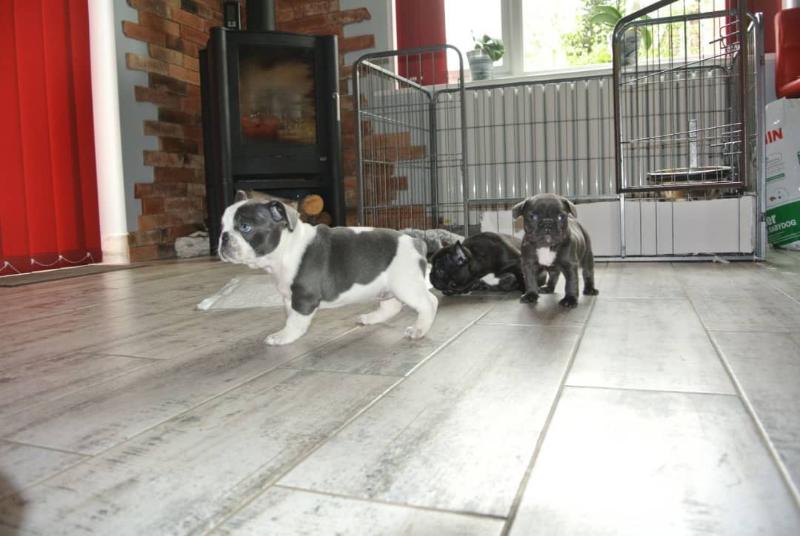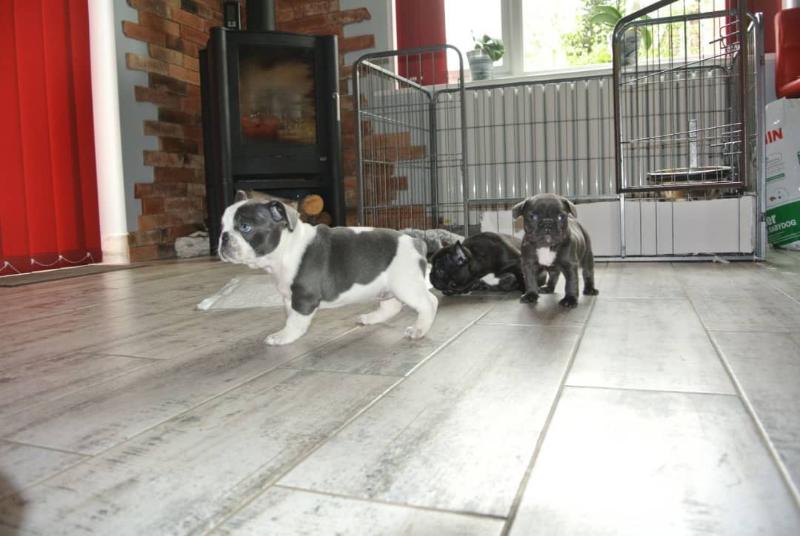 Price:
$700.0 USD

(

Listing Id: 1549909358714064

)
Shipping & Handling:
$0.0 USD
Viewed: 38 times
Hi we have absolutely beautiful litter of French bulldog puppies. All puppies will carry blue chocolate and possible cream.

Born on the 2 th of november 2018. We have 11 boys and 2 girls

PRICES START FROM £££1200£££

• Green – Blue fawn tan points(maskless)
• Orange – Blue fawn tan points
• Purple girl– Blue tan
• Blue – Blue tan
• Yellow – Blue tan
• Black – blue fawn
• White – Blue fawn
• Pink girl - Blue
• Brown – Blue fawn sable
All pups are in great shape and condition. No health problems. Dam is our girl Nantes night who is blue fawn pied. Sire is our AtAtddbbEe Luscious lilac lilo at Paledeto who is lilac tan carrying chocolate and cream. Both amazing bloodlines bred by exceptional breeders. They have great personalities and characters. Both parents are fully health checked and up to date with all vaccinations. Puppies have also been given the best start brought up in our family home around our pets and children. Puppies are to be vet health checked, fully vaccinated and microchipped before leaving. Wormed to date and weaned on James well beloved.
AKC REGISTERED and will come with a beautiful puppy pack to start them off with their new loving familys.Mum and dad are here to see
Ready to leave 10th Feb!!!!!!
Contact Detail
Website: Visit my website
Phone: 7404830126
Email: yobrown1122@gmail.com
Address: Columbus, OH 43227
* Please do not contact me with unsolicited services or offers
To avoid scams, please deal locally. Never make wire payments, cashier checks, money orders