Free Mobile Home Or Deer Camp ( : 68 times)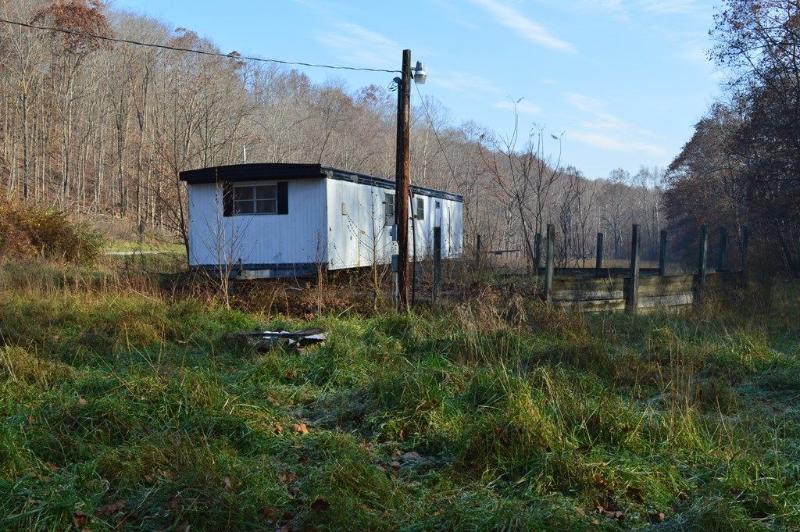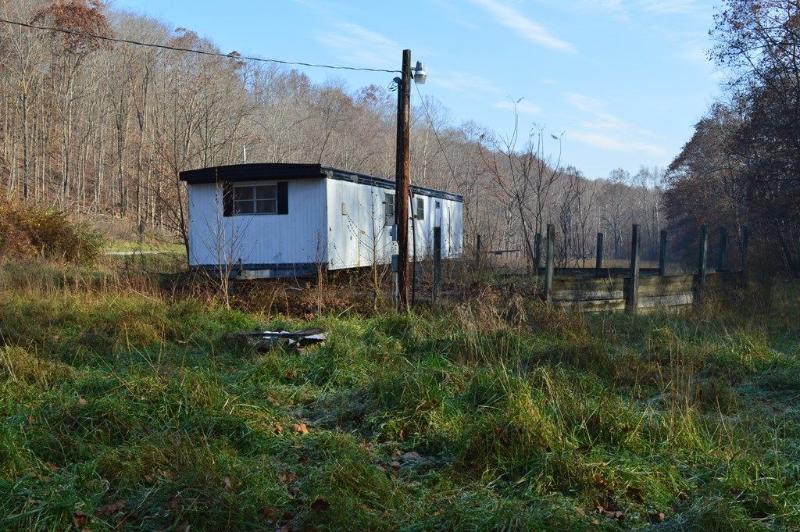 Price:
$0.0 USD

(

Listing Id: 1544107623835772

)
Shipping & Handling:
$0.0 USD
Viewed: 68 times
We have a mobile home on the land we have just purchased and we are looking for a new home for it. It is in fine structural shape and is level sitting on a concrete pad but will need some TLC as it has been abandoned since the previous owner left the location. The unit will be available after the 15th of December, 2018 and is FREE to anyone needing a new deer camp or a building for their land or home! Please contact me if you are interested. I will give directions to anyone wanting to see the unit in person so you can stop by and take a look. I will need to disconnect the septic and electric before removing so we will coordinate that effort. Please, only serious inquiries as I am not driving down to show the unit. The unit is located near Lucasville, OH.
Contact Detail
Website: Visit my website
Phone: 9375380645
Email: stuart_spohn@yahoo.com
Address:
* Please do not contact me with unsolicited services or offers
To avoid scams, please deal locally. Never make wire payments, cashier checks, money orders