Flats in Jalandhar ( : 473 times)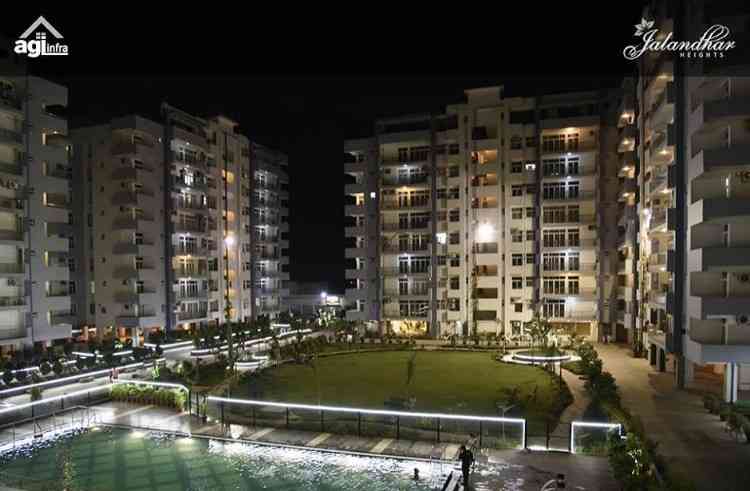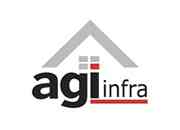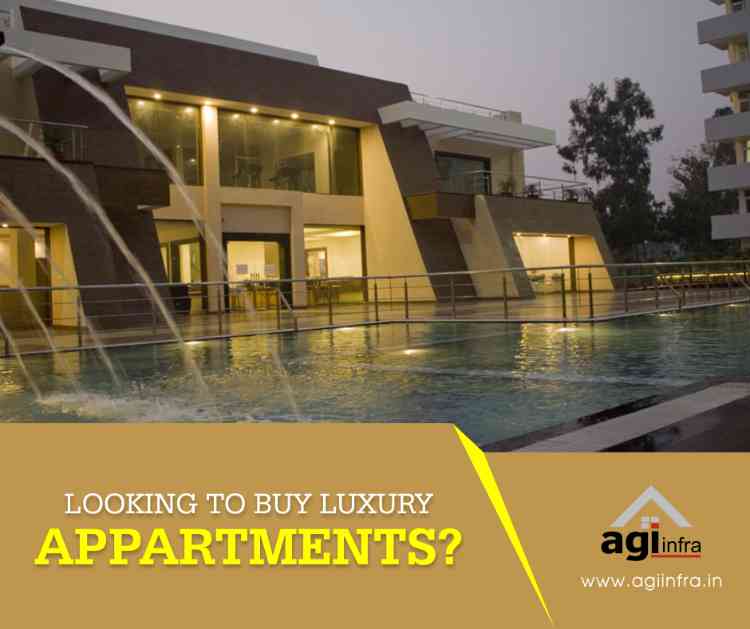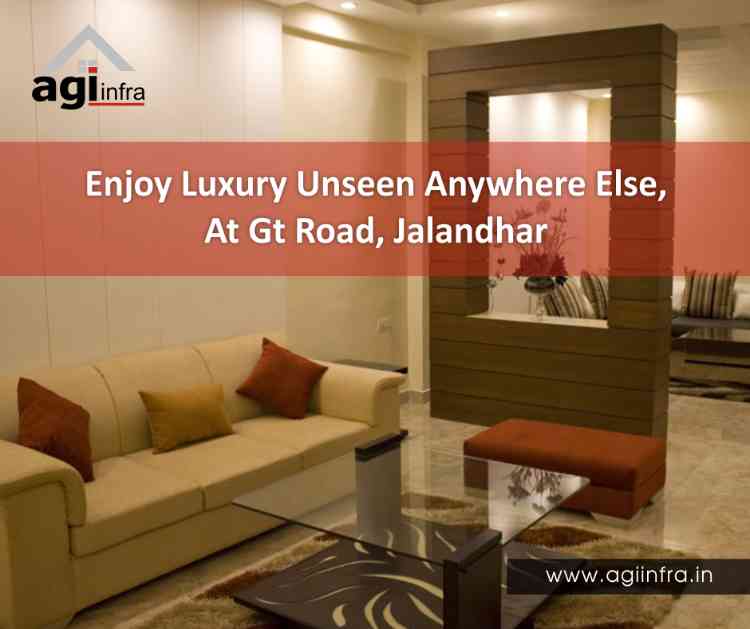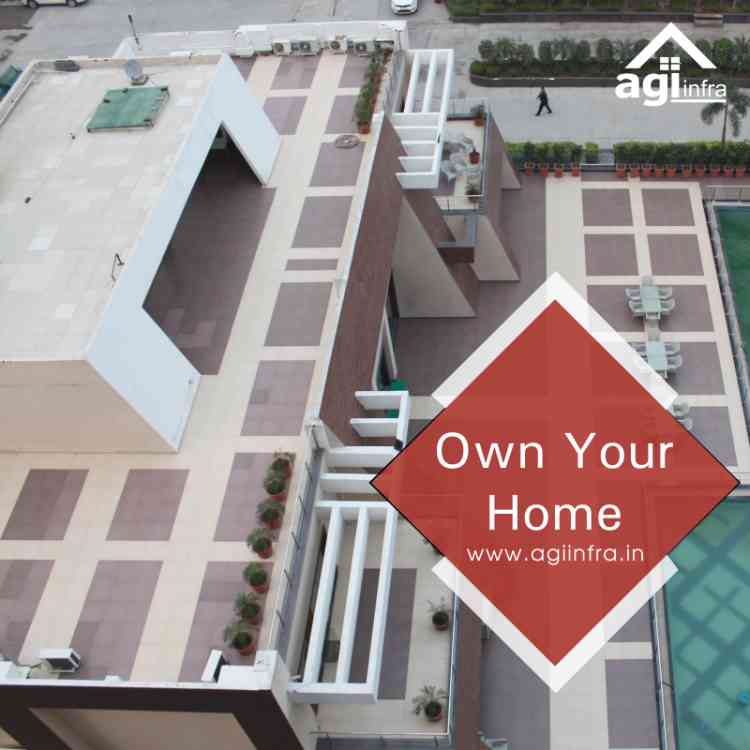 Price:
$0.0 USD

(

Listing Id: 68731

)
Shipping & Handling:
$0.0 USD
Viewed: 473 times
AGI Infra Ltd is one of the leading real estate
builders in Jalandhar
. It offers luxury residential Flats, commercial buildings in Jalandhar. These flats are internationally acclaimed and come in 2, 3, 4 BHK apartments in Jalandhar.
World class architecture
Innovative technology
Premium bathroom fixtures.
High tech security
Don't wait, book now! Contact us for more information.
Contact Detail
Website: Visit my website
Phone: 01812681986
Email: agiinfra6@gmail.com
Address: Punjab 144003 India
* Please do not contact me with unsolicited services or offers
To avoid scams, please deal locally. Never make wire payments, cashier checks, money orders