F5 Savannah Kittens ( : 123 times)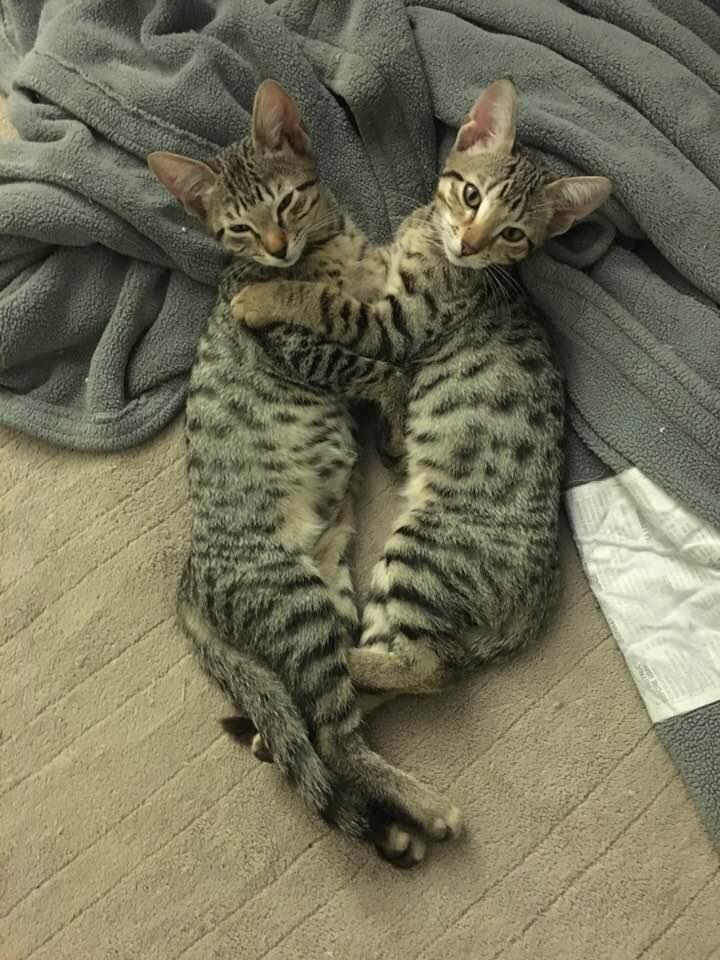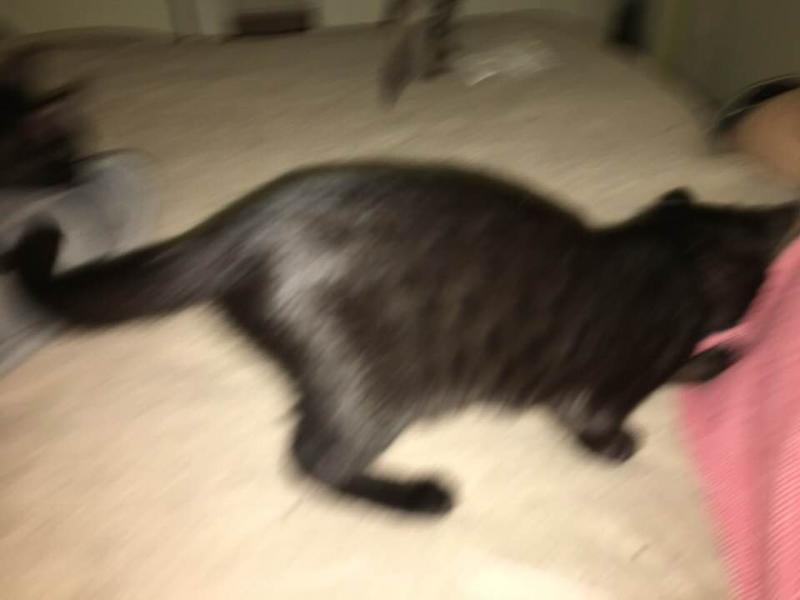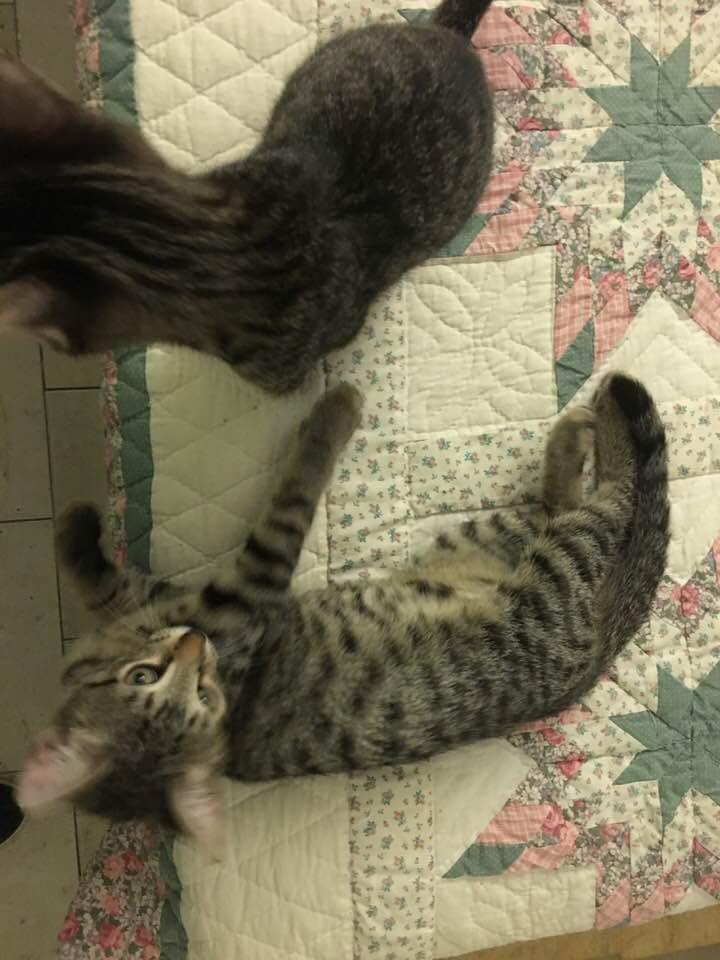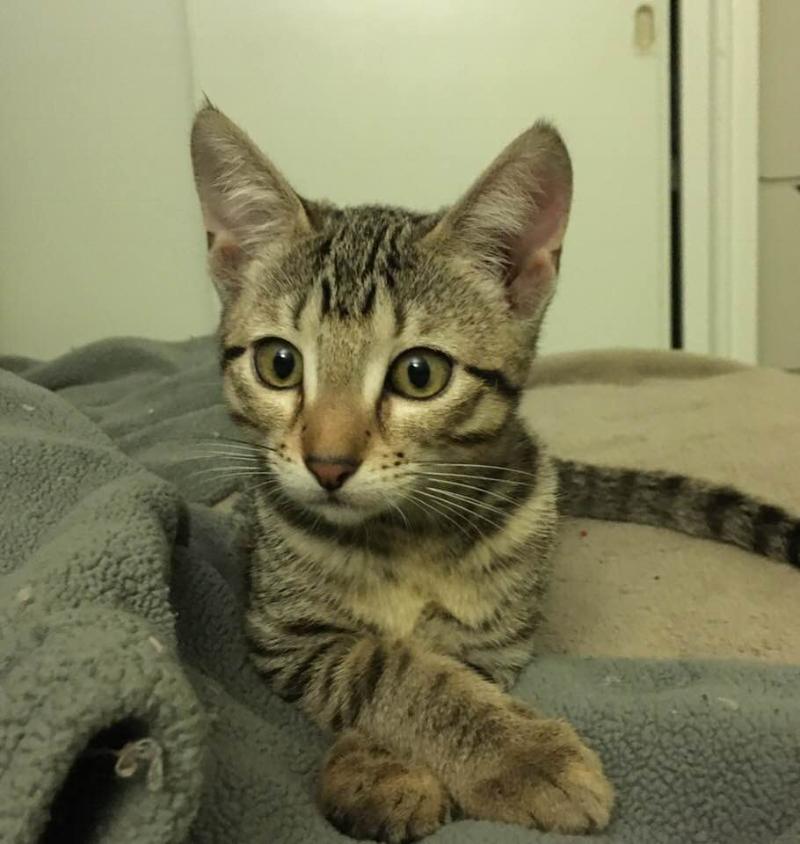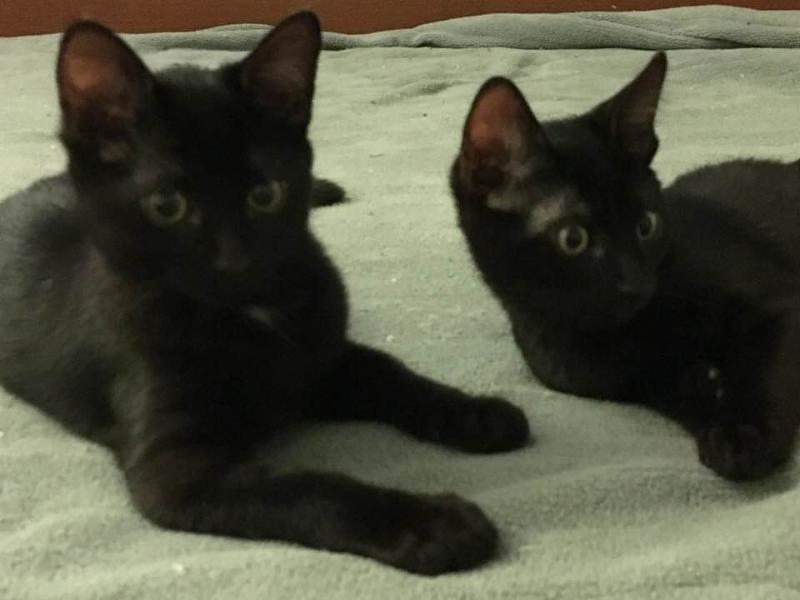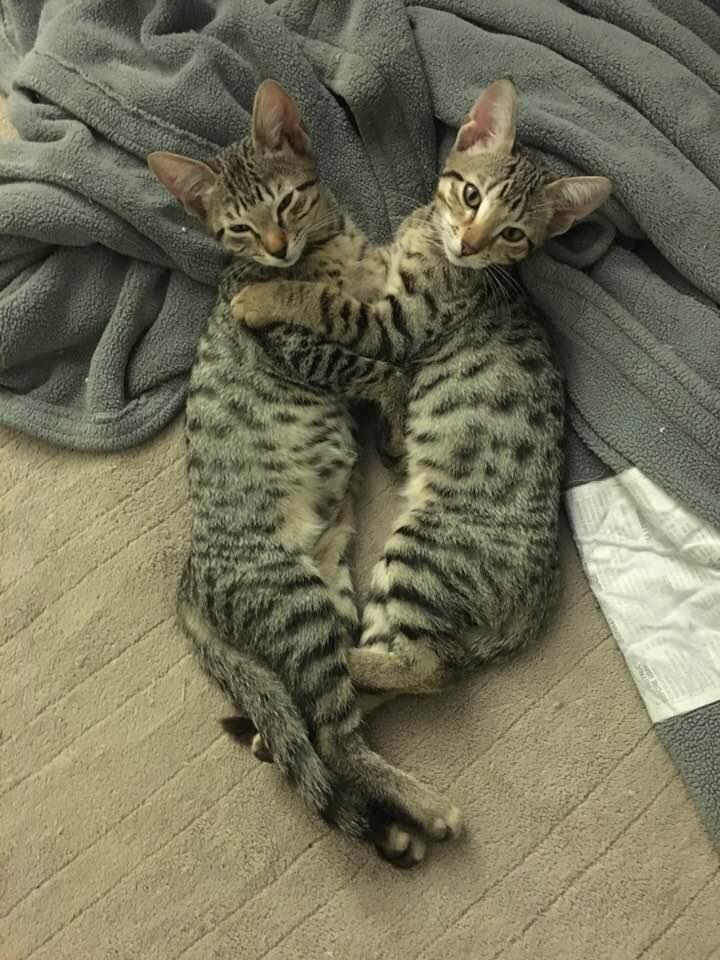 Price:
$1000.0 USD

(

Listing Id: 1541827614819616

)
Shipping & Handling:
$ USD
Viewed: 123 times
F5 Savannah Kittens available now for their new homes!
Birth date: August 4, 2018

These precious and loving babies have been raised around other cats and dogs. They have first and second set of kitten shots and have been de-wormed by the Vet on both visits. They all use the litter box and eat both dry and wet food. They will make great companion pets or breeding babies as well. We have the following still available:

Melanistic female (black with black hidden spots)

Melanistic male (black with black hidden spots)
Light spotted female (silvery)
Smoke spotted male
mom is REFR registered
dad is REFR and TICA registered
817-517-7763 Text or call for more information.
Cash only and must come and pick them up in Joshua, Texas.
Contact Detail
Website: Visit my website
Phone: 4695350395
Email: jadekai999@gmail.com
Address: Joshua, Texas 76058
* Please do not contact me with unsolicited services or offers
To avoid scams, please deal locally. Never make wire payments, cashier checks, money orders