Every Dog Deserves A Palace ( : 14 times)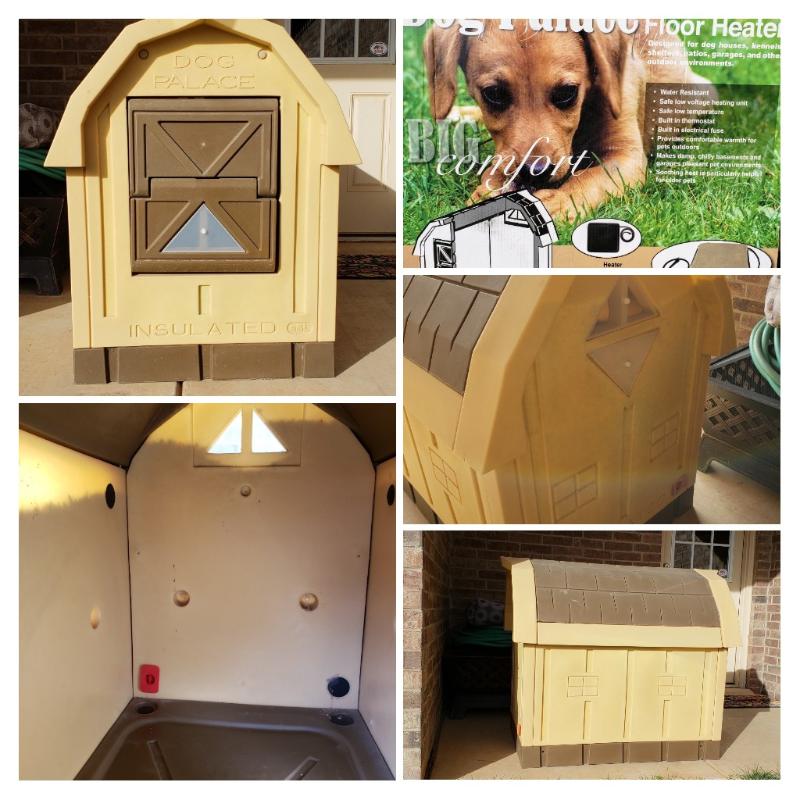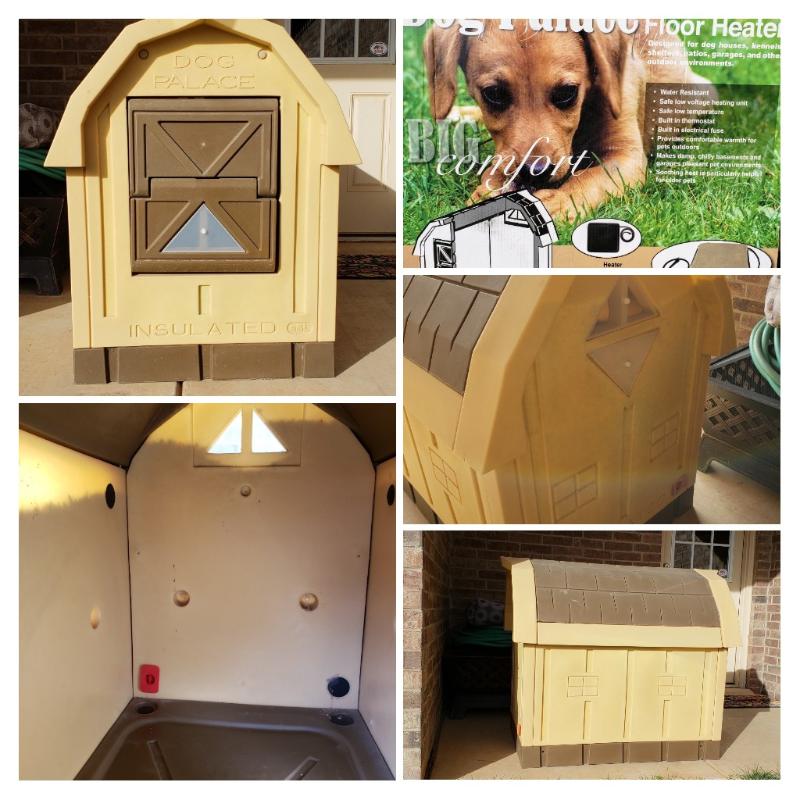 Price:
$150.0 USD

(

Listing Id: 1552329756002049

)
Shipping & Handling:
$0.0 USD
Viewed: 14 times
Dimensions:38.5"H x 31.5"W x 47.5"L
Door Dimensions: 15.5" W X 18" H
Like new, beautiful and durable, the ASL Solutions Dog Palace Insulated Dog House features up to 4 inches of real foam (Styro/EPS) insulation in each panel for optimum comfort and for a healthy temperature. This special insulated dog house will keep your precious pooch cooler during hot and warm weather, while also helping to keep your dog warmer during colder weather. It has a heater portal that allows for the heater's electrical cord to directly exit the rear of the house. This prevents the dog from tripping over the cord. Dog Palace floor heater is included.
Contact Detail
Website: Visit my website
Phone: 8066817828
Email: fes6395@yahoo.com
Address: 7451 Outlook Ave
* Please do not contact me with unsolicited services or offers
To avoid scams, please deal locally. Never make wire payments, cashier checks, money orders