Event Catering And Gourmet Delicatessen In Coral Springs ( : 31 times)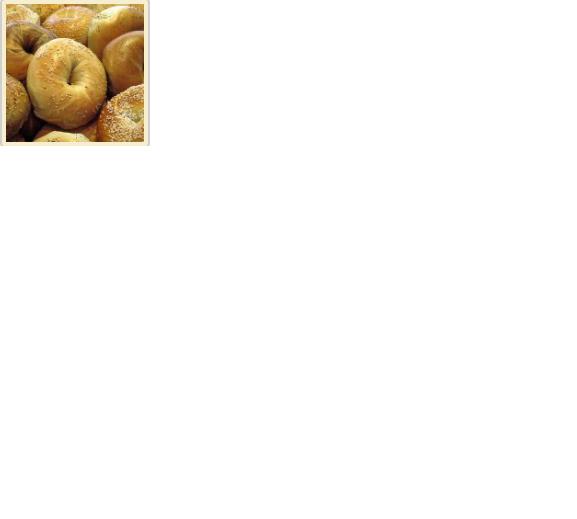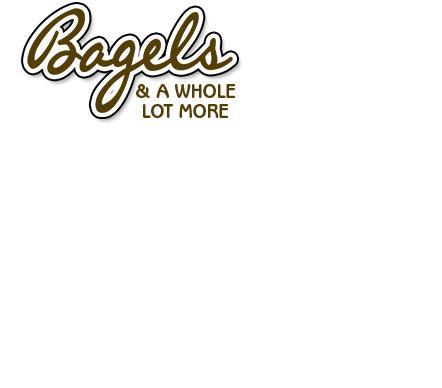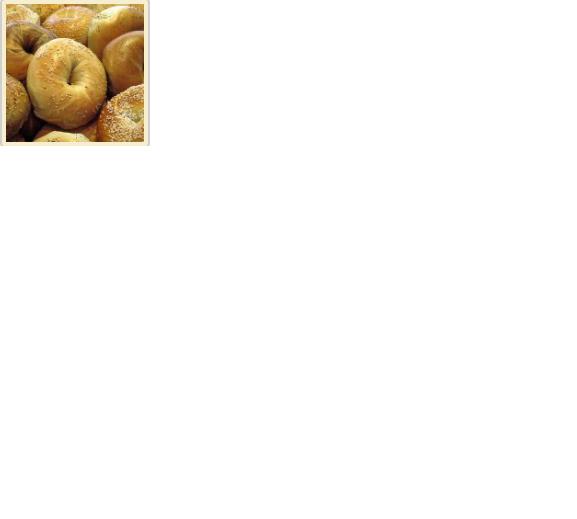 Price:
$0.0 USD

(

Listing Id: 1551770112423248

)
Shipping & Handling:
$0.0 USD
Viewed: 31 times
Bagels & A Whole Lot More is Gourmet Delicatessen In Coral Springs, Featuring a full line of Homemade Salads, Wraps and Panini's. We also feature a full line of cold cuts and cheeses by the pound, and over a dozen varieties of fresh, Kettled Boiled and classic NY style bagels. We provide various services including Party and event catering in coral springs. Whether its home party, business party, prayer meet, school functions or any other occasion, we are there for help and for tension free catering services. Quality of our goods is fresh and hygienic. Contact us today to know more!
Contact Detail
Website: Visit my website
Phone: (954) 575-8130
Email: hello@bagelsandawholelotmore.com
Address: 10281 West Sample Road Coral Springs, Florida 33065
* Please do not contact me with unsolicited services or offers
To avoid scams, please deal locally. Never make wire payments, cashier checks, money orders