Electronic Payments Processing Service 8009821372 ( : 30 times)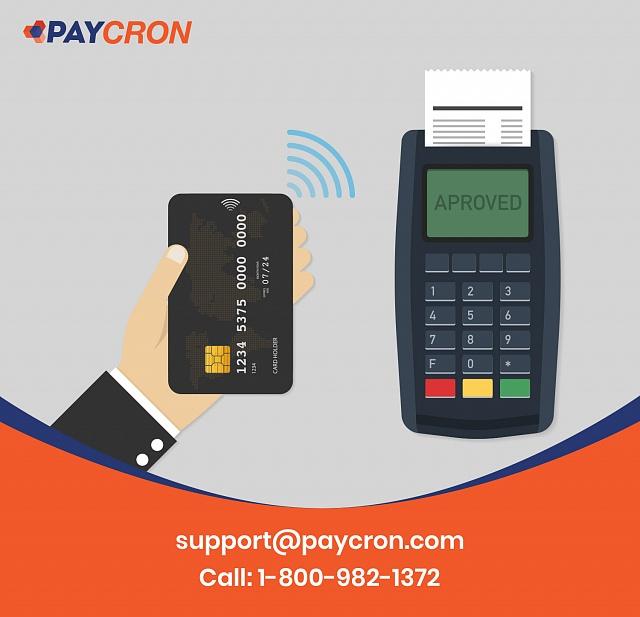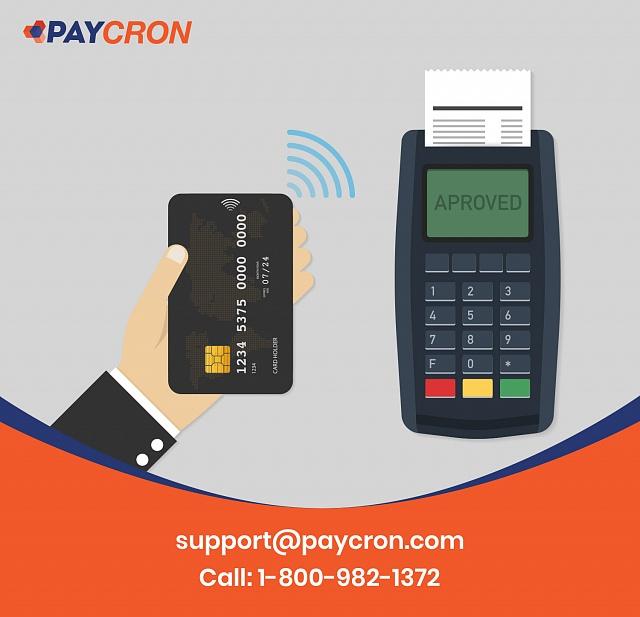 Price:
$0.0 USD

(

Listing Id: 1550638690561290

)
Shipping & Handling:
$0.0 USD
Viewed: 30 times
Managing your business becomes much easier when you have the support of responsible human resource and latest technology. Similarly accepting electronic payments becomes hassle free when you have deployed latest payment technology with the help of proficient payment processing services. Paycron is a renowned name in the world of merchant service providers. We provide fast, reliable and secure payment processing.
Contact:
Email: support@paycron.com
Call Us: 800-982-1372
Read More: https://www.yelp.com/biz/paycron-clearwater
Website: https://www.paycron.com
Contact Detail
Website: Visit my website
Phone: 800-982-1372
Email: support@paycron.com
Address:
* Please do not contact me with unsolicited services or offers
To avoid scams, please deal locally. Never make wire payments, cashier checks, money orders