Electric Drum Monitor Simmons Da50 Watt ( : 11 times)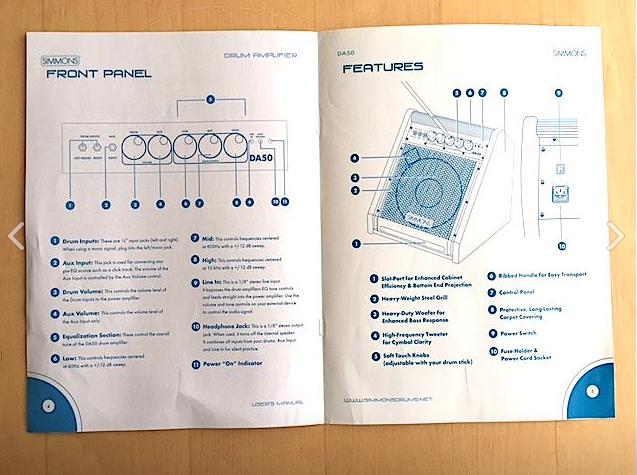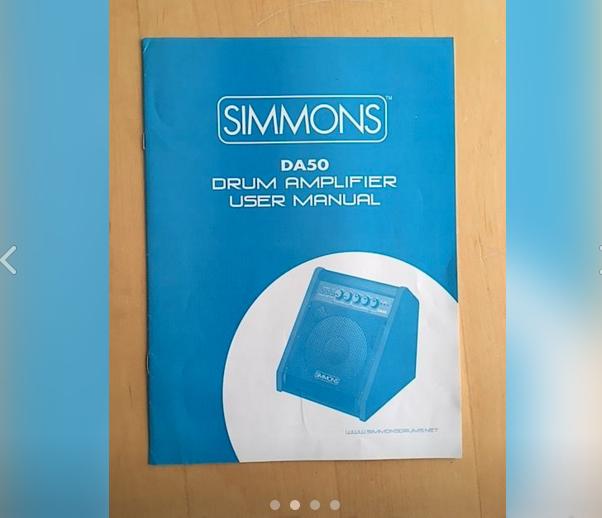 Price:
$125.0 USD

(

Listing Id: 1552600857429209

)
Shipping & Handling:
$0.0 USD
Viewed: 11 times
Simmons DA50 Electronic Drum Set Monito/amp. works perfect , sounds great. The Simmons DA50 is a 50-watt workhorse that's the ideal drum monitor for practice, rehearsal, and even small clubs. Its 1/8" MP3 input and 1/4 aux input with independent volume control allows you to mix in prerecorded backing tracks. Headphone jack for silent practice.
Contact Detail
Website: Visit my website
Phone:
Email: sonicgrasshopper@yahoo.com
Address:
* Please do not contact me with unsolicited services or offers
To avoid scams, please deal locally. Never make wire payments, cashier checks, money orders