DynaTimber Resellers in Queensland ( : 551 times)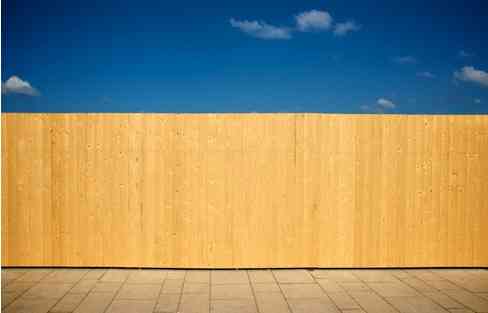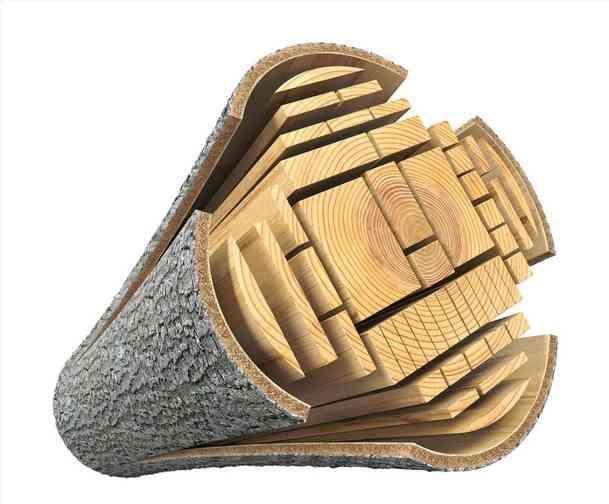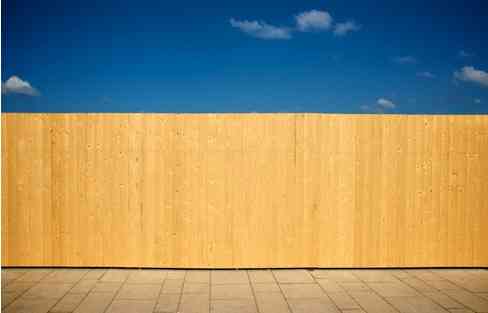 Price:
$0.0 USD

(

Listing Id: 69372

)
Shipping & Handling:
$0.0 USD
Viewed: 551 times
Our landscaping timber products are amazing for garden and raised beds edging. A landscaping timber gives your garden more attractive and landscape look. Our timber products are ready to install that will save your time and efforts. To get a quick supply of our products you can contact us or our re-sellers in Queensland and northern New South Wales.
Contact Detail
Website: Visit my website
Phone: 1300598223
Email: dynagroup01@gmail.com
Address: 604 Eel Creek Rd Queensland 4570 Australia
* Please do not contact me with unsolicited services or offers
To avoid scams, please deal locally. Never make wire payments, cashier checks, money orders