Dining Table With 6 Chairs ( : 45 times)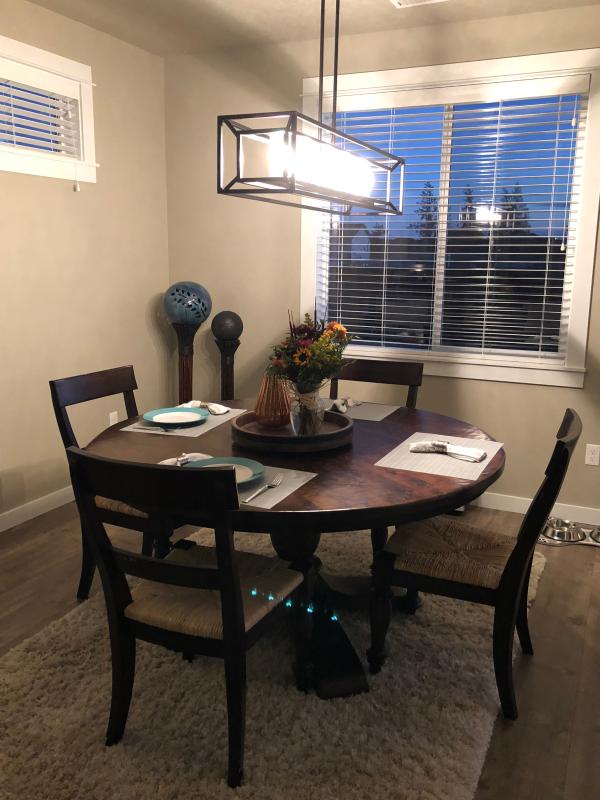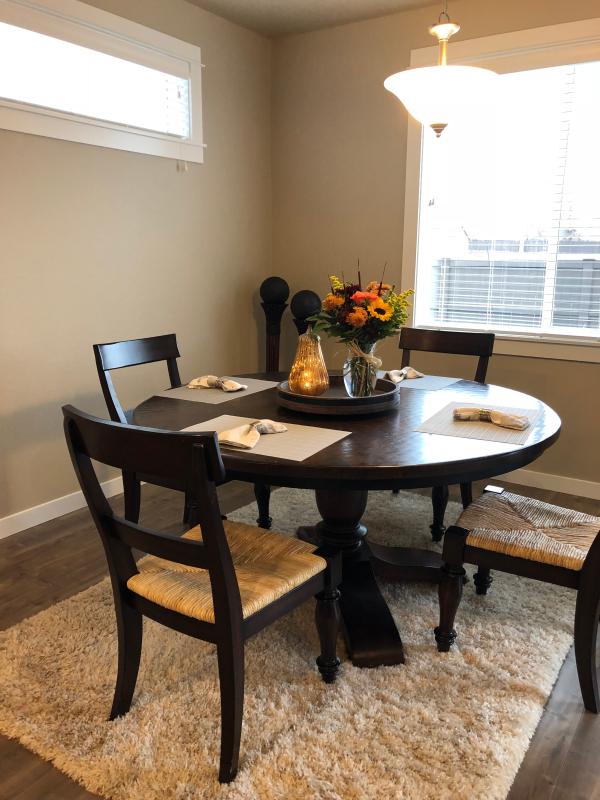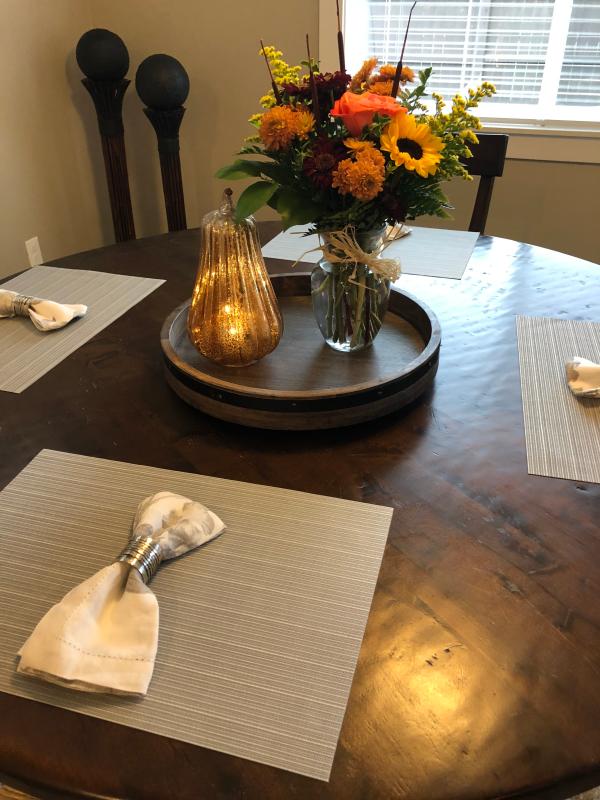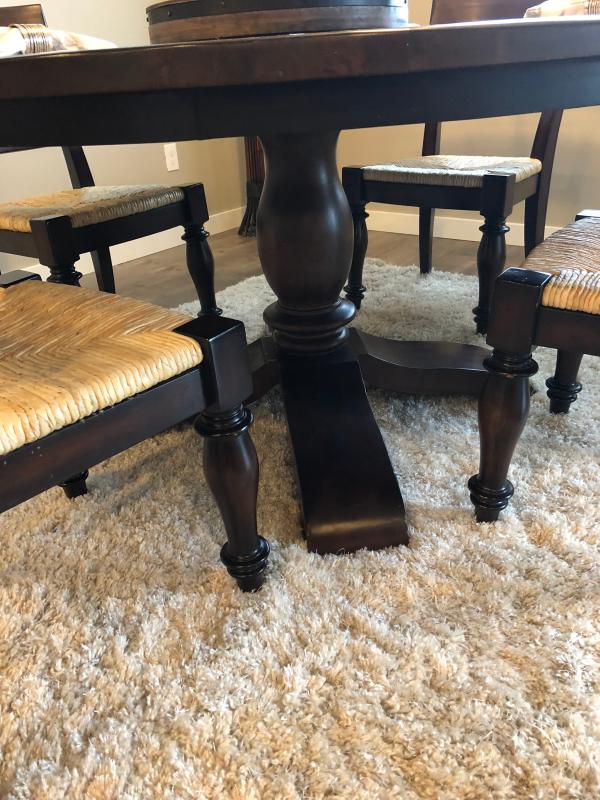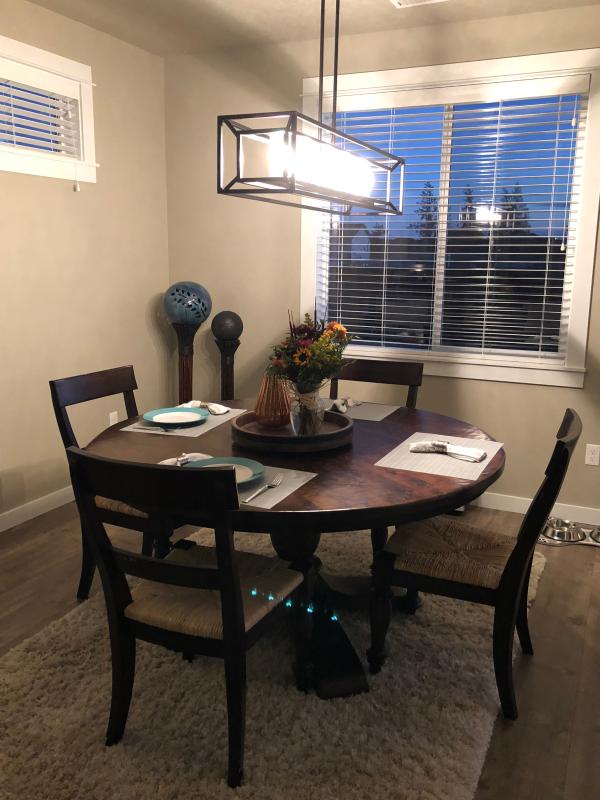 This listing has been expired. The item or service is no longer for sale
Price:
$475.0 USD

(

Listing Id: 1545098180816770

)
Shipping & Handling:
$0.0 USD
Viewed: 45 times
Beautiful wood hand scrapped table top dining table with 6 chairs all for $475.00. We recently moved to central or and we bought a new dining set that better fit our space. We get lots of compliments on this set and you will love it. It is in excellent condition if interested call Lori at 360-909-6632 It measures 5 ft. accross round no leaves.
Contact Detail
Website: Visit my website
Phone: 360-909-6632
Email: lllandsiedel@gmail.com
Address:
* Please do not contact me with unsolicited services or offers
To avoid scams, please deal locally. Never make wire payments, cashier checks, money orders