Dental Fillings And Restorations In Nokomis And Venice Fl ( : 25 times)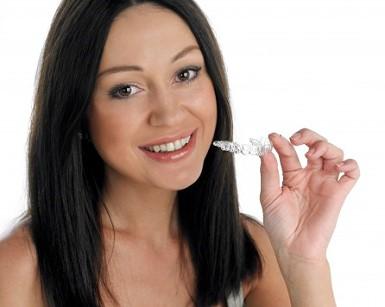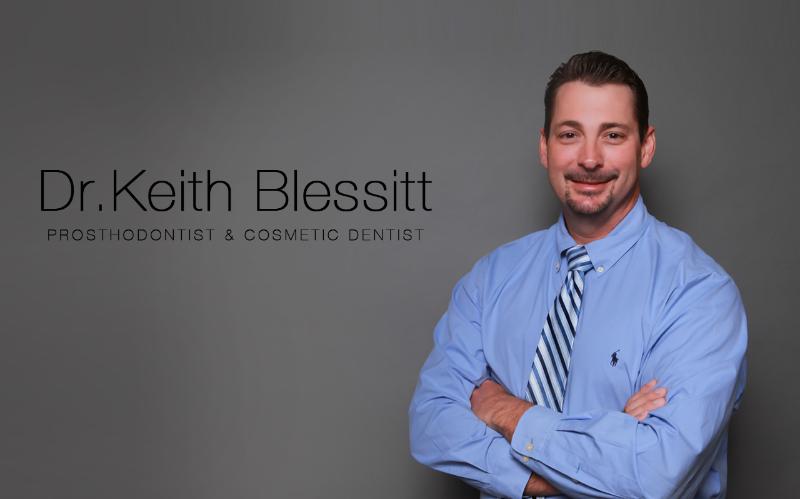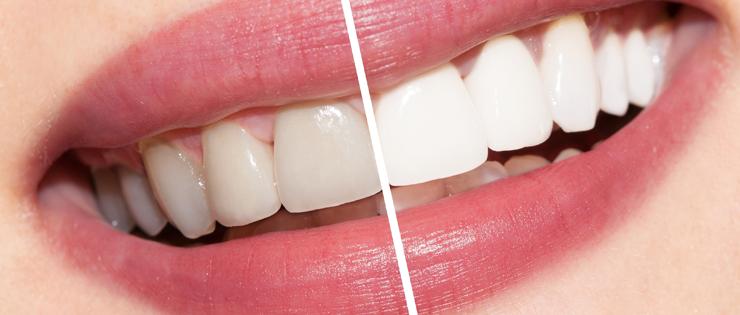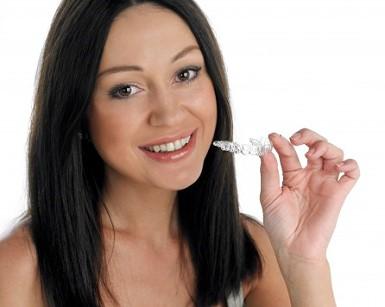 Price:
$50.0 USD

(

Listing Id: 1551245008653475

)
Shipping & Handling:
$0.0 USD
Viewed: 25 times
Make a lasting first impression by your bright smile. If you are facing problems with fillings of your teeth or it seems to be of different color fillings than your actual tooth color, then you can contact dentist who gives you fillings and restorations of your tooth color. At Dr. Keith Blessitt dental office: We Make Smiles, he and his professional team provides similar tooth color fillings known as resin composite fillings. We use these types of fillings to mimic the appearance of natural teeth. Useful for front and/or back teeth, durable, and they cosmetically appealing!
Your smile is the only things which matters and its the thing which can change your overall personality. Using the latest technology, Dr. Keith Blessitt will make your teeth look natural! What are you waiting for? Call us today and schedule your initial consultation so that you can get rid of your tooth problems.
Contact Detail
Website: Visit my website
Phone: 9419667226
Email: info@wemakesmiles.com
Address: 2420 Tamiami Trail North Nokomis, FL 34275
* Please do not contact me with unsolicited services or offers
To avoid scams, please deal locally. Never make wire payments, cashier checks, money orders