British Wooden Model Ship ( : 118 times)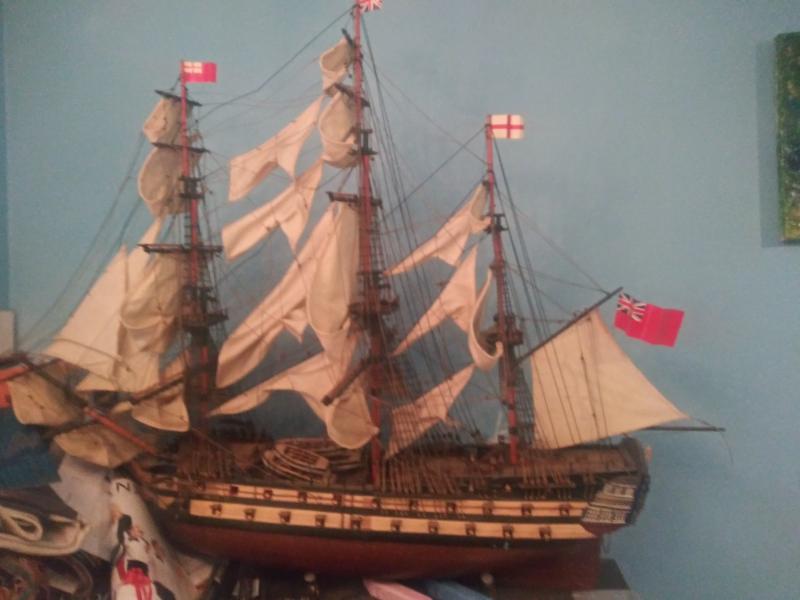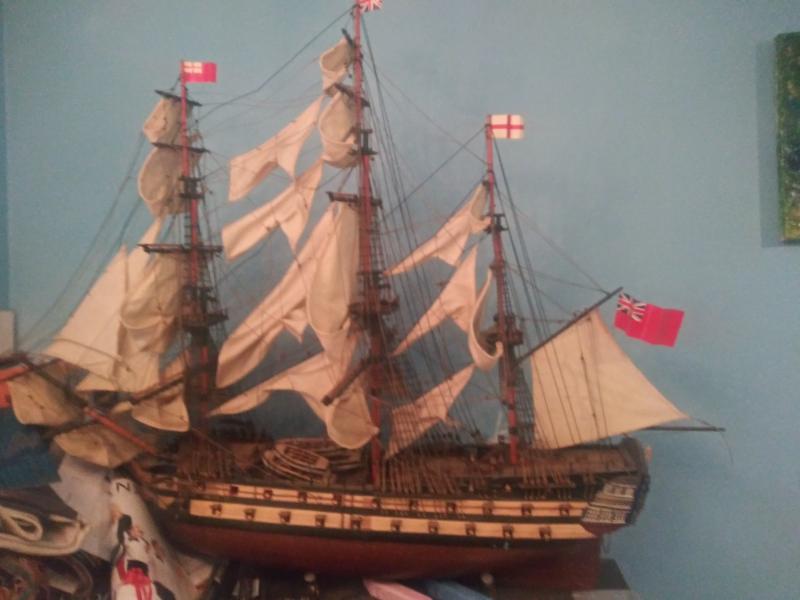 Price:
$300.0 USD

(

Listing Id: 1546142822309923

)
Shipping & Handling:
$0.0 USD
Viewed: 118 times
Model Ship for sale. I don't know alot about except for it is British, a model and hand crafted by the previous owner. Its about 2 feet long by 1.75ft high and in immaculate condition! I would love to see it go to a good home. Asking $300 negotiable. Repond to this ad or via email kellyschmidt016@gmail.com. or 7853935585. It is located at 1108 Mass st. Lawrence, KS.
Contact Detail
Website: Visit my website
Phone: 7853935585
Email: Kellyschmidt016@gmail.com
Address:
* Please do not contact me with unsolicited services or offers
To avoid scams, please deal locally. Never make wire payments, cashier checks, money orders