Beautiful Shepard Rottweiler Mix I Think ( : 43 times)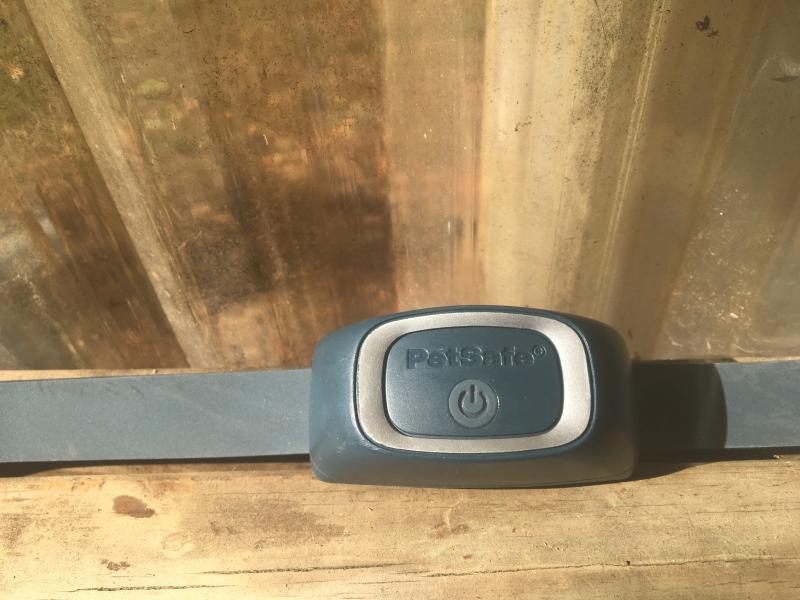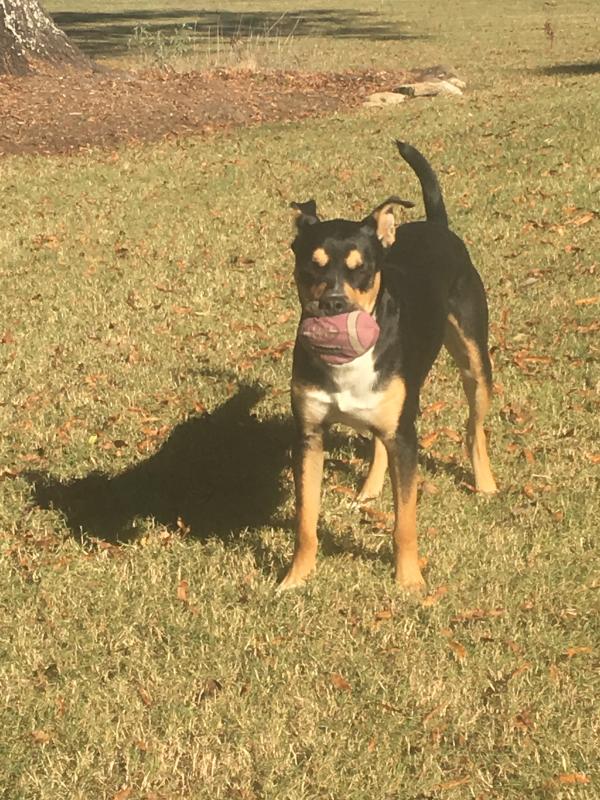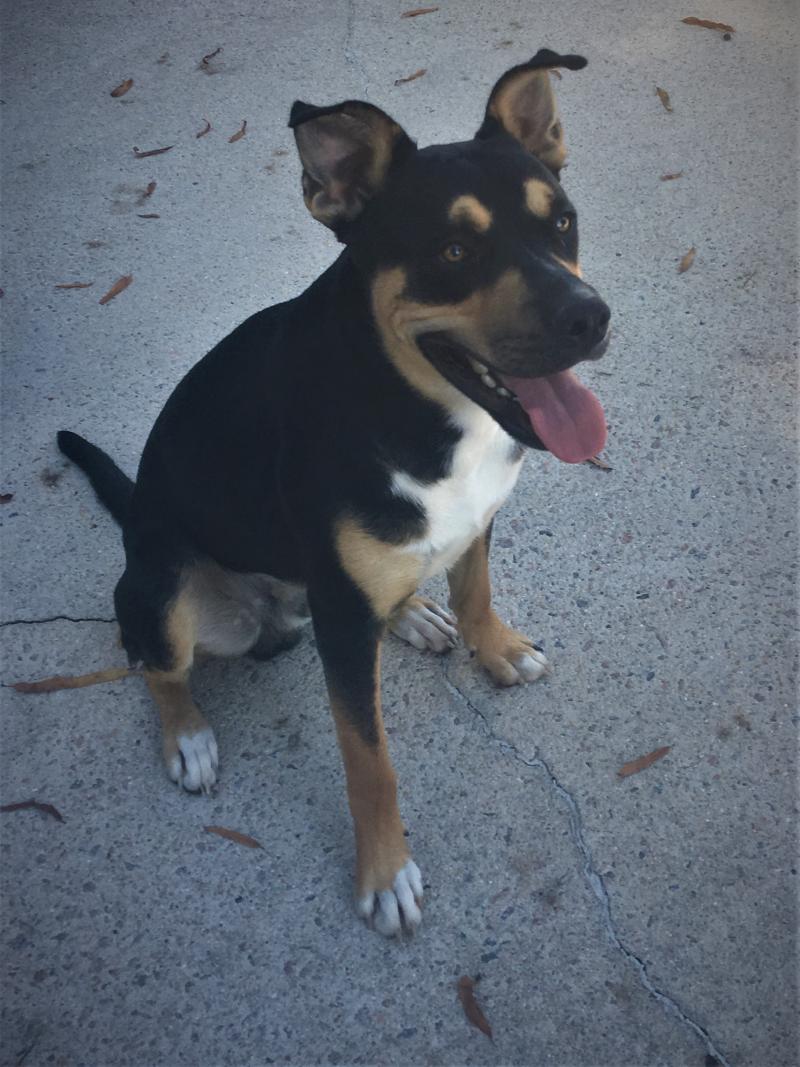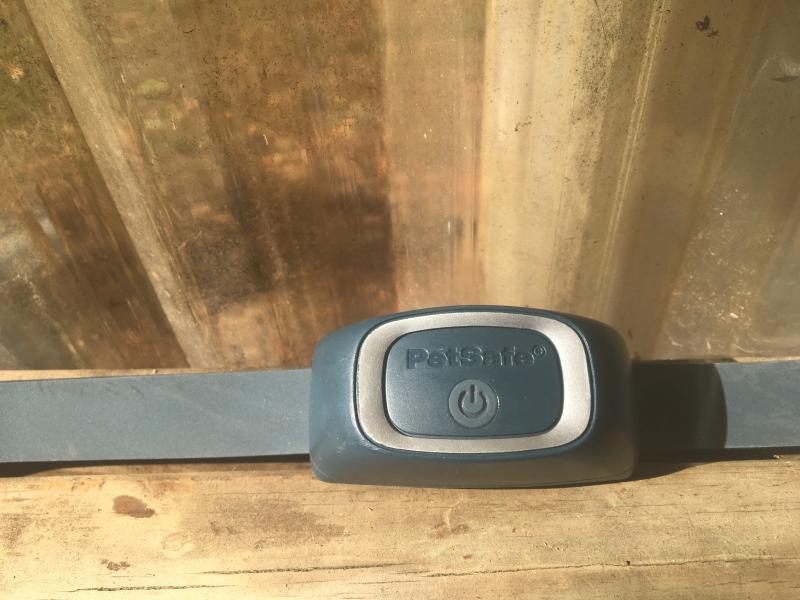 Price:
$0.0 USD

(

Listing Id: 1541615637005750

)
Shipping & Handling:
$ USD
Viewed: 43 times
Duke is for free. He is beautiful, athletic and loves to run. He needs someone who has a place where he can run. He is friendly and he has never been aggressive to anyone. My grandchildren love to play and run with him. We love him but he is just too much for me right now. He stays inside a lot and he's housebroken and knows several commands. We rescued him after his owners abandoned him. He is around 9 months. He's had his shots and is micro-chipped. We have a PetSafe training collar (some people call it a shock collar). We have a large pen for him which will easily unassemble. We have a large carrier. We have a cover to protect car seats when traveling. We have been taking him to the beach. We would like some compensation for the equipment if you want any of it.
Contact Detail
Website: Visit my website
Phone: 9196691228
Email: kenhouse1@gmail.com
Address:
* Please do not contact me with unsolicited services or offers
To avoid scams, please deal locally. Never make wire payments, cashier checks, money orders