African Gray Parrots Eggs And Fertilize Parrots Eggs ( : 41 times)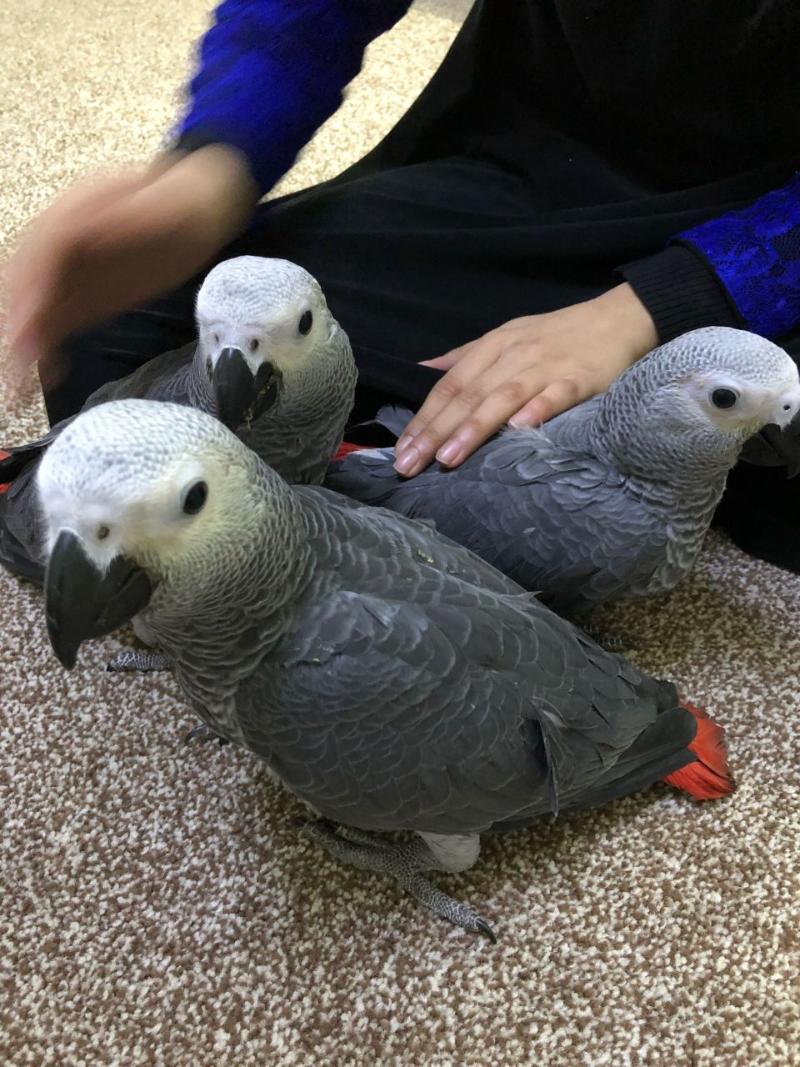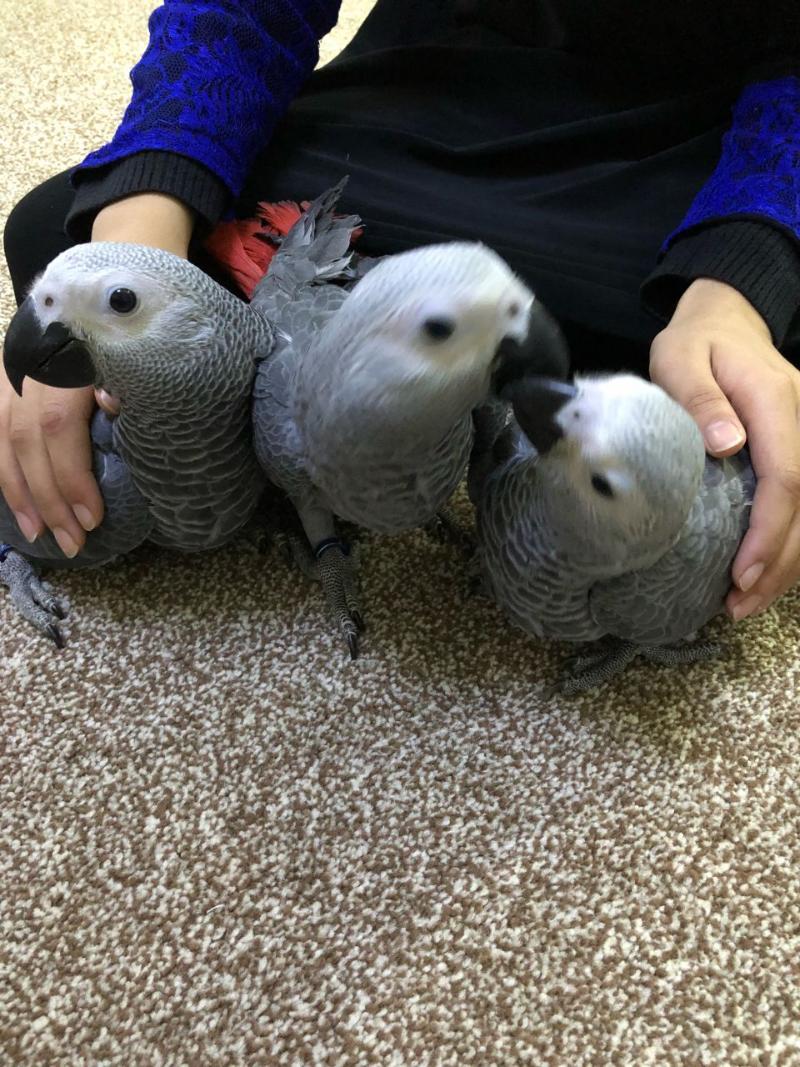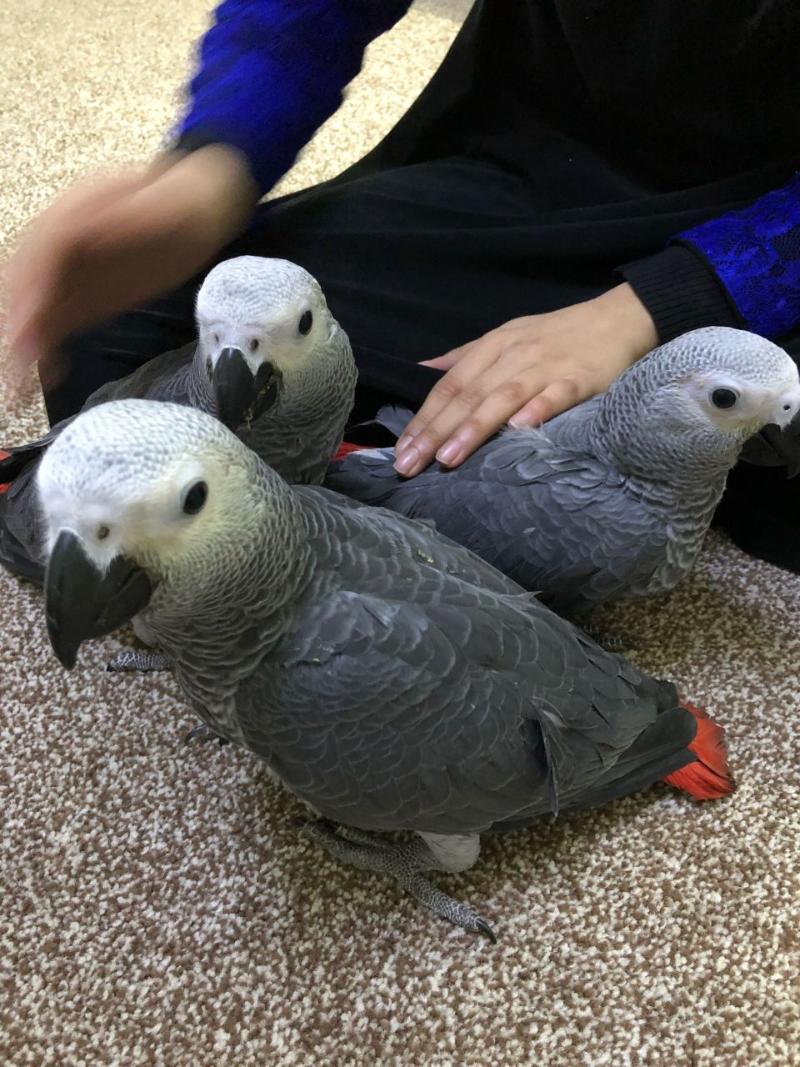 Price:
$500.0 USD

(

Listing Id: 1552254497512486

)
Shipping & Handling:
$150.0 USD
Viewed: 41 times
Gorgeou African Gray and gold Macaw parrot! Very sweet and easy going! Almost weaned, she is now ready for you with her
cage. She is 18 months old. Lovely and fast to mark words. She is tamed, you can take her outside and play with her.
Text: (419) 718-2563
Contact Detail
Website: Visit my website
Phone: 4197182563
Email: tonbypeterson6@gmail.com
Address: 2903 Allegro Dr NW, Atlanta, GA 30318
* Please do not contact me with unsolicited services or offers
To avoid scams, please deal locally. Never make wire payments, cashier checks, money orders