Adorable Capuchin monkeys for adoption ( : 811 times)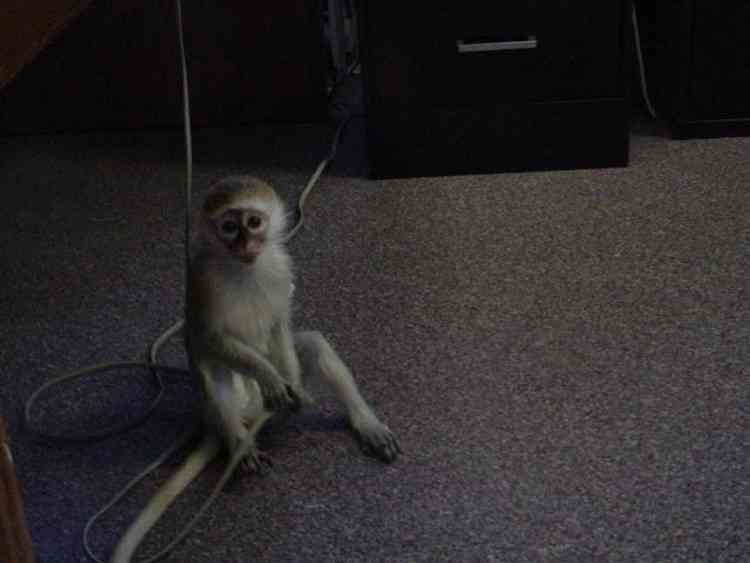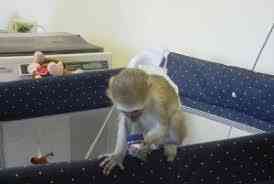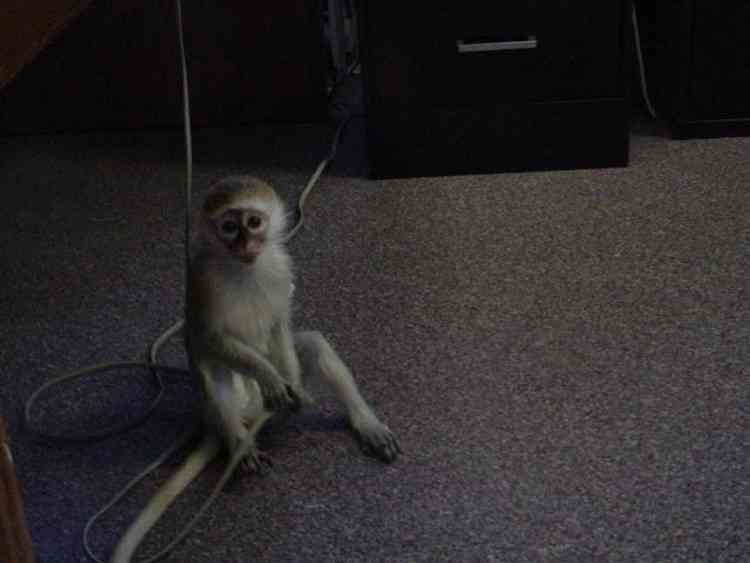 Price:
$300.0 USD

(

Listing Id: 70218

)
Shipping & Handling:
$0.0 USD
Viewed: 811 times
Amazing Capuchin monkeys ready for new loving homes. All vaccinated and vet checked and come with health papers. They are 14 weeks old. Home raised and very social. They are on diapers and bottled fed. Both male and female available and very affordable. contact us for more information text or call at (812) 324-4443 or via email at claudiasmith497@gmail.com.
Contact Detail
Website: Visit my website
Phone: (812) 324-4443
Email: johnsonholman00001@gmail.com
Address: 44101, Cleveland, OH Cleveland Ohio 44101 United States
* Please do not contact me with unsolicited services or offers
To avoid scams, please deal locally. Never make wire payments, cashier checks, money orders