Abigail Pocketbook Pomeranian Ready To Go ( : 613 times)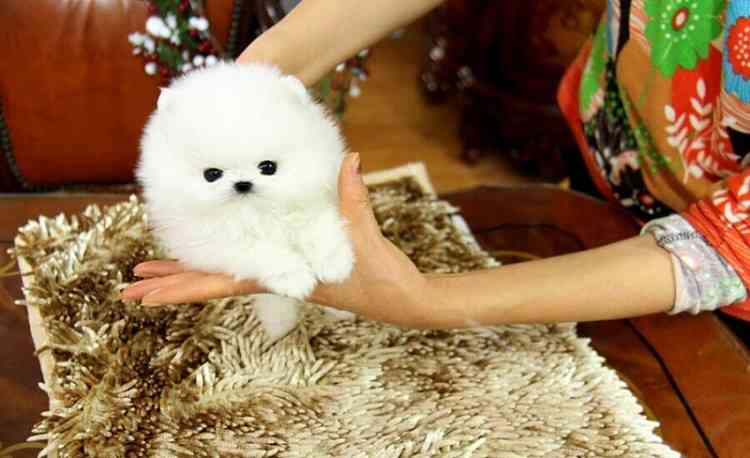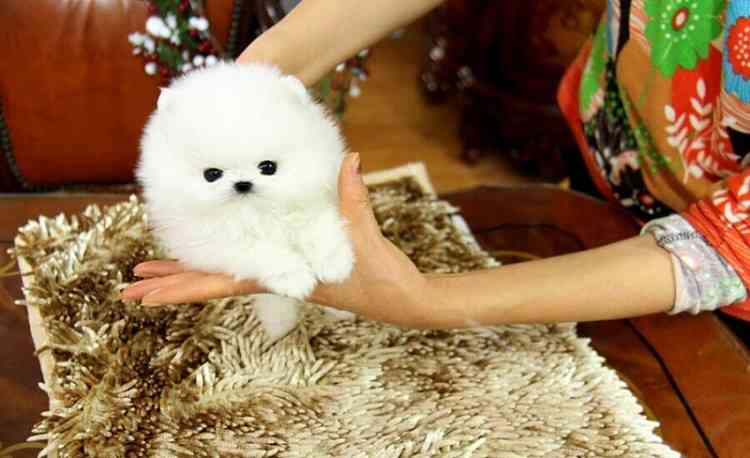 Price:
$0.0 USD

(

Listing Id: 70955

)
Shipping & Handling:
$0.0 USD
Viewed: 613 times
"Hi, My names is Abigail the tiny snow-white pomeranian. I got a beautiful personality, love to be cuddled and played with. Can I nibble on your nose? your chin? you will love my puppy kisses!! I will also be current with my vaccination and vet check before you take me in. I will give you all my love and expect you do same. Do make me wait too long please!!" contact now and make me a part of your family.
Contact Detail
Website: Visit my website
Phone: 5072990820
Email: wilspascaline@yahoo.com
Address:
* Please do not contact me with unsolicited services or offers
To avoid scams, please deal locally. Never make wire payments, cashier checks, money orders