2005 Ford Expedition ( : 20 times)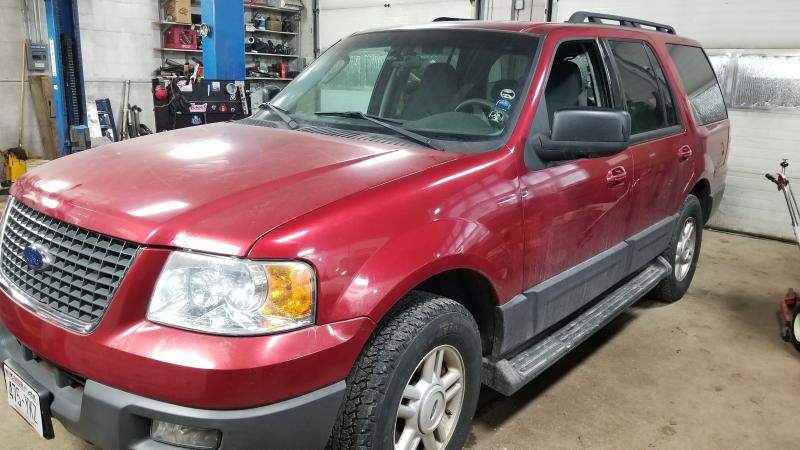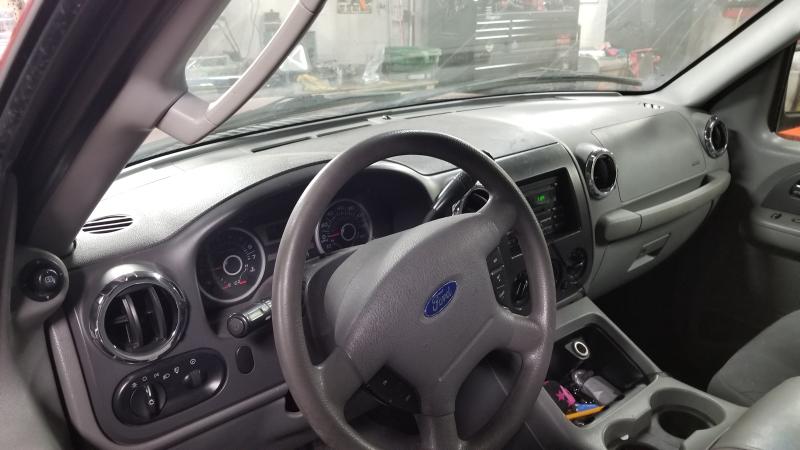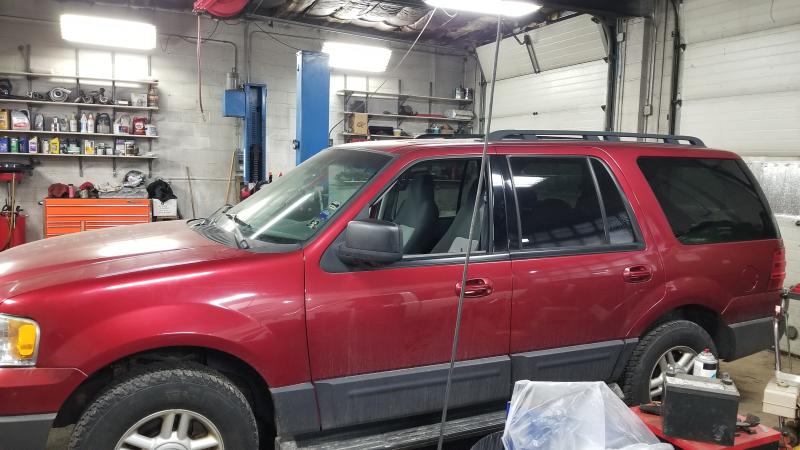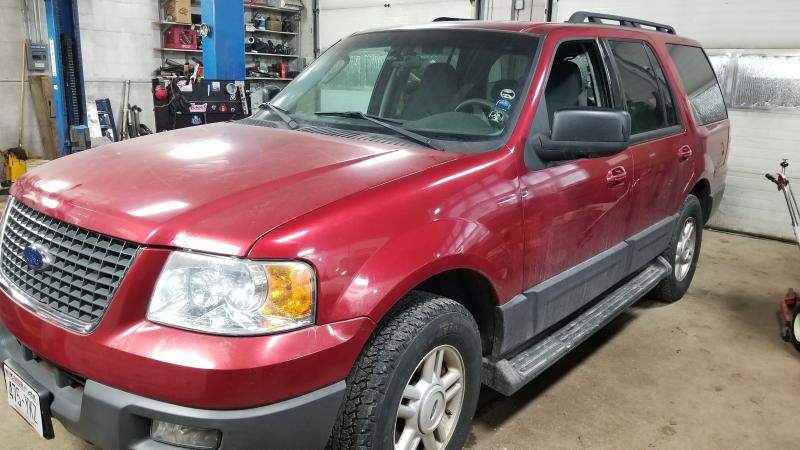 Price:
$1100.0 USD

(

Listing Id: 1552603641455309

)
Shipping & Handling:
$0.0 USD
Viewed: 20 times
The Expedition is in overall decent condition, but has recently had some motor issues arise. The vehicle is from 2005, and comes with the expected wear and tear of the occasional scratch or dent. The vehicle has a new battery as well as new transmission lines. Tires have about 50% life. The main reason for selling is that the engine needs work with phasers and is apart at my mechanics garage. I am asking $1100 but will consider other offers.
Contact Detail
Website: Visit my website
Phone:
Email: deheckcharles@gmail.com
Address:
* Please do not contact me with unsolicited services or offers
To avoid scams, please deal locally. Never make wire payments, cashier checks, money orders