2004 Lexus Rx330 Navi ( : 69 times)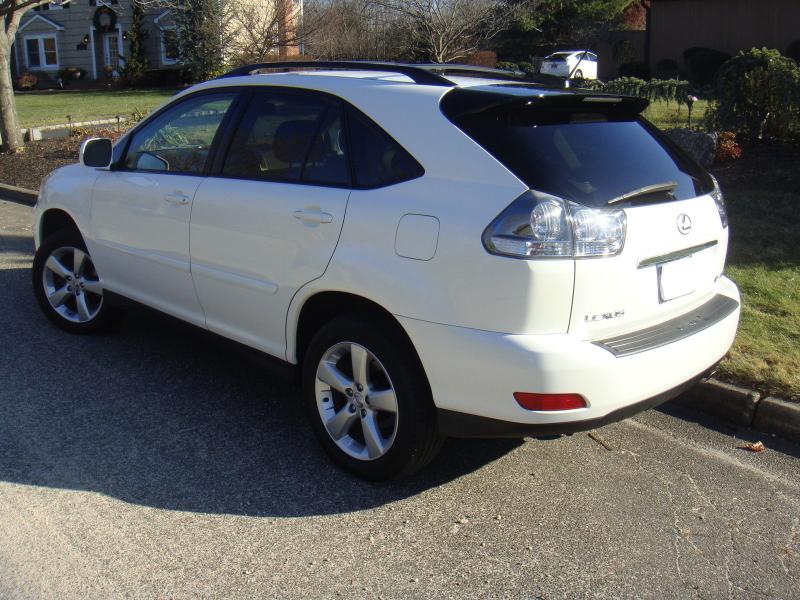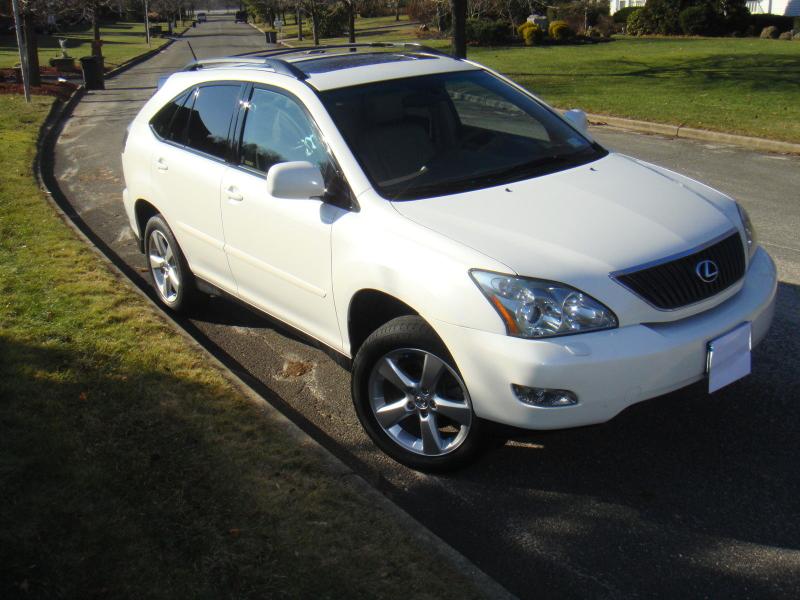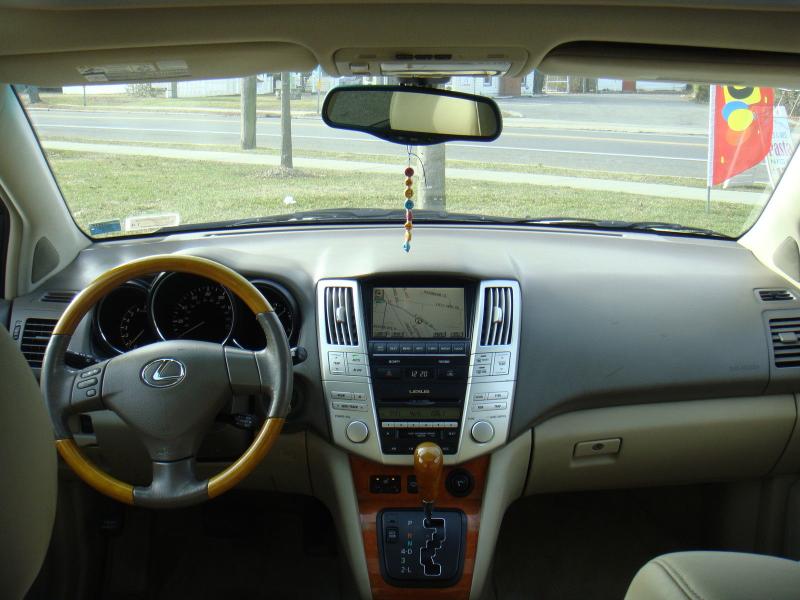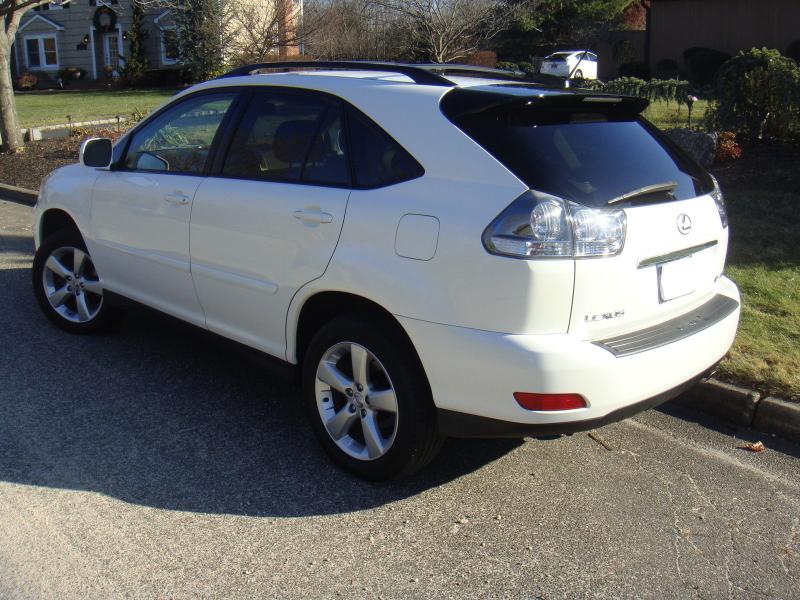 Price:
$2000.0 USD

(

Listing Id: 1547235098355907

)
Shipping & Handling:
$0.0 USD
Viewed: 69 times
The car has been garaged kept and driven on suburban roads with mostly highway mileage. It has been meticulously maintained with timely synthetic oil changes. Additional preventative maintenance such as timing belt, front struts and rear shocks have been replaced. The body is in great condition and the interior leather does not have any tears and looks great. The tires have about 80% remaining tread and the Alloy rims are in very good condition.I would be happy to provide additional information, pictures or simply answer questions for serious buyers. This car has NEVER been SMOKED in! You will be happy with this great Lexus!!!
Contact Detail
Website: Visit my website
Phone: 3202040146
Email: anedavis74@gmail.com
Address:
* Please do not contact me with unsolicited services or offers
To avoid scams, please deal locally. Never make wire payments, cashier checks, money orders