1996 Black Gmc Sierra 1500 Z71 Extended Cab ( : 244 times)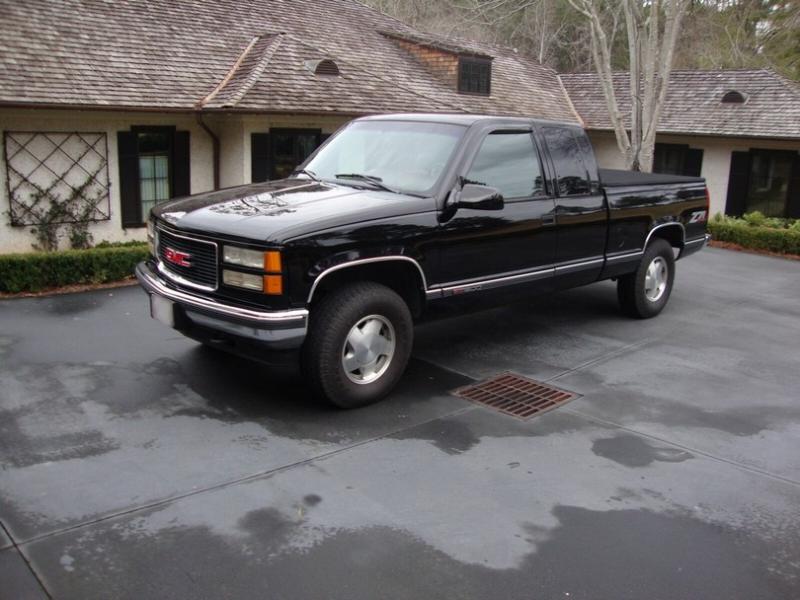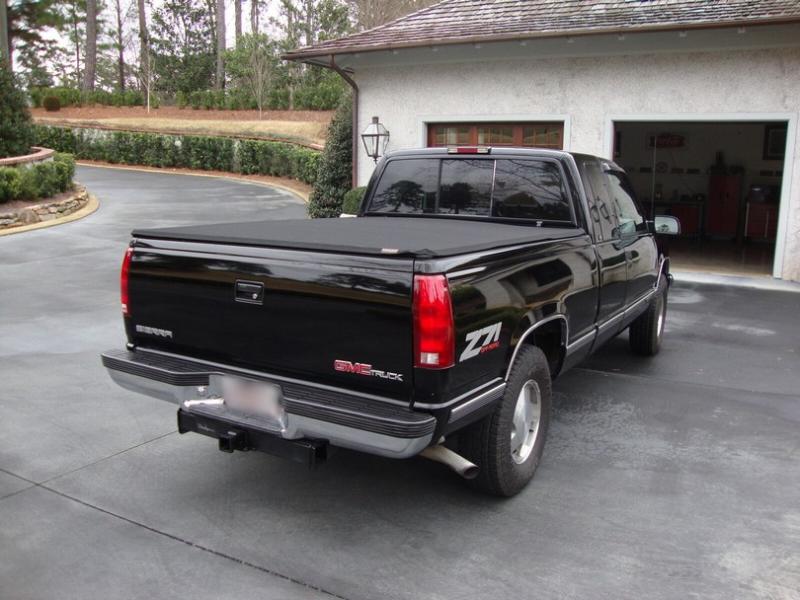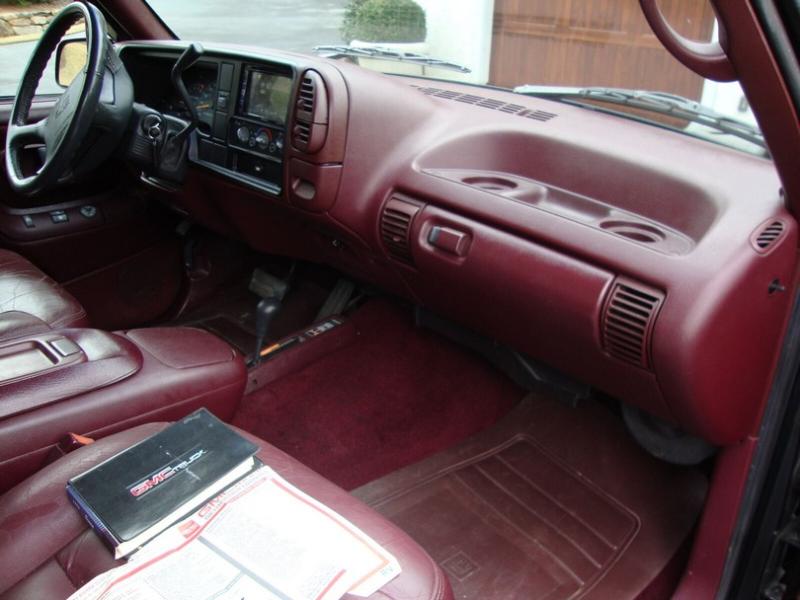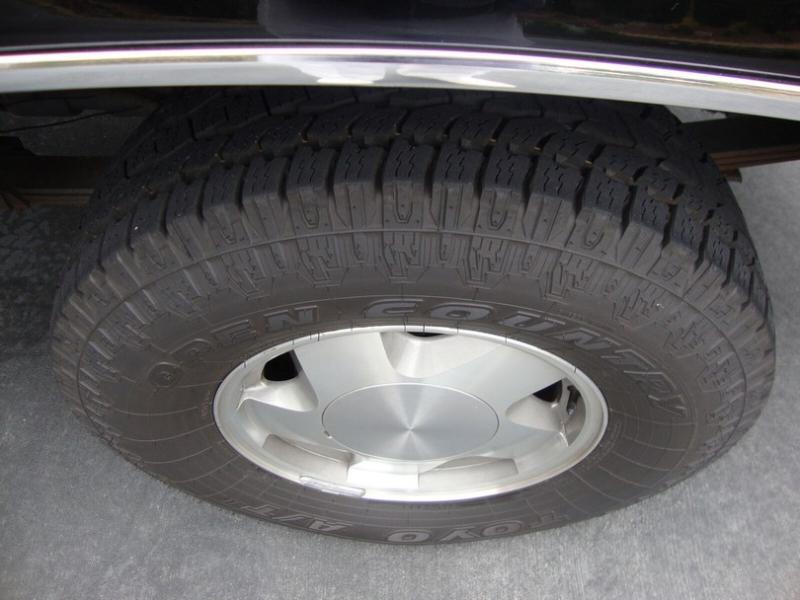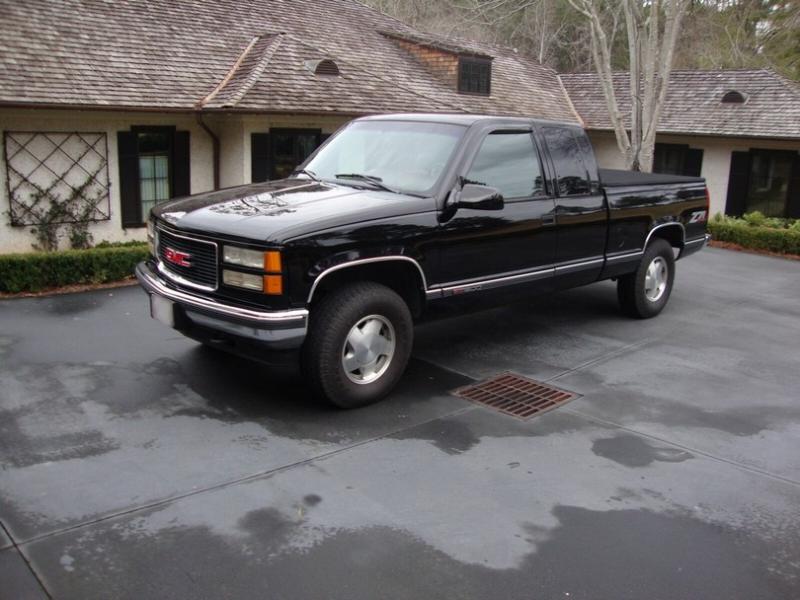 Price:
$1500.0 USD

(

Listing Id: 1548977652439702

)
Shipping & Handling:
$0.0 USD
Viewed: 244 times
There are very few vehicles out there that are 23 years old that have been this well maintained. This GMC 4wd is one of those rare finds that looks and runs the part of the low miles. 23 years later and this old girl only has 101k miles. It runs out like a top shifts in every gear has no rust no tears on the upholstery never been smoked in. If you like these trucks you seriously need to take a closer look at this one. Unless you have a time machine that can take you back to the 90's you will not find a nicer one of these trucks anywhere. It is a 1 owner no accident damage clean title vehicle that had been super well maintained.
Contact Detail
Website: Visit my website
Phone: 831-531-8290
Email: Katdairline@gmail.com
Address:
* Please do not contact me with unsolicited services or offers
To avoid scams, please deal locally. Never make wire payments, cashier checks, money orders