1960 Coffee Table ( : 35 times)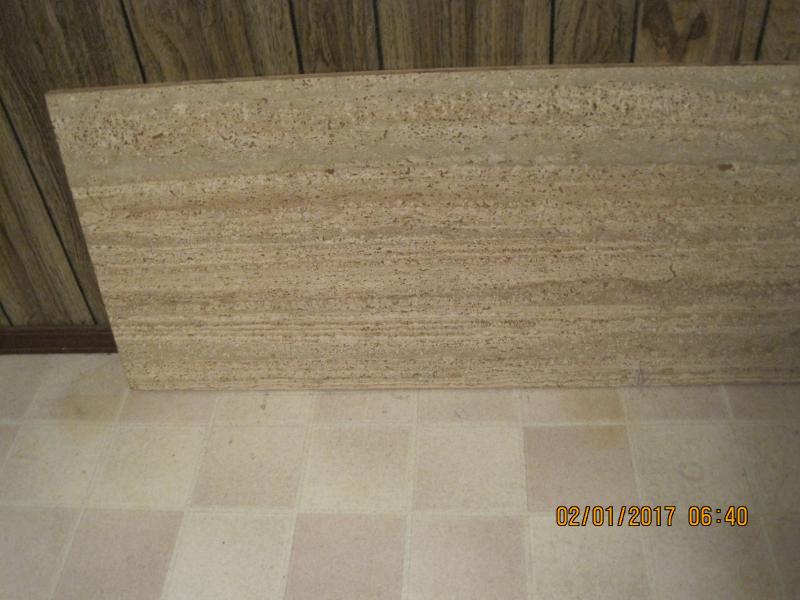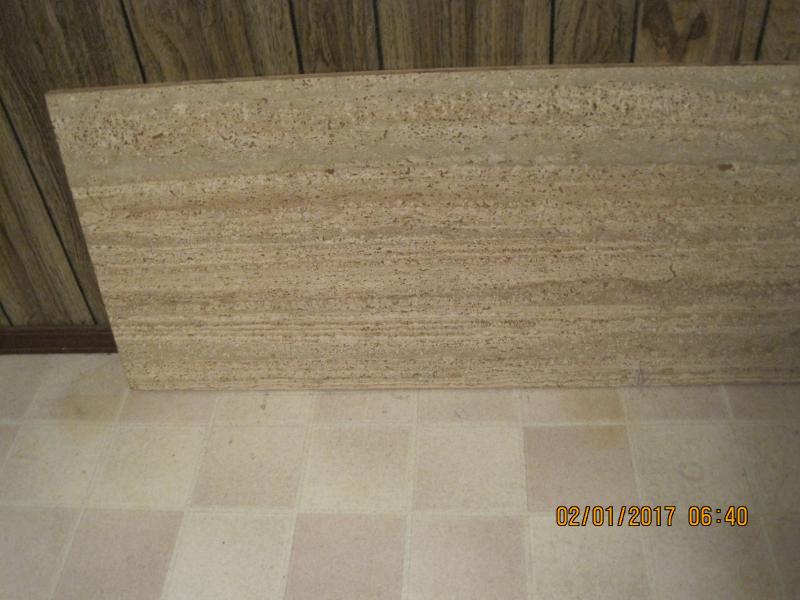 Price:
$125.0 USD

(

Listing Id: 1544538367421884

)
Shipping & Handling:
$0.0 USD
Viewed: 35 times
FOR SALE:
For Sale 1 1960 Rectangular Coffee Table with Marble inlaid/inset table top.
This rectangular coffee table is in excellent to good condition considering how old it is. It came out of/from my parents first home in Florissant, Mo also back in 1960's.
Anyone that's interested in coming out/seeing the table may do so by calling the following number from Sun.-Sat. 8-8. The number is: 314-455-9270. Please leave a short detailed message if we're not available. * Please note: We scan all phone calls coming in/don't return calls that say 'UNAVAILABLE'. So, please leave a message.
The person that buys said item must be able to pay for said item, pick it up/deliver it to his or hers home or place of residence. We don't deliver.
This is a CASH ONLY transaction. No other forms of payment will be accepted.
Also very sorry for quality of pictures due to lighting in basement. Thank youl
Contact Detail
Website: Visit my website
Phone: 3144559270
Email: jstangl2002@charter.net
Address: 1124 Ransome Court
* Please do not contact me with unsolicited services or offers
To avoid scams, please deal locally. Never make wire payments, cashier checks, money orders