100 Percent Cotton Fabrics ( : 42 times)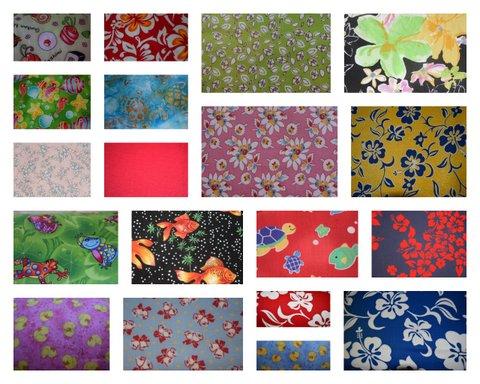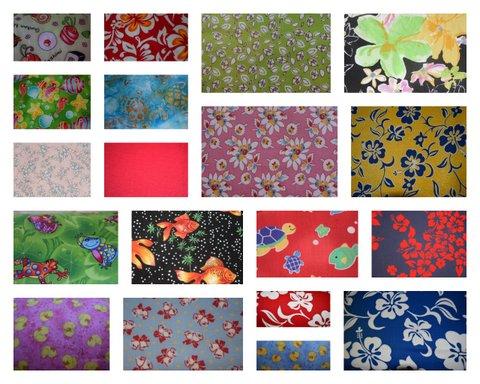 This listing has been expired. The item or service is no longer for sale
Price:
$3.4 USD

(

Listing Id: 1550343814336812

)
Shipping & Handling:
$0.0 USD
Viewed: 42 times
We have a beautiful selection of 100% cotton tropical and non-tropical fabrics. All fabrics are being sold by the bolt or by the roll, sorry no cut yardage sales. Cost per yard varies, prices start as low as $3.40 a yard up to $6.80. Small business owners and crafters this is your chance to stock up! Our collage only shows some of our fun, colorful fabrics, but if your interested in seeing more, prices and amounts per fabric, I would be happy to send a complete listing.
Contact Detail
Website: Visit my website
Phone:
Email: keikikovers@msncom
Address:
* Please do not contact me with unsolicited services or offers
To avoid scams, please deal locally. Never make wire payments, cashier checks, money orders